Discover 5-axis machining technology! Absolutely fascinating!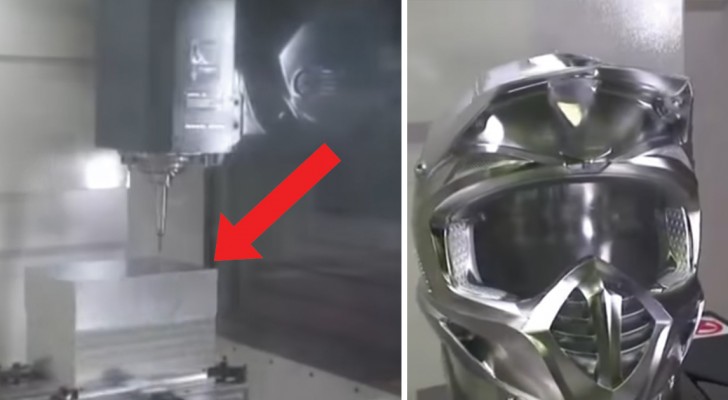 Advertisement
The machinery that you will see in the video is defined as "5-axis". This type of device allows for an infinite number of different types of cutting, thanks to the movements that can be made by the main boom.
In the 1980s these machines were reserved for only particular types of cutting and sculpting but today they are used in many fields of mechanics.
The main advantage of this technique is the precision in the definition of details. In fact, in a few minutes, a real piece of art emerges from the safety cabinet! 
Advertisement
Advertisement