Window cleaning magic! This gadget is incredibly easy to use!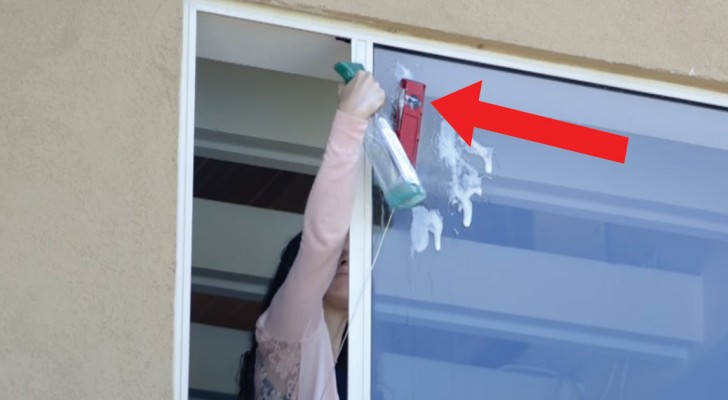 Advertisement
If you live on the top floors of an apartment building and you do not have the convenience of having a balcony, then cleaning your windows can turn into a difficult mission.
Certainly, there had to be someone who had noticed this problem and who had come up with a brilliant idea!
As a matter of fact, here is the Glider, a magnetic cleaning gadget that allows you to clean both sides of a glass safely and with minimal effort.
Advertisement
Advertisement