Transform furniture into vintage in only a few minutes!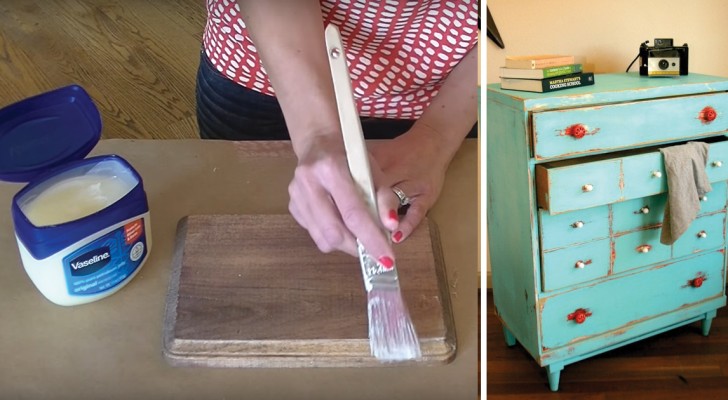 Advertisement
Decorating your house according to your own tastes (and your budget!) is an activity that can give you lots of satisfaction, especially when it turns out that to obtain a certain result the process to be implemented is actually very easy!
If you are planning to buy a piece of furniture in vintage style, for example, you should know that you can also redecorate furniture that you already have and create a worn and used effect that will give the environment that feeling of having been lived in that you love. Here's how to do it!


Advertisement
1. Take a jar of Vaseline and with a brush cover the wood parts that stand out in relief that you want to appear worn with Vaseline.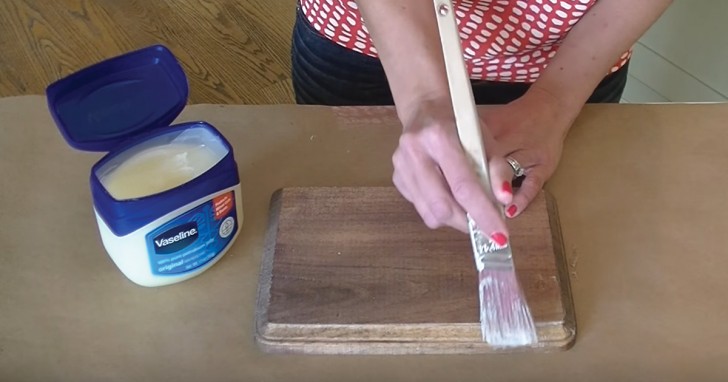 Advertisement
2. Use spray paint to repaint the piece of furniture you are working on and it let dry completely.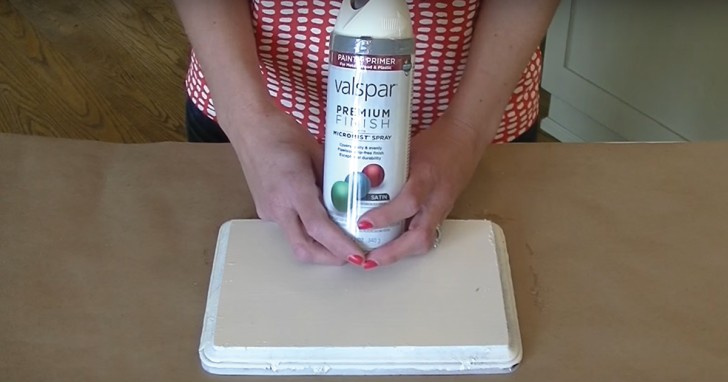 3. When the paint is completely dry, take a cloth, and rub it over the parts that stand out in relief on the furniture where you had previously applied the Vaseline.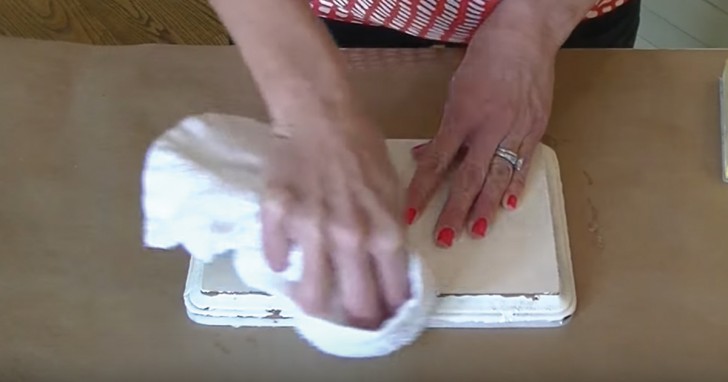 4. Once you have rubbed all of the parts that stand out in relief, you will obtain a result like this, which when applied to a piece of furniture appears more or less. . .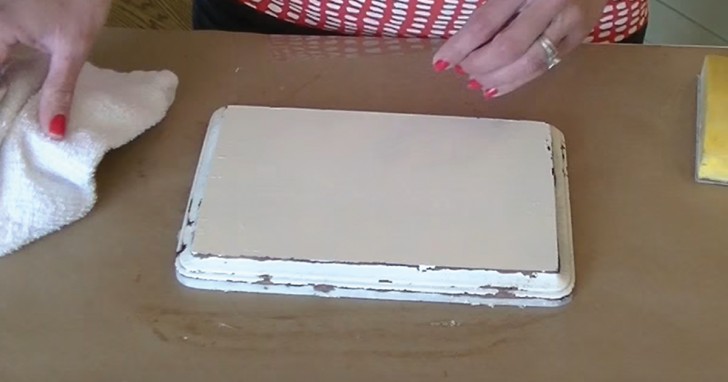 . . . like this!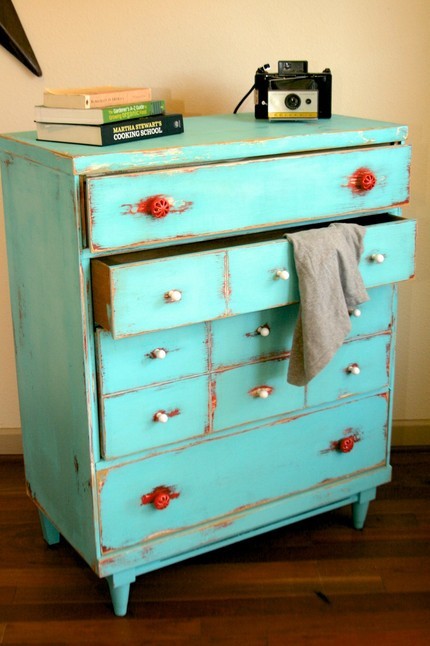 Below is a video that shows the entire process.
Advertisement