How to cook the perfect beef steak!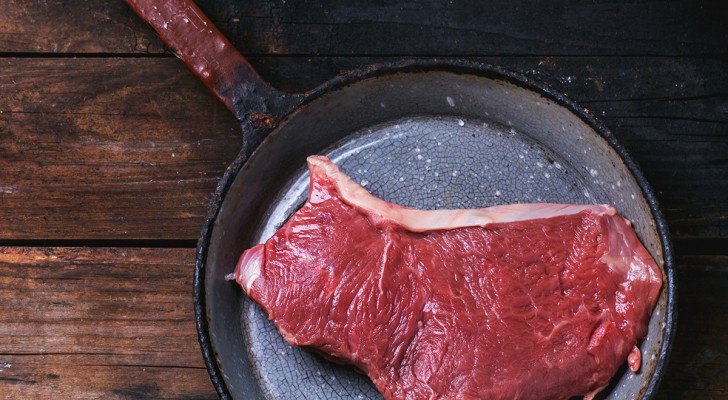 Advertisement
Are you a steak lover, but more often than not you find that you have cooked your steak incorrectly? Here is a simple method that is just what you need!

If you want your steak well cooked, but also savory and not dry and tasteless, then here are a few easy steps to memorize to get a really excellent result, in only three minutes! Just get some olive oil, spices, garlic and ...
Advertisement
Just brush both sides of the steak with a few drops of olive oil and some aromatic spices, such as rosemary and thyme.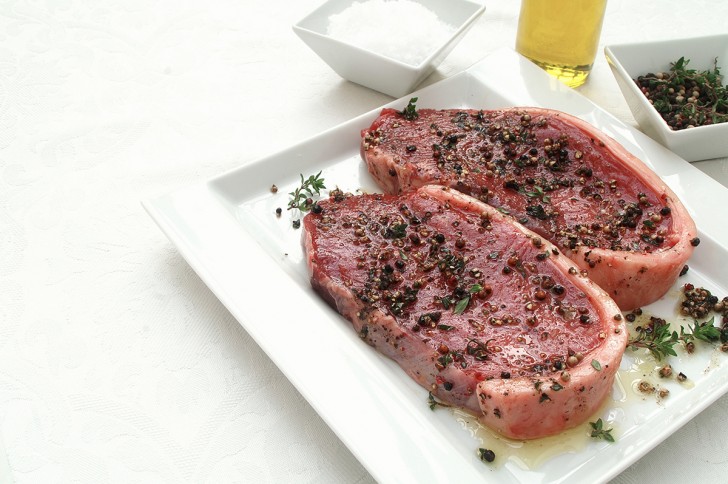 Then you can add crushed garlic and place the steak in an oven preheated to 60°C (140°F), but it does not end there!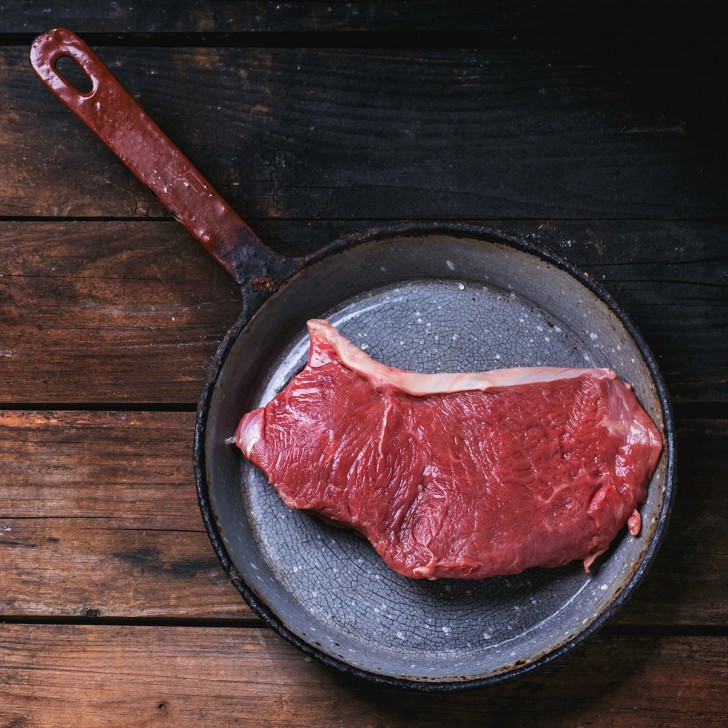 Advertisement
Cook the steak in the oven for a few minutes, then place it in a hot skillet. Turn the steak over after just under two minutes, not more!
Et voilà, you're done! If you wish, you can let it rest so as to allow the juices to cool a bit; otherwise, you can eat it hot from the skillet!

In any case, if you want to immediately see for yourself the result of this practical and easy method, here's an interesting video summary for you!