A freaky drone actually changes light bulbs!? Wow!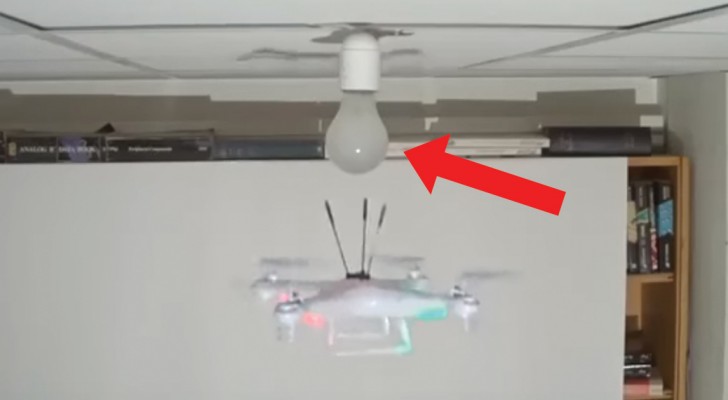 Advertisement
Probably none of you would ever think about using an unmanned small aircraft aka drone to change a light bulb! Right? Right!
However, diehard fans of drones are fully capable of spending many hours and days testing and experimenting with the possibilities of these marvels of technology! 
One way to do this? Try to use a drone to change a light bulb, of course! In the video, we see that to successfully complete this interesting experiment, two drones and nine light bulbs were utilized! Check it out!
Advertisement