A car stops and its doors open --- you won't believe your eyes!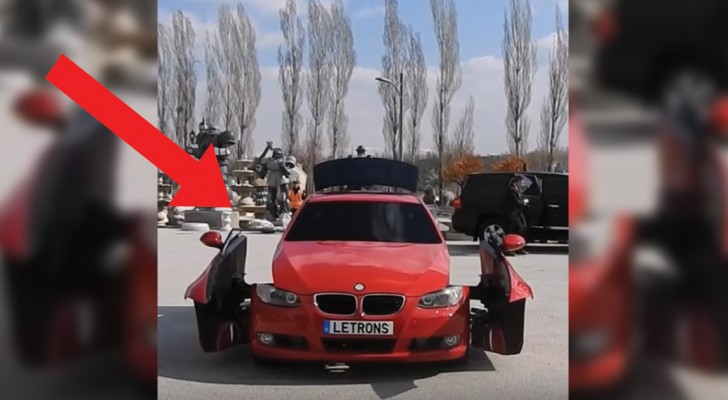 Advertisement
Fans of the "Transformers" saga will be breathless with excitement at the latest creation of the group Letvision, a Turkish engineering company that has produced the first car that turns, yes, into a robot.
In the video, we show you the first public test of this project called Letrons. At first what is presented looks like a normal BMW car which rolls up and stops in front of the cameras. Then an absolutely amazing remote controlled transformation takes place right before your eyes! Fantastic!
Advertisement
Advertisement