Three hacks for eating bagged snacks!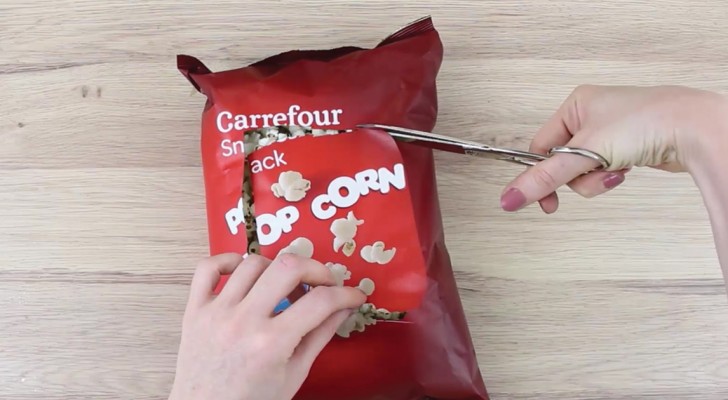 Advertisement
Whether you are a home movie lover or just someone who simply adores snacks, this tutorial is perfect for you! Here, in fact, are three cool hacks that can take you to the next level and make you a "bagged snacks" professional.

The first hack will show you how to close a bag of potato chips without using a clip (it really works!); the second demonstrates how to turn an ordinary bag into a convenient "bowl"; and the third will illustrate the easiest and best way to serve and share a large bag of popcorn.
Advertisement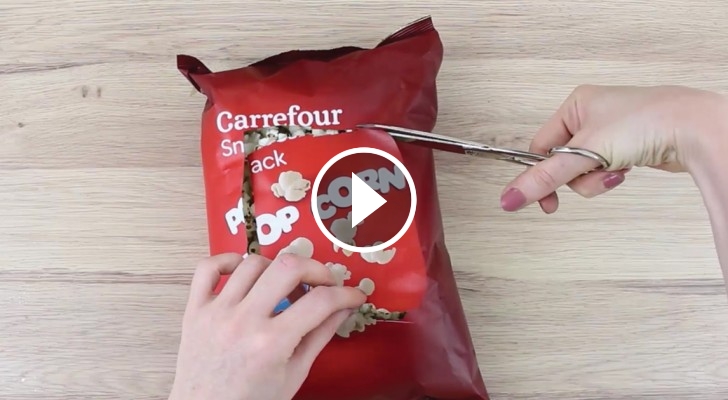 Advertisement