Learn how to make a great pizza --- without using the oven!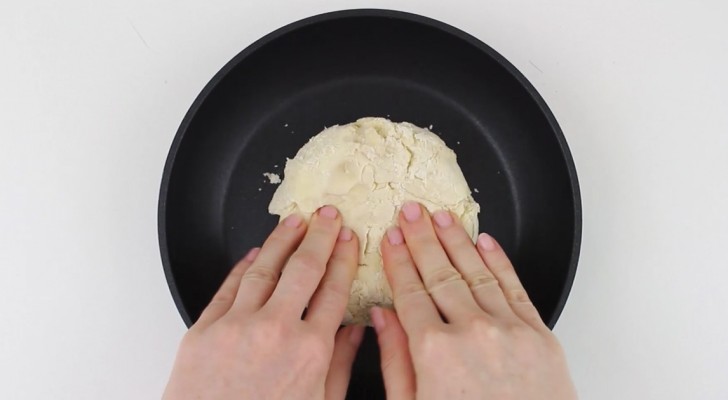 Advertisement
Do you fancy a pizza but you do not have an oven? No problem! You can make a great pizza in a simple skillet!
For the pizza dough, you need 150g of flour, 250ml of water, 1 teaspoon of extra virgin olive oil, 4g of baking powder, and 2.5g of salt. For the topping, you just need tomato sauce, 100g of mozzarella cheese, and fresh basil. 
Follow the instructions in the video and enjoy a delicious pizza in a matter of minutes.

NB: For a more uniform cooking, keep the lid on the skillet as long as possible.
Advertisement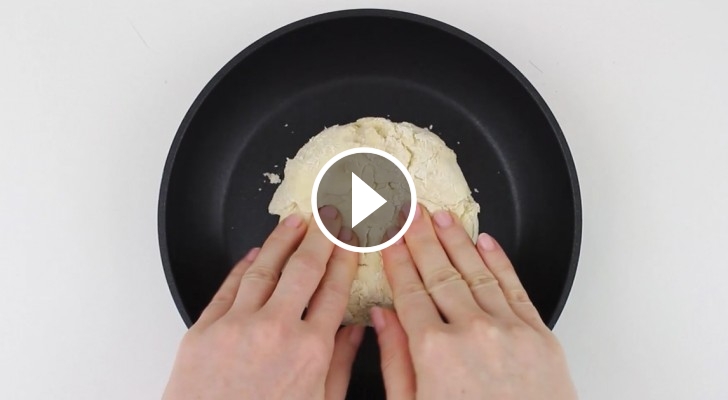 Advertisement