12 unknown and very clever microwave life hacks!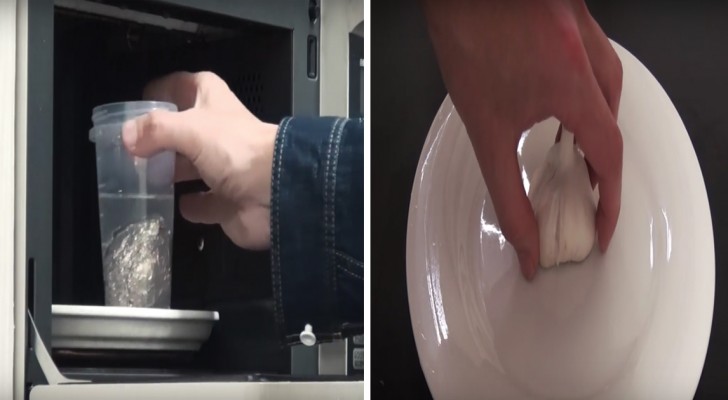 Advertisement
If you have a microwave in your house, it is probably mainly used to defrost food, prepare hot drinks, or quickly warm up left-over food. However, there are many other interesting ways to take full advantage of this kitchen appliance.
Yes, there are many different ways to use a microwave oven ranging from producing a creamy milk foam for your coffee, up to the trick that lets you quickly peel garlic cloves! 
In fact, here in this video, you are going to discover twelve clever ways to use a microwave oven that will surprise you and that you will definitely make your own!
Advertisement
Advertisement