It looks like many other cars --- but look again!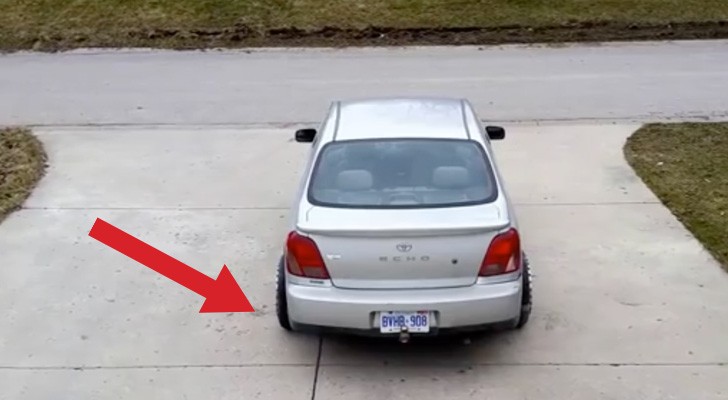 Advertisement
This car, at first sight, seems like a normal city car, but in a few seconds you will understand its peculiarity; one that no other car model has!
As a matter of fact, this car is able to rotate on itself without having to maneuver the steering wheel, thanks to its special tires.
Therefore, getting out of a tight parking space or fitting into a untidy garage is no longer a problem with this amazing feature!
Advertisement
Advertisement