Freeze avocados and consume them during the winter!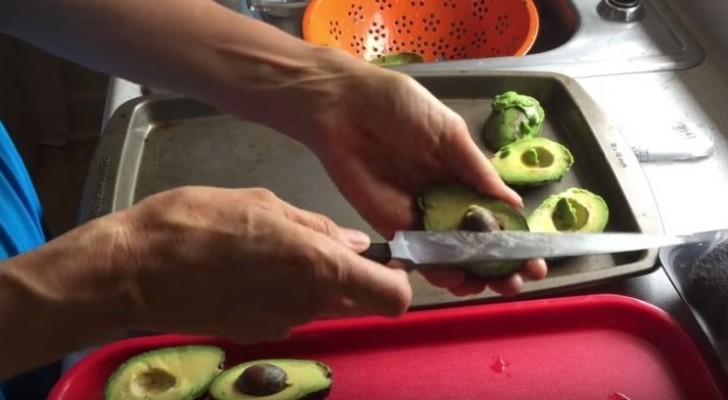 Advertisement
The avocado is a very versatile fruit, perfect for salads but also to eat alone or when used to prepare wholesome and delicious smoothies.
The problem is that avocados become mature very fast, therefore it is better to buy only a quantity that can be consumed within a short time.
Furthermore, the price at which avocados are sold is certainly not among the cheapest, so how do you preserve them if you find a good offer? Simple, freeze them. That's how!
Advertisement
Advertisement