Give new life to a kitchen gas lighter in a few simple steps!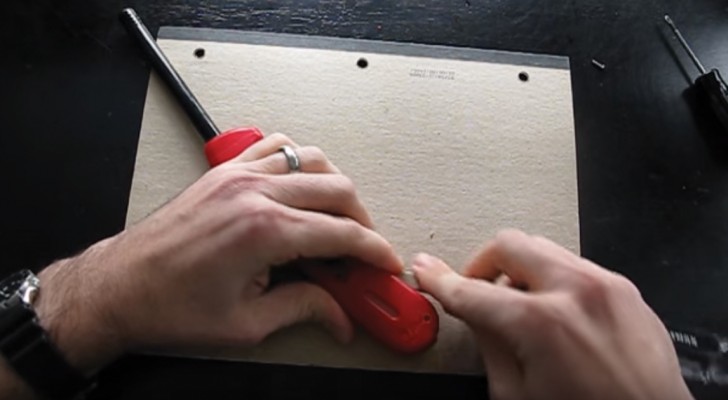 Advertisement
Do you need to light the oven or a barbecue grill but your kitchen gas lighter has stopped working?
Do not worry! In fact, not everyone knows but inside these devices there is a very simple and commonplace BIC lighter from which the top has been removed!
In this video, you can discover how to easily and cheaply replace the BIC lighter and avoid buying a new kitchen gas lighter every time yours stops working.
Advertisement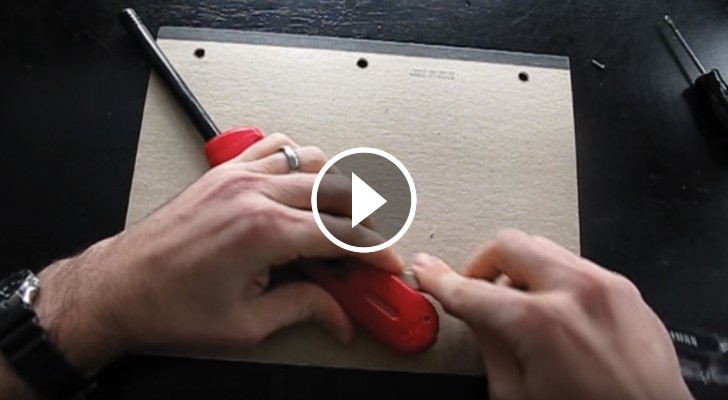 Advertisement