A man films a herd of wild horses --- but when he turns the camera . . . WOW !!!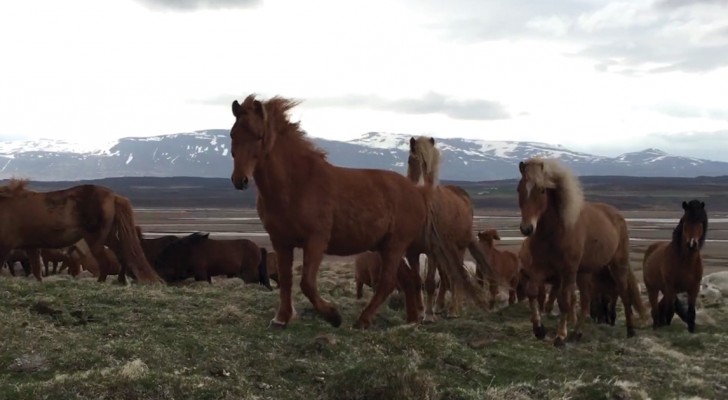 Advertisement
Iceland is a wonderful nordic island country, known and loved for its wild beauty and virtually untouched nature.

The man who made this amateur video that we show you today was walking in a field when he found himself surrounded by a group of beautiful and majestic horses that approached him with an attitude of friendly curiosity and absolutely no fear! 

Aren't these creatures fascinating?  Personally, I think that they are absolutely wonderful!
Advertisement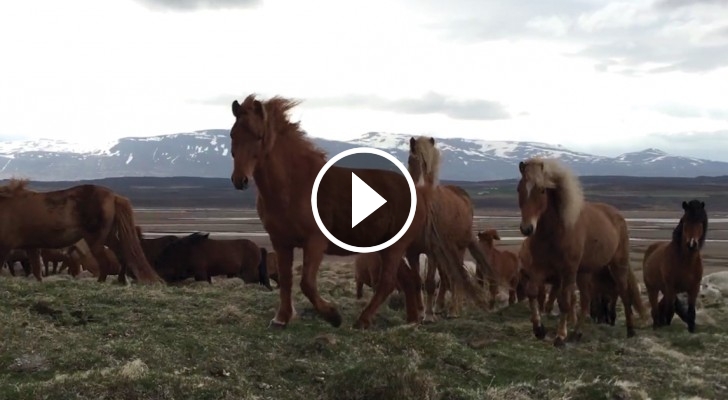 Advertisement