A Russian fighter jet acrobatic show . . . Their perfection is almost unreal!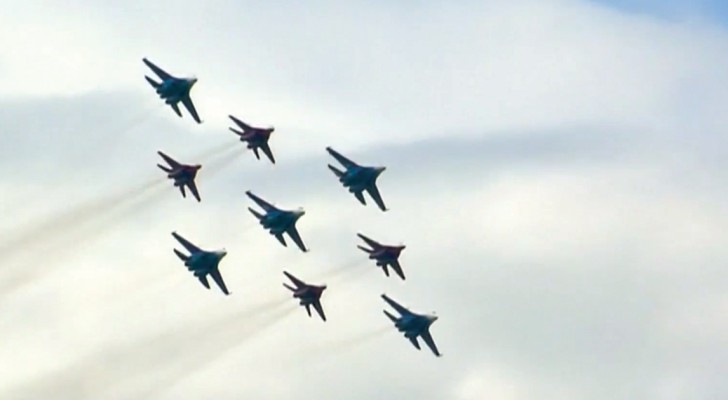 Advertisement
While watching and enjoying this amazing air show, with our two feet firmly planted on the ground, we have no idea of the difficulties of putting on such a highly successful military jet fighter acrobatic exhibition.
The synchronization of the fighter pilots must be without error, for the success of the exhibition but most of all to avoid catastrophic accidents that could also endanger the audience.
The fighter pilots who make up the Russian military fighter jet aerobatic team are known for their ability to give spectacular performances. . . Here's an example!
Advertisement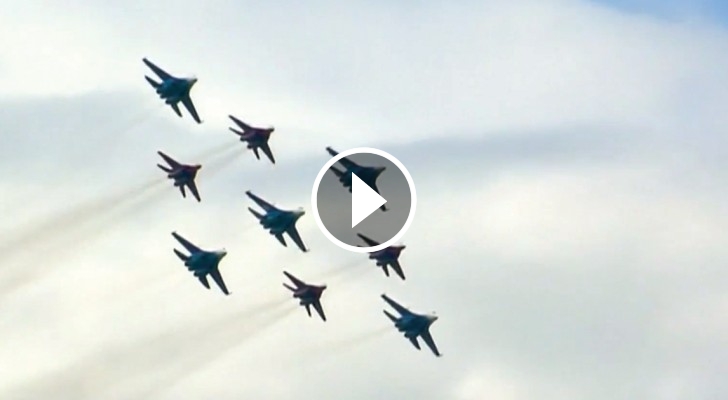 Advertisement