A little baby in a car seat is crying --- Look at the way the horse makes it stop!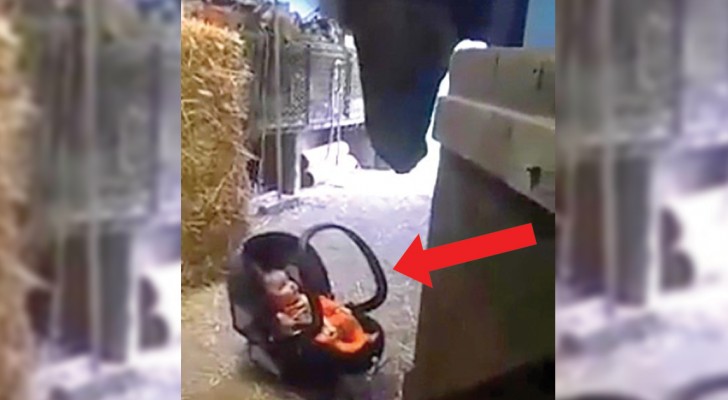 Advertisement
The maternal instinct is a kind of universal thread that unites all mothers, regardless of whatever animal species they belong. The natural and instinctive love mothers are able to give their children, the care and concern they have for their children unites them all. After watching this video, how can we think otherwise?!
In fact, we see that whenever the little baby starts to fret and cry, there is someone there who knows how to take care of him! The horse, just like a human mother, tries to calm the little baby by rocking the car seat! Amazing!
Advertisement
Advertisement