A girl rides a strange and beautiful "horse" ...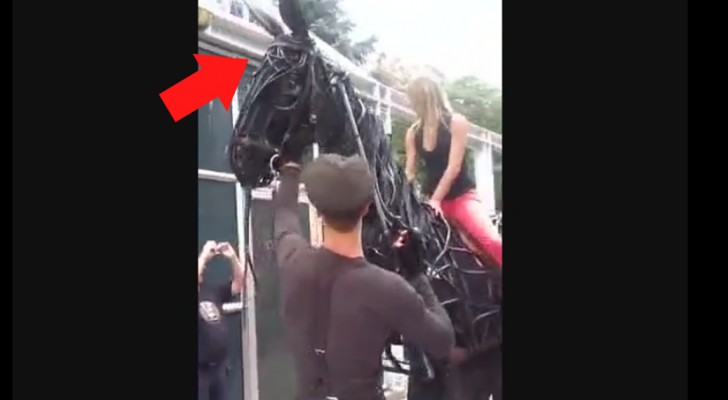 Advertisement
Travelling is the best way to discover the many different and fascinating aspects of the world in which we live, including, why not, the most unusual and inexplicable.
Certainly, the creator of this video, has many questions, after witnessing on the streets of Toronto, a very unusual scene and a truly unique "horse". 
This beautiful and majestic "horse" was in fact, given locomotion by several people who were standing and walking inside of its very realistic-looking mobile structure. As you can see, the veracity of the anatomic details is mind-boggling, unquestionably enough to fool the eye at various times.
Advertisement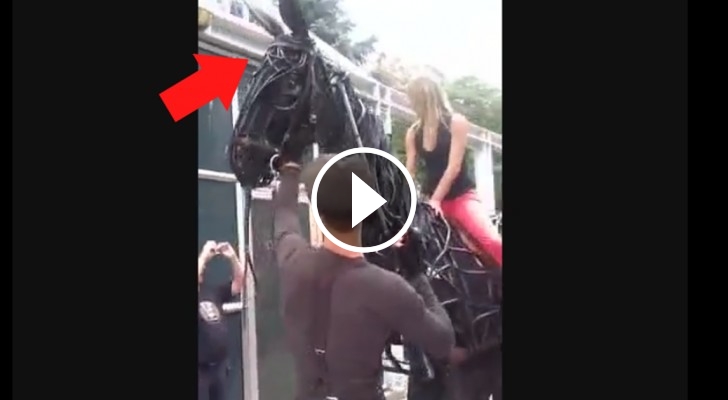 Advertisement