Forgot to defrost the meat? No problem! here is the easiest and most correct way to do it!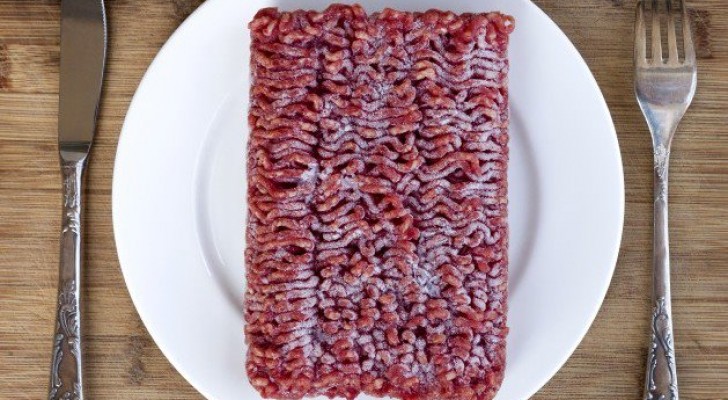 Advertisement
Have you forgotten to thaw out that steak or chicken you planned to eat for dinner? Never fear, even without using a microwave you can still do it quickly and above all in a healthy way!
Just fill a pot with water and bring the water to a temperature of about 140°F (until you see a few bubbles forming at the bottom of the pot), next turn off the heat and after putting the frozen meat in a closed plastic zip lock bag place it in the hot water as shown. After about 10-12 minutes, it will be ready to be cooked without having developed any harmful bacteria. Enjoy your meal!
Advertisement
Advertisement