Is cleaning the bathroom a nightmare? --- Here are SEVEN brilliant tricks to save time . . . and money!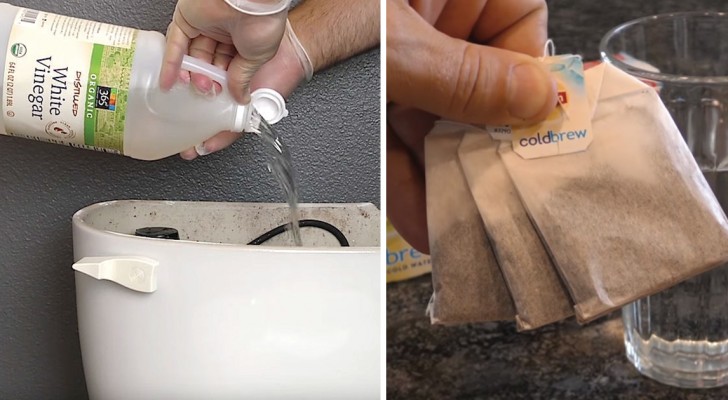 Advertisement
Let's face it, very few people actually like to clean, especially when it comes to cleaning the hated bathroom. That is why it is essential to know some small but brilliant tricks that make cleaning the bathroom faster and more economical!
For example, not everyone knows that black tea is useful for cleaning windows and mirrors, or that you can leave a cloth soaked in white vinegar for a few minutes on a smelly and lime-encrusted faucet to make it clean and shiny! What about protecting your health and hygiene? Well, arm yourself with white vinegar and your toilet will be as good as new!
Advertisement
Advertisement