These horses lived closed up in small and dark stables --- But this is how they live today. . . Wow!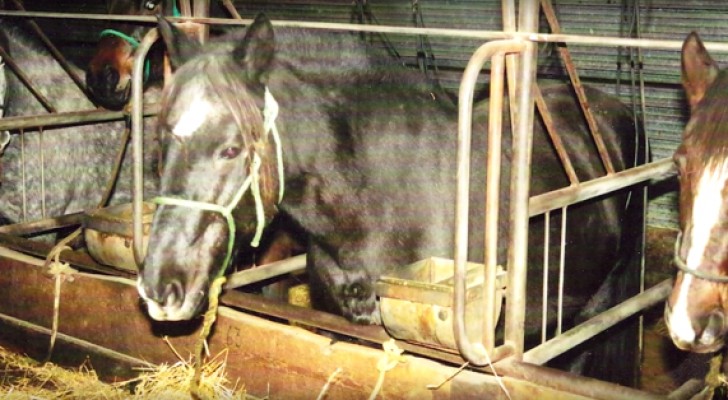 Advertisement
The Duchess Sanctuary, operated by The Fund for Animals in partnership with The Humane Society of the United States (HSUS), is an 1120-acre facility of lovely green hills located south of Eugene, Oregon.
Today, it is the home and refuge of over 200 horses, all saved from situations of previous abuse and violence! Their owners had kept them in stables and barns too small for their size, starved them, and never let them out!
After being rescued there was no better home for these horses than the Duchess Sanctuary, where these wonderful animals can live safely and happily! :)
Advertisement
Advertisement