What happens to marshmallows in a vacuum? --- See the surprising answer!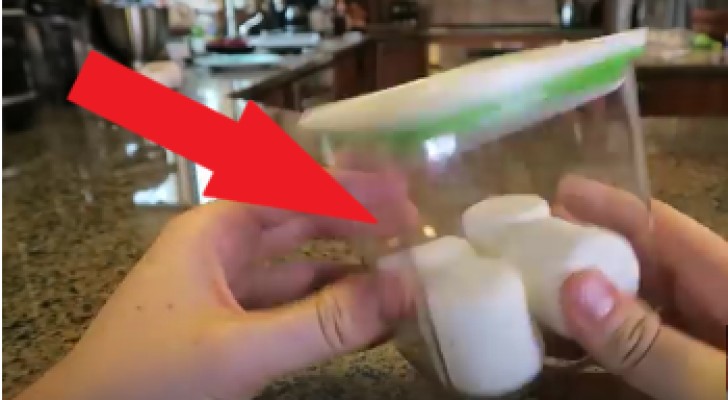 Advertisement
The reason why this guy had the idea to put marshmallows in a vacuum is not clear, but by doing so he discovered the very strange behavior of these delicious sweets!
By pumping out the air from a container to create a vacuum, it is seen that the size of the marshmallows increases. Does this mean that we will have a larger marshmallow to eat?!
Unfortunately, no, just take a look at what happens when the air is returned to the container ...
Advertisement