A horse is bathing in a river, and when others join in; the show is quite unique!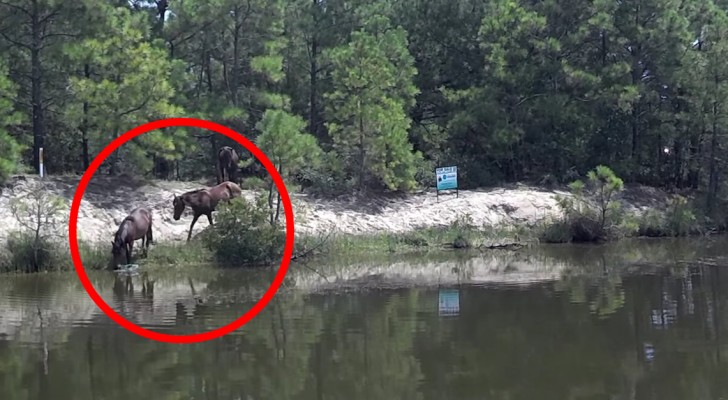 Advertisement
Meeting animals in the wild that normally we are used to seeing in captivity, elicits a particular sense of freedom that is very appealing, and when it comes to such wonderful and beautiful animals as horses, it is a spectacular sight!

In this lovely scenario: We see a small herd of horses on the banks of a river near a forest, enjoying a sunny day; refreshing themselves in the cool waters channeled by the river. At first, we see only one horse approaching the river bank, but when the rest of the group joins in and they start to interact with each other-- their reactions are quite fascinating and unique!
Advertisement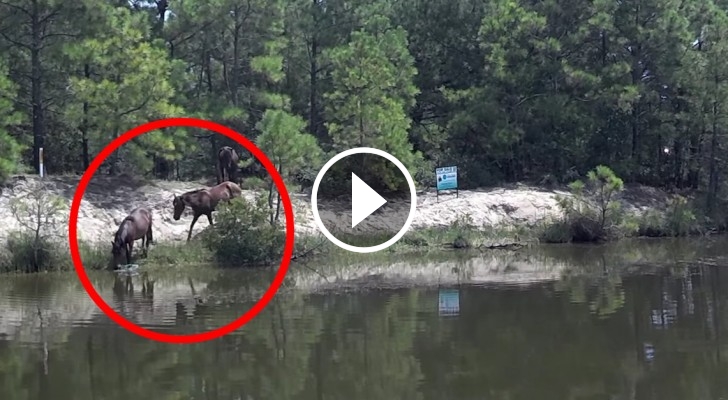 Advertisement