Woman proudly displays photos of her humble home: "Being poor doesn't mean being dirty"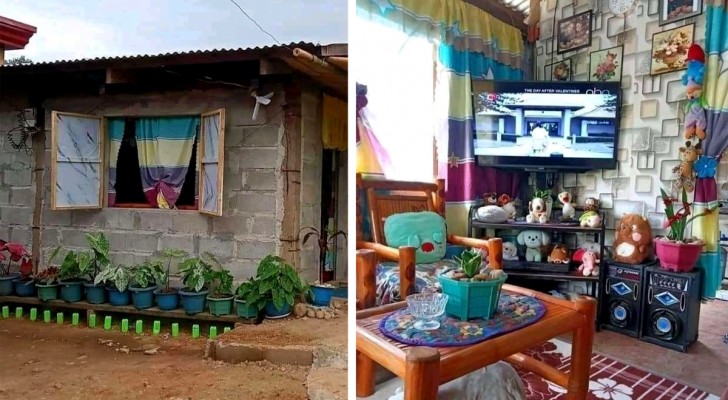 Advertisement
Being able to afford to have a roof over your head is no longer a desire that can be taken for granted: in many countries, it has become almost impossible to buy a home due to the high prices. So, this is why it is always a pleasure to be able to celebrate even the smallest victories in achieving this dream. It doesn't matter how big or luxurious a house is, the important thing is to be happy living in it. The subject of this story shared photos of her humble cottage on social networks. Although it is not a palace, users have greatly appreciated this woman's humility.
Advertisement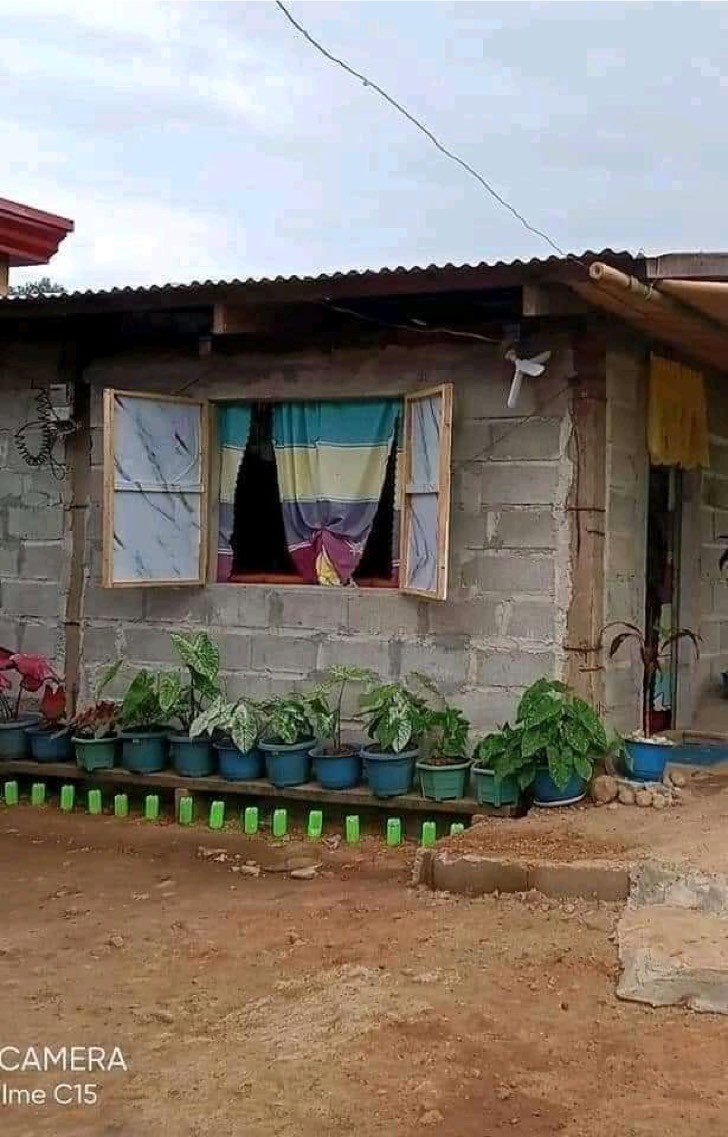 The young woman, who was identified as Abiodun Ford, posted some photos of her home on Twitter, noting in the caption that "being poor doesn't mean being dirty". A profound statement, which imparts a great life lesson one which was greatly appreciated by users. The woman's house, as can be seen from her photos, is a very humble home, with a rustic appearance (given that the exterior of the house is not yet finished); but inside, the home is carefully decorated and kept clean and neat - even more so than some stately homes.
That said, there have also been some users who have not entirely agreed with Abiodun's statement, arguing that romanticizing poverty is not a good idea.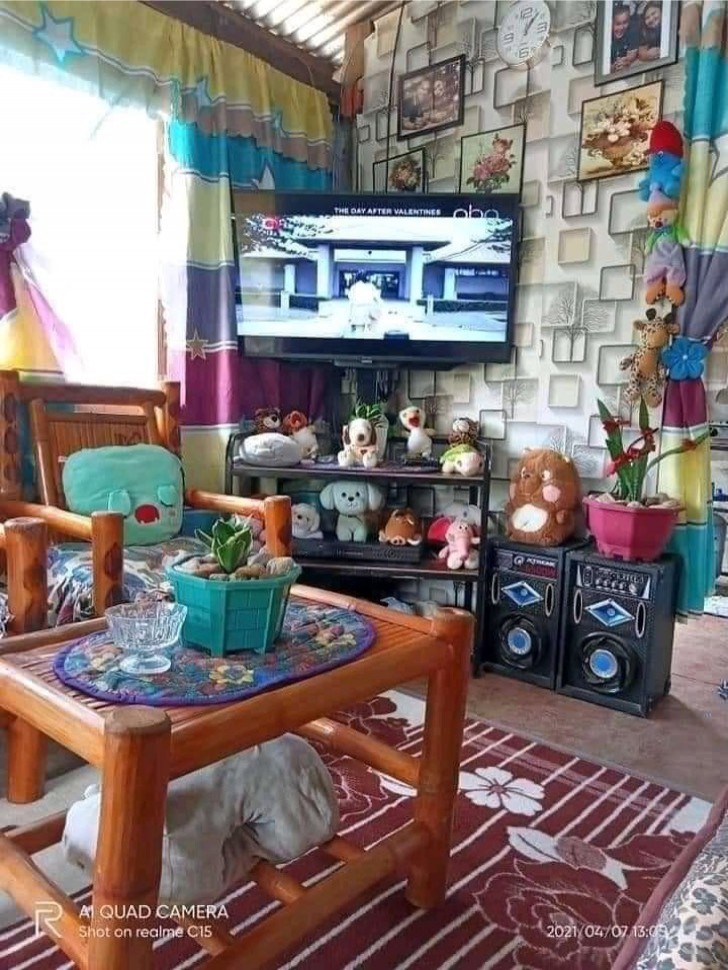 Although the house is not much to look at, on the inside, it is immediately clear that the level of cleanliness is very high: nothing is out of place. Everything is arranged tastefully and there is even a television. In the back, there is a courtyard with a vegetable garden, where, here too, everything is perfectly orderly and tidy.
Abiodun is aware that she lives on the bread line, but she also knows very well that her lack of money does not define her as a person. Poverty is only about the state of one's finances and nothing else. Indeed, it is usually those who have the least in life who are richest in their moral values: do you agree?