A 3-ingredient cake, without eggs or flour: the light, tasty and simple to make dessert
Advertisement
Anyone, thinking of a tasty chocolate cake, can come up with a delicious but certainly not healthy and figure friendly dessert. In most cases it may be so, but not in the case of this splendid cake for which we demonstrate the recipe here.
What are we talking about? A simple and fluffy cake prepared only with 3 ingredients. No eggs and no flour, only dry biscuits, milk and baking powder. Will they be enough to get a tasty dessert? If your answer is no, you could change your mind by tasting it. Here are the ingredients and the complete method to make it.
Advertisement
The ingredients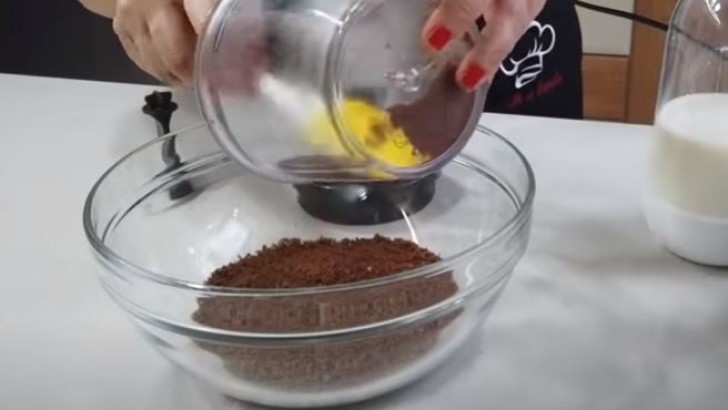 For our light but tasty cake you will need:
530 grams of milk
500 grams of dry biscuits (plain or cocoa)
a sachet of baking powder
The method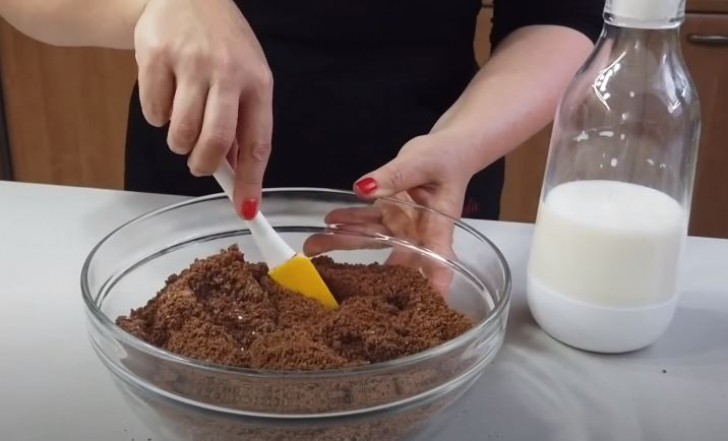 Ready to prepare? This is how:
Butter the bottom and edges of the baking tin that you will use: one of about 24 cm will be fine, then cover with baking paper
Blend a few biscuits at a time in a mixer, reducing them to a fine powder
Into a bowl, pour the chopped biscuits and add the milk, mixing everything in gradually
When you have a firm mixture, add all the contents of the baking powder sachet
At this point, pour into the baking tin and turn on the oven at 175-180 degrees for 25 minutes
To check if the cake is ready, insert a toothpick into the cake: if it comes out dry, the cake is ready
Obviously, being such a simple dessert, this light and fluffy cake lends itself to many variations. Pears, chopped hazelnuts, chocolate chips, cream: you can add whatever you want. Even on its own, however, the 3-ingredient cake remains a great way to make a tasty dessert with an eye on your figure.
Advertisement
Here is the final result: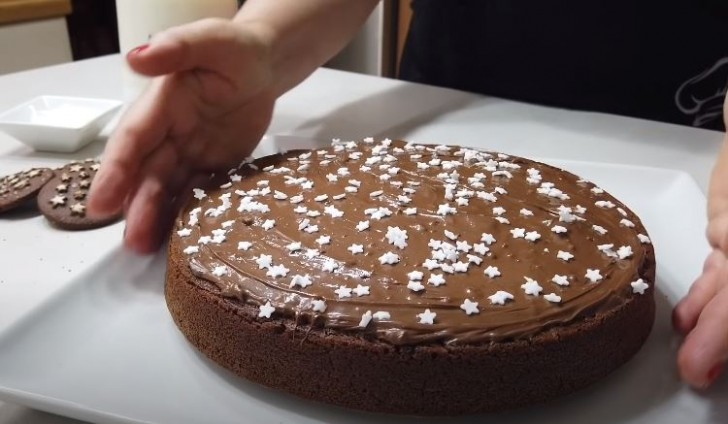 What do you think? Do you feel like trying it?