Coronavirus: 2 guys lick their hands and then touch supermarket products, the police are on their trail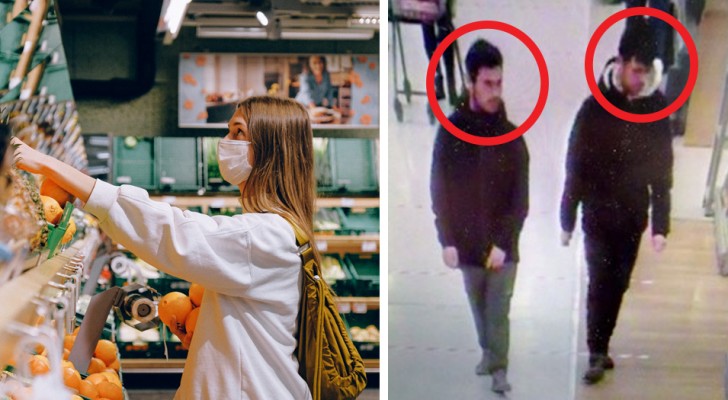 The Coronavirus epidemic is not just something we read on the news: it is real and, unfortunately, it is destroying many families who could have continued a happy life. Covid-19 is something real, which has upset our entire existence, forcing us to adopt safety precautions and measures that we were not used to. When we go shopping, for example, it is good to keep a certain distance from those around us and it is also a good idea to try to disinfect the packaging of the products once back home. Then when we read about people who, in a serious situation like the one we are living through, "have fun" by licking the supermarket products or sneezing on them, one wonders if the real danger is the virus or human stupidity.
Advertisement
Yet another example of a "stunt" by two unidentified English boys who allegedly infected some of the food displayed in the supermarket of their town, Morecombe. The two boys entered a supermarket and, for no apparent reason (also because there is no real explanation for such imbecility!), they started to contaminate many fresh products such as meat, fish and other food stored in the fridges . Other supermarket customers were horrified and frightened to see that the two criminals lick their hands and then touch the various fresh products. Such a practice was absolutely unacceptable before the outbreak of the Coronavirus, let alone now that we constantly live in fear of contracting the virus every time we go out to shop.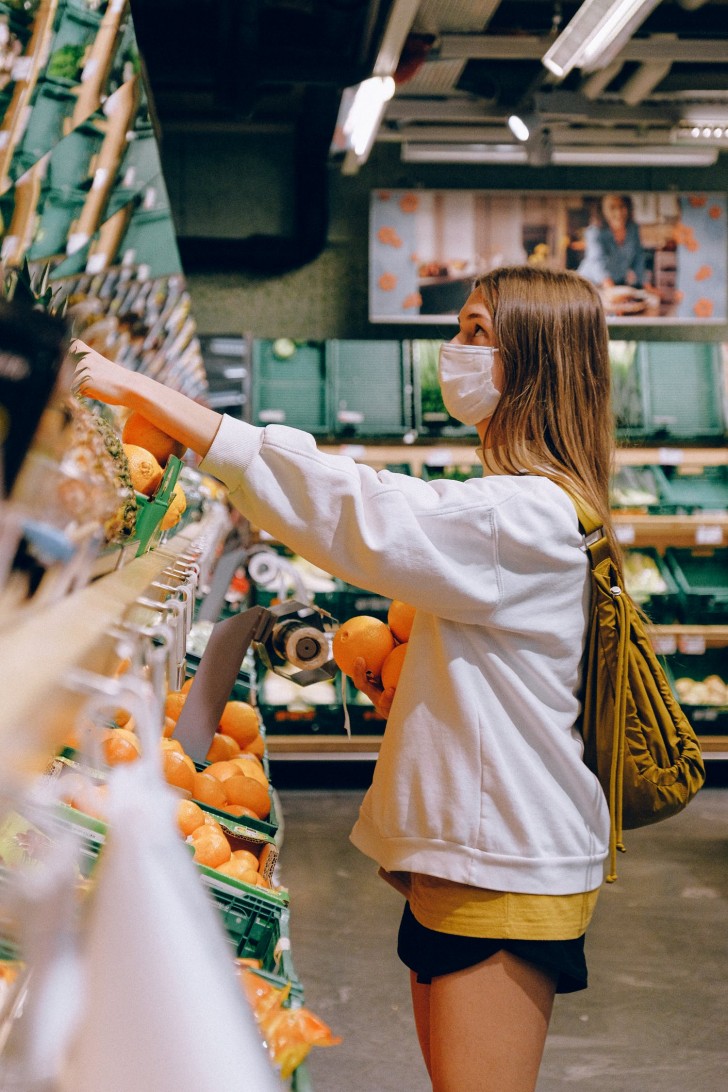 The police are on their trail, hoping to identify them and take appropriate action.