Coronavirus: the supply of valves for resuscitators was running out, but an engineer finds a way to print them in 3D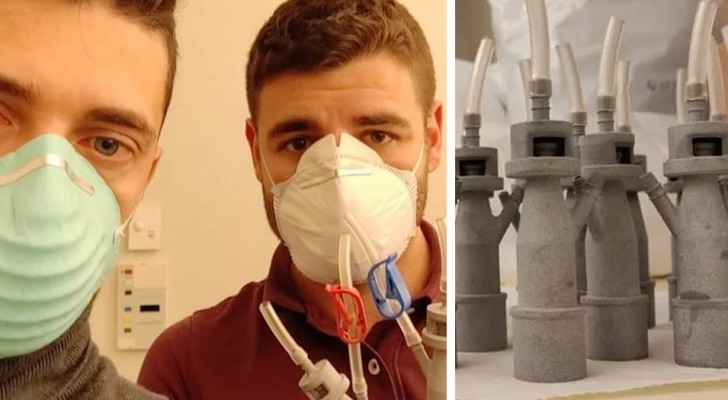 Advertisement
The Italian health system is facing a terrible emergency these days, due to the spread of the Coronavirus epidemic. These are days full of fatigue and suffering, in which we are trying to face an unprecedented emergency. Italy is the second country after China in terms of number of infections and, especially in the north, the regions most affected are struggling to deal with the emergency. In the Chiari hospital, in the province of Brescia, the stocks of valves for resuscitation equipment were practically exhausted and the doctors were aware that they could not get new ones in a short time. Fortunately, technology has been of great help once again.
via Maker Faire Rome
Advertisement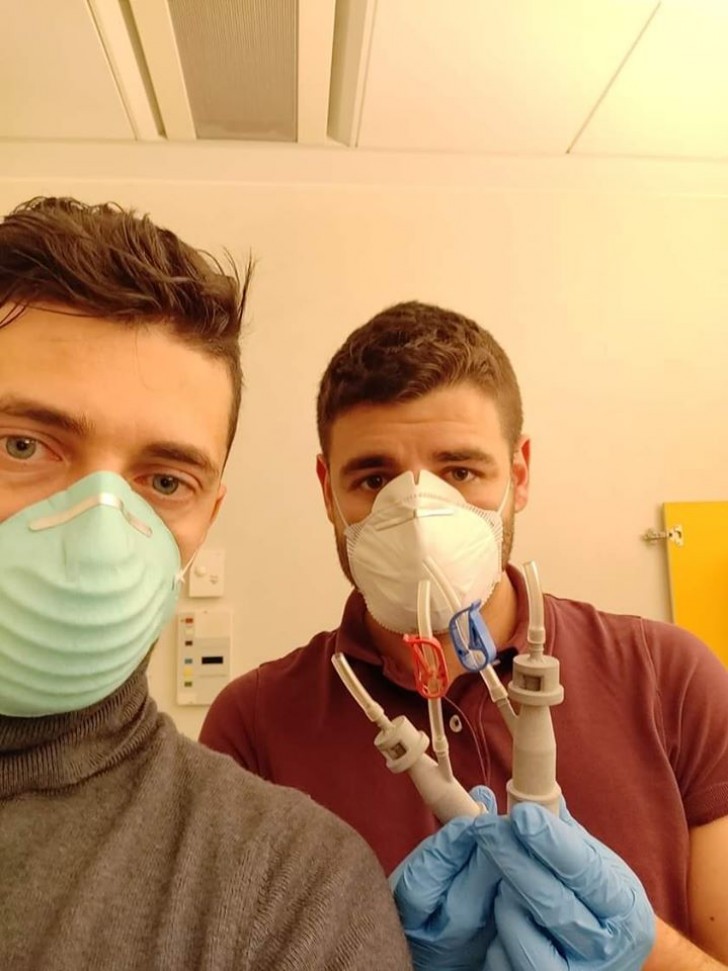 At a time so urgent, when there seemed to be no effective solutions at hand, it was decided to seek help from the Giornale di Brescia; the director, Nunzia Vallini, decided to immediately contact Massimo Temporelli, physicist, scientific communicator, as well as one of the leading exponents in Italy in the field of 3D printing. And it is precisely 3D printing that seems the best solution to make up for the lack of valves. Too bad that the Temporelli laboratories are in Milan and have been closed for some time.
Advertisement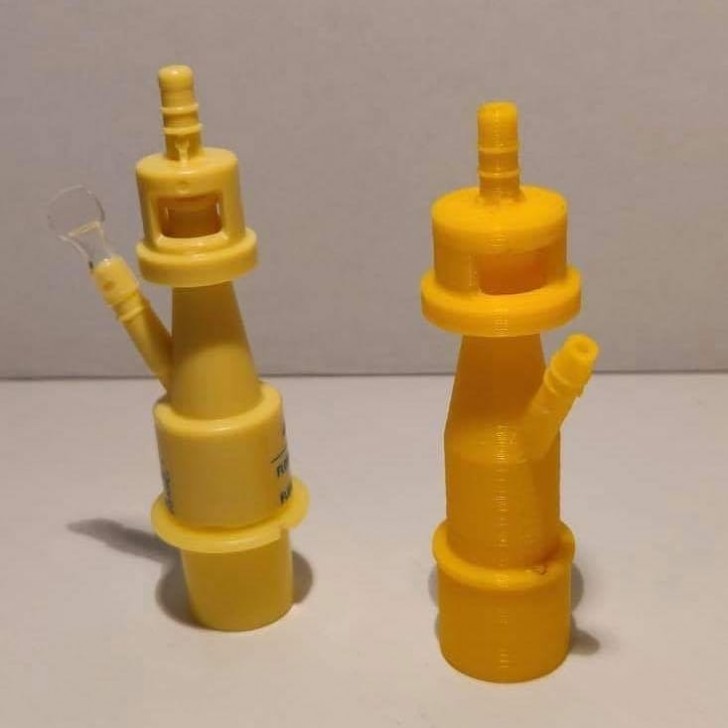 Nobody, however, was discouraged: through word of mouth, the engineer from Brescia Cristian Fracassi, owner of a pharmaceutical company and owner of a 3D printer suitable for the purpose, was contacted. The printer was brought directly to the hospital and, within a few hours, the first necessary pieces were printed. There has been some controversy, given that health certifications are needed to use those valves - but with an emergency in progress like this, the Fracassi team has not been stopped by the bureaucracy and not even by the manufacturer of the valves that has thwarted them by not giving them drawing files to reproduce them.
Once again, the technology and resourcefulness of the right people have helped save lives: the 3D printed valves work and can be used in the Chiari hospital, in Brescia and in hospitals in the rest of Italy.
Advertisement