5 reasons why those born under the sign of Libra are the best partners of the zodiac
Who would not like to have a person at their side who is always there, ready and available to help at any time, and who cares in a sensitive and sincere way for those around them? It is probably the dream of many, and anyone who has had the good fortune to meet a friend or partner of Libra may have realized it.
The reason? Those born between September 23 and October 22 are lovers of balance, peace and justice. And this is precisely what makes them ideal partners and friends, probably the best in the whole zodiac. We explain why in 5 points.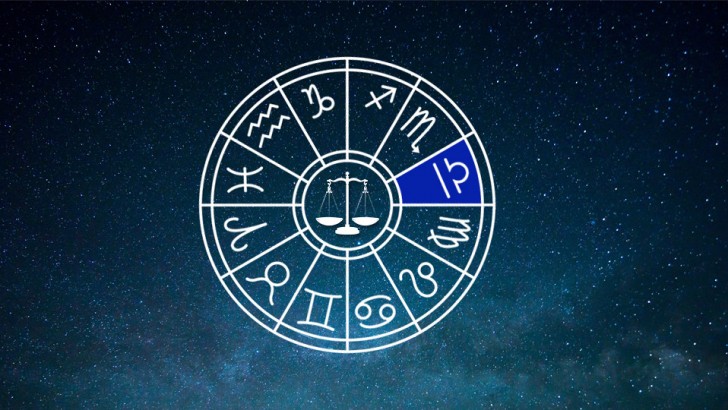 1. Loyal and faithful like no other
If a Libra person falls in love or enters into confidence with you, they will know how to commit themselves with all their strength, always ready to prove themselves capable of giving their best. Faithfulness and absolute loyalty, for this reason, are characteristics that distinguish it and make it special.
2. They will always make you happy
Selfless, smiling, and ready to give you a hand without asking you too many questions: who wouldn't, in a moment of difficulty, wish to find such a person?
3. Powerful love, affection and romance
Forget the banality of a flower, an outing to dinner or a box of chocolates: if you are loved by a Libra person you will be surprised, rest assured. And in always different ways, because those born under this sign are real masters of romance, ready to satisfy you by following your passions.
4. With them, no hostility
Calm, respectful, and above all thoughtful. Before letting himself be carried away by anger or displeasure, a Libra is able to evaluate the situation from various points of view, without drawing hasty conclusions. Why? He simply does not like arguments, quarrels and difficult situations. This, however, is also a point against them: if, to avoid arguments, they cannot say "no", then others could take advantage of it.
5. Balance and love of justice
The name says it: a "balance" is in equilibrium, always weighs what it holds. Those born under this sign are the same. It is no coincidence that the scale object itself is a symbol of justice, measurement and comparison. Features that fully reflect those who belongs to the zodiac sign.
In short, you will have understood that having a partner born between 23 September and 22 October is a fantastic experience, and they are some of the best people you can find! Do you know anyone born under this sign who is reflected in the characteristics we have listed?