20 photos that testify that our mothers were much more "cool" than us!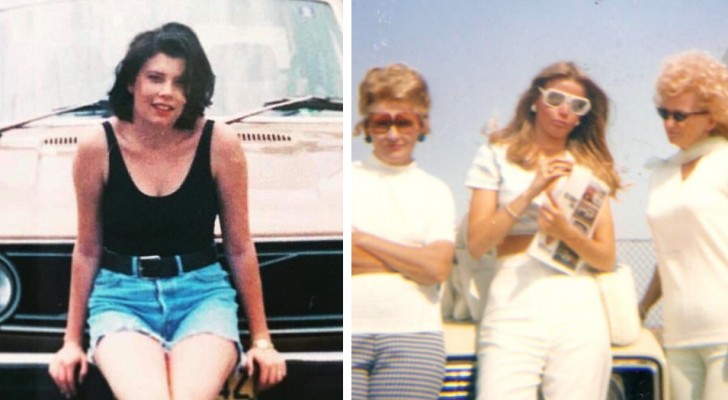 Advertisement
In our imagination, we are used to thinking of our mother as someone whose existence depends in some way on ours; because, we always see her busy, dividing her time between caring for children, housework, and work.
Above all, it seems difficult for us that she may have had a childhood and youth completely separated from us.
Yet this is the reality! In fact, today's mothers are those same young women who once faced adult life with enthusiasm, joy and so many dreams to build - just like us.
Sometimes, it's only by seeing some of their old photos that we realize just how true this is.
Advertisement
1. Mother Patricia in the late 1970s or early 1980s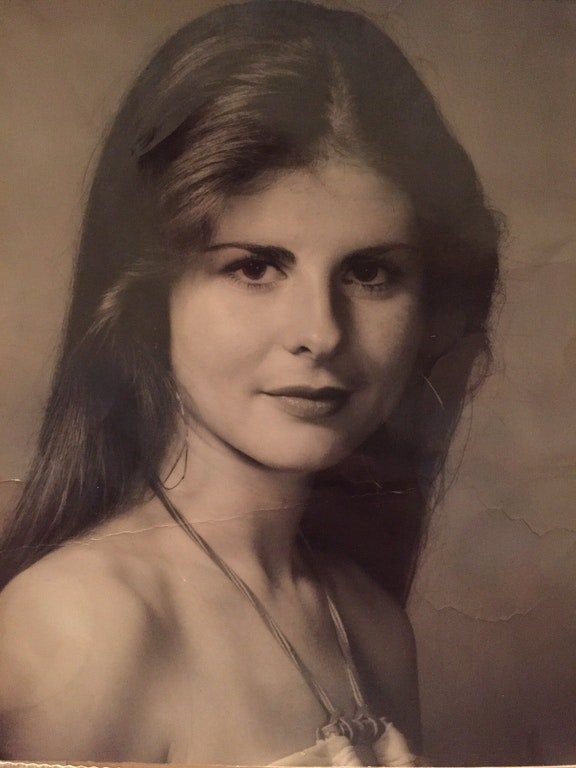 Advertisement
2. Mamma Maureen in 1974, when she was 20 years old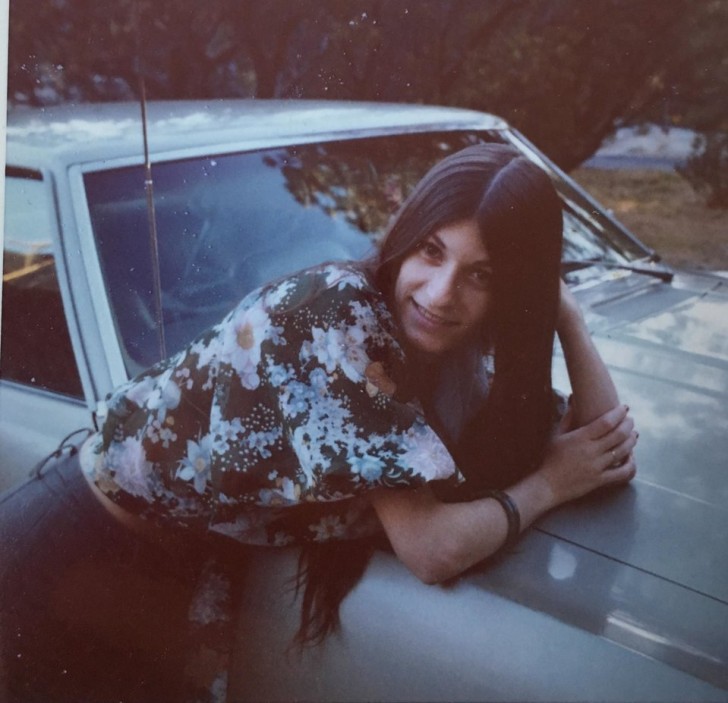 3. Mamma Brigid (left), 18 years old, with her three sisters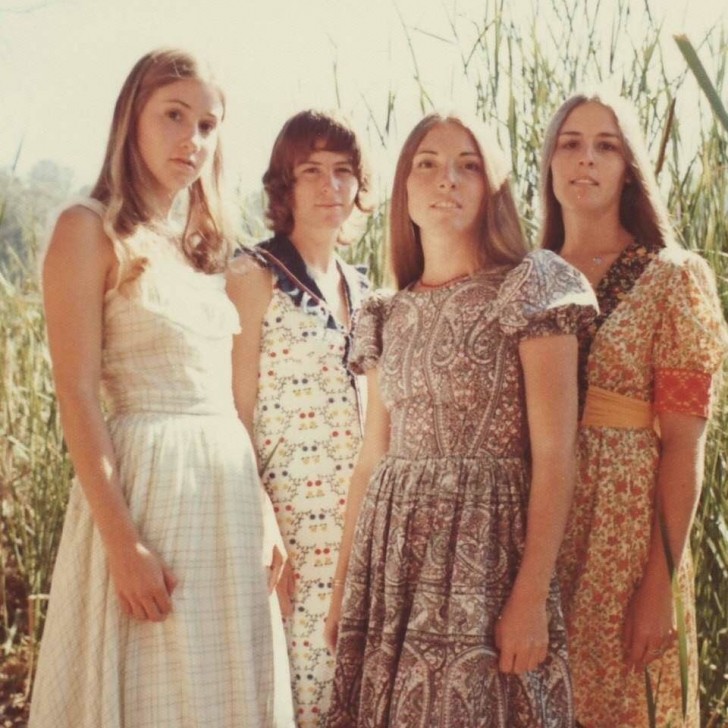 4. High school graduation photo of mother Lorraine in 1972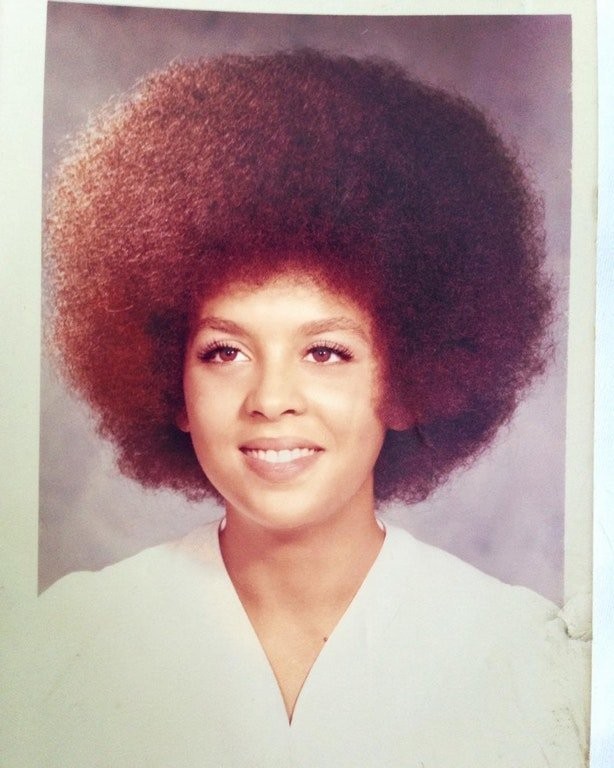 5. Mamma Fung in 1983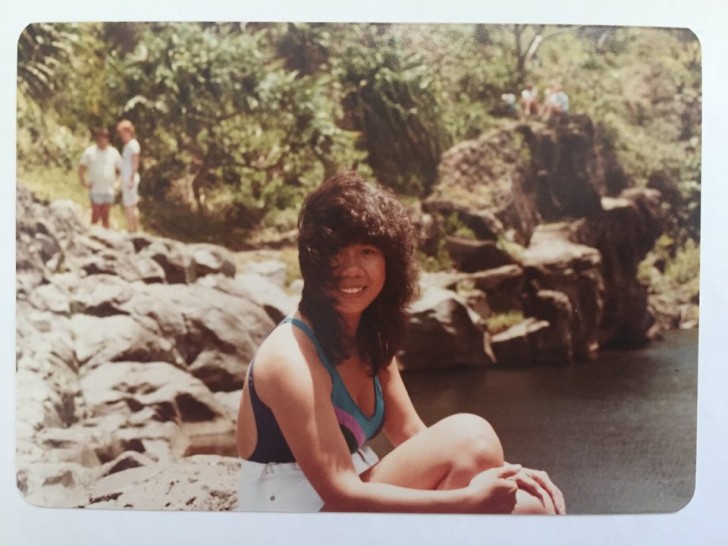 Advertisement
6. Mamma Patricia, as a pilot instructor at the Fort Rucker Army Base in Alabama in the 1980s.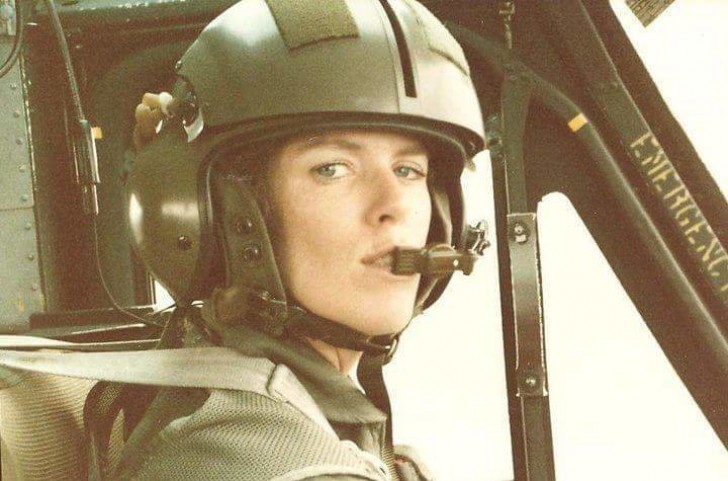 7. Mamma Constansa (left) in 1969 in Mexico when she was about to graduate from nursing school.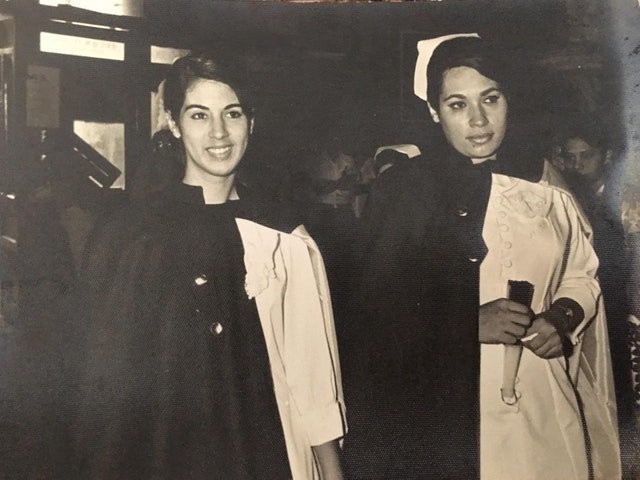 Advertisement
8. Mamma Ricia intent on escorting Queen Elizabeth in the late 1990s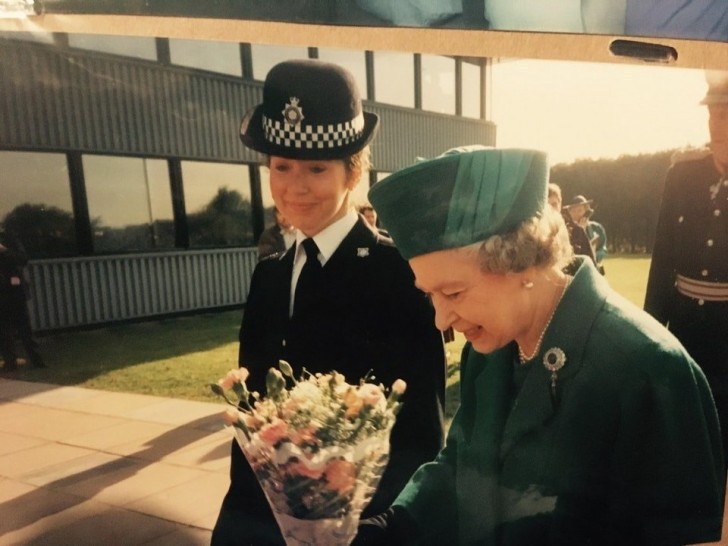 9. Mamma Dian at the age of 22 at the Fiddle Festival in 1973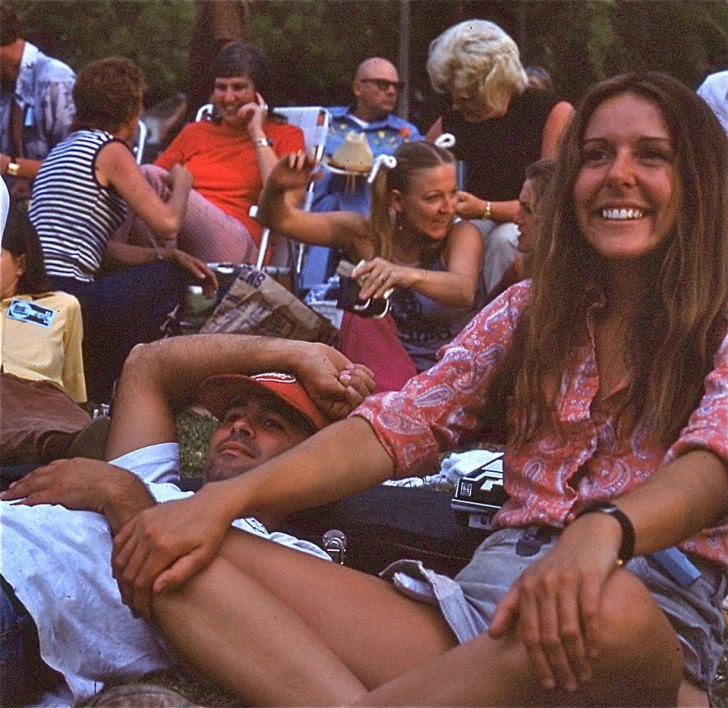 Advertisement
10. Mama Lee when she was in business school at the University of Virginia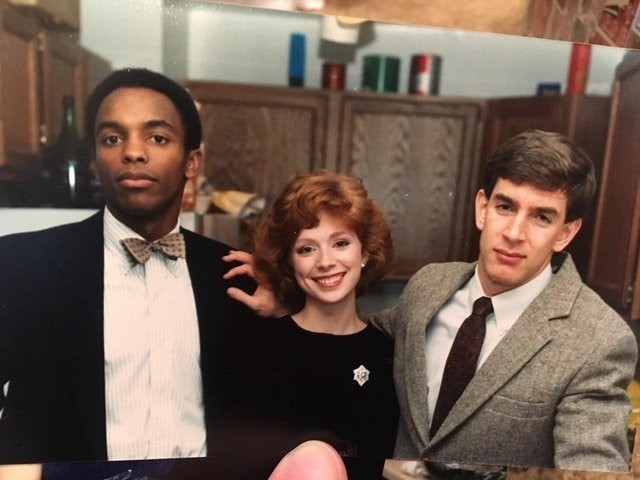 11. Mom in 1976 at the Ontario Raceway in California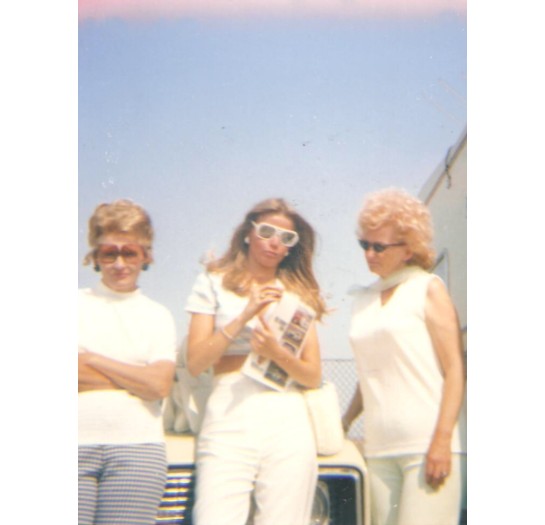 Advertisement
12. Mamma Charlotta, 20 years old, in 1992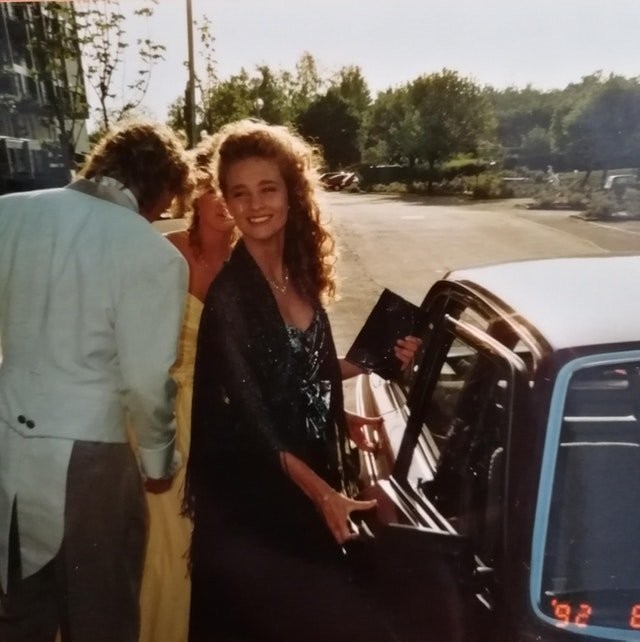 13. My mom Shamiran in Iraq in 1972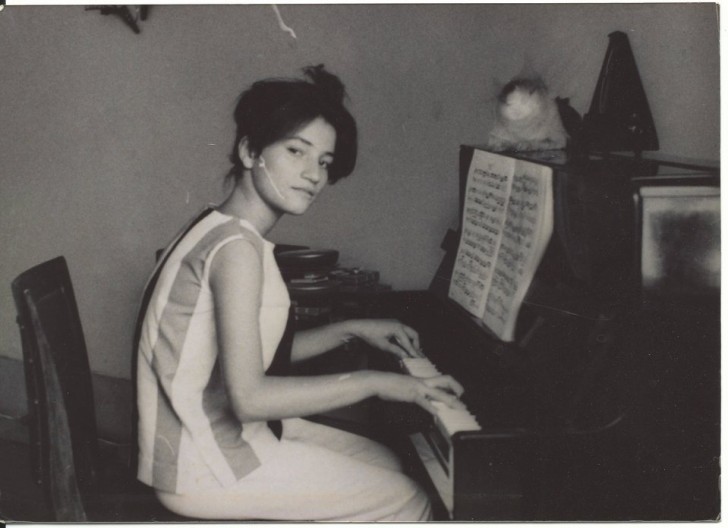 Advertisement
13. Mama Anita, the day she received her doctorate degree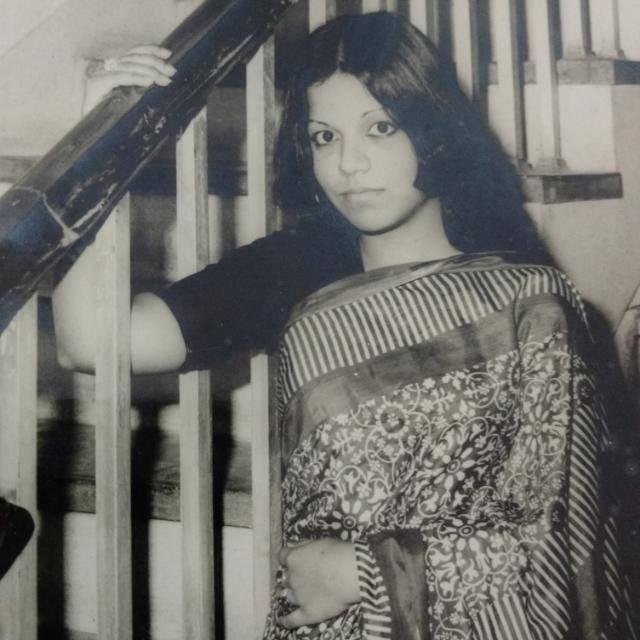 15. Mama Lisa in 1980, after winning a beauty contest at age 18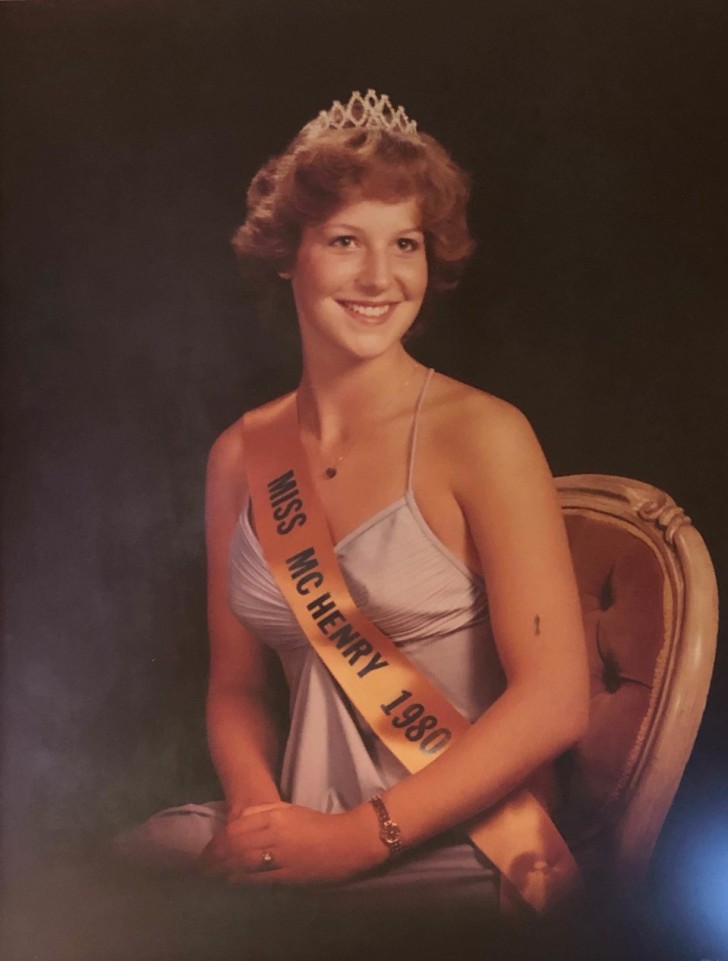 Advertisement
16. Mama Sheila in 1976, before going to the high school prom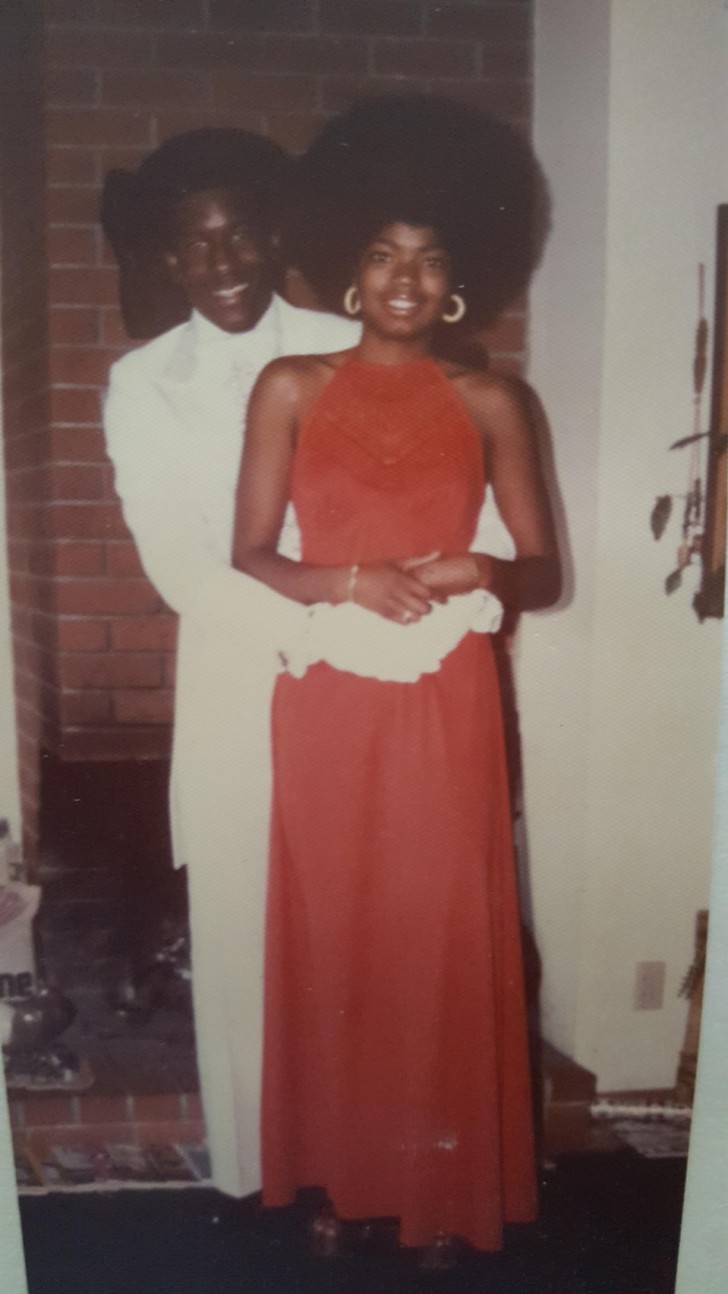 17. Tiffany mom with her Volvo in 1989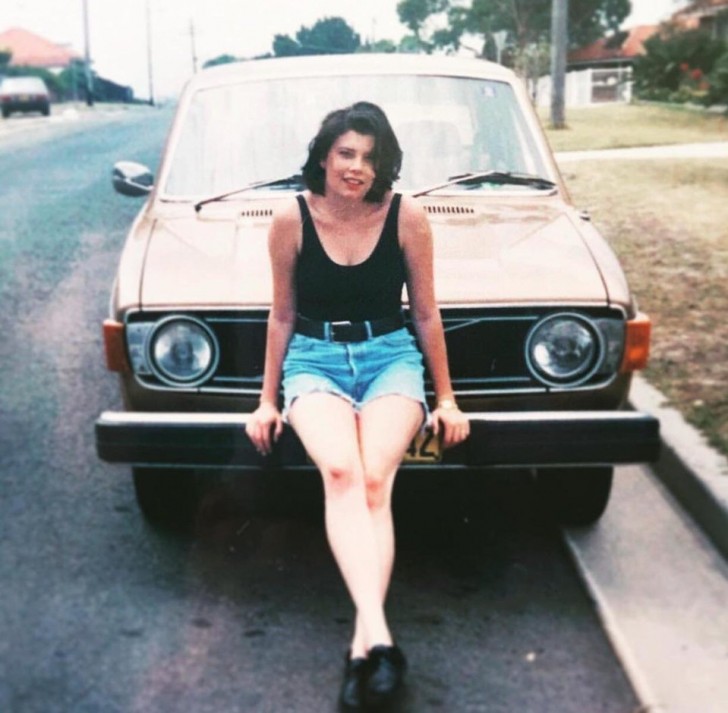 18. Mama Karma in the late 1960s, at Casas Grandes in Mexico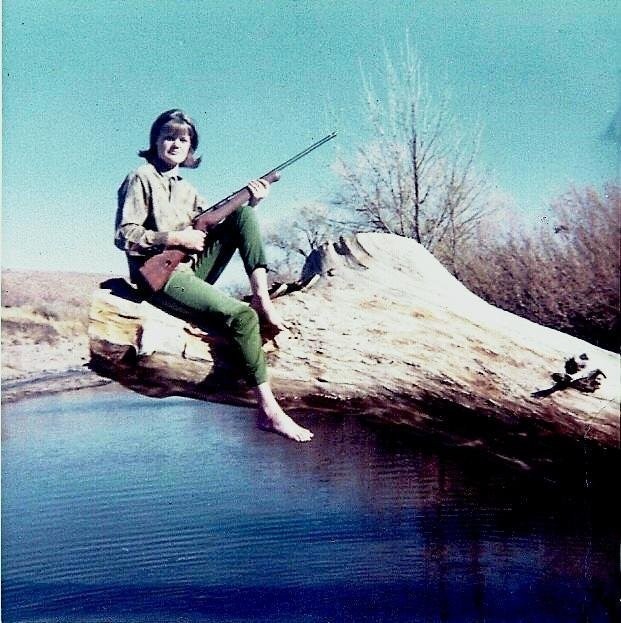 19. Mama Lana, 24 years old, with her dog Abby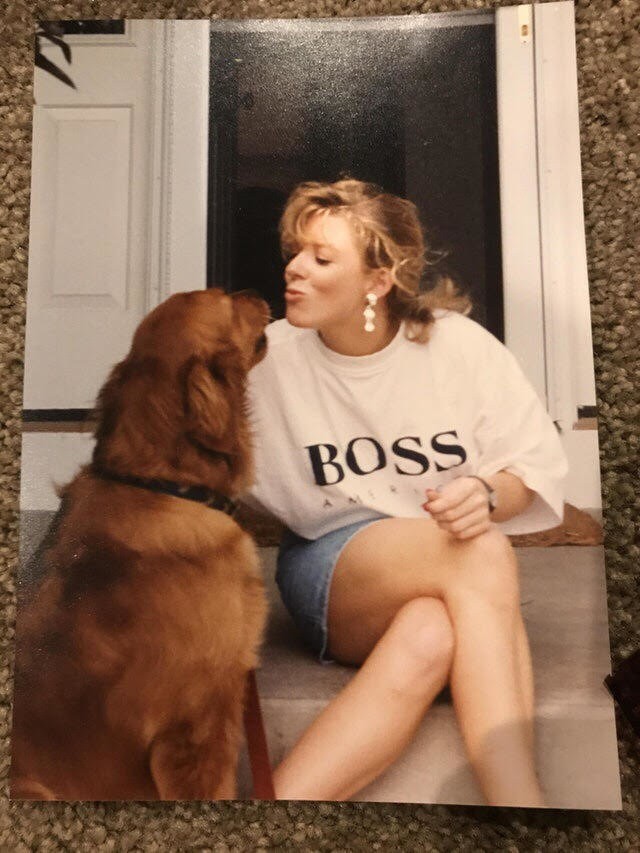 20. Mamma Dianna in 1969 in high school.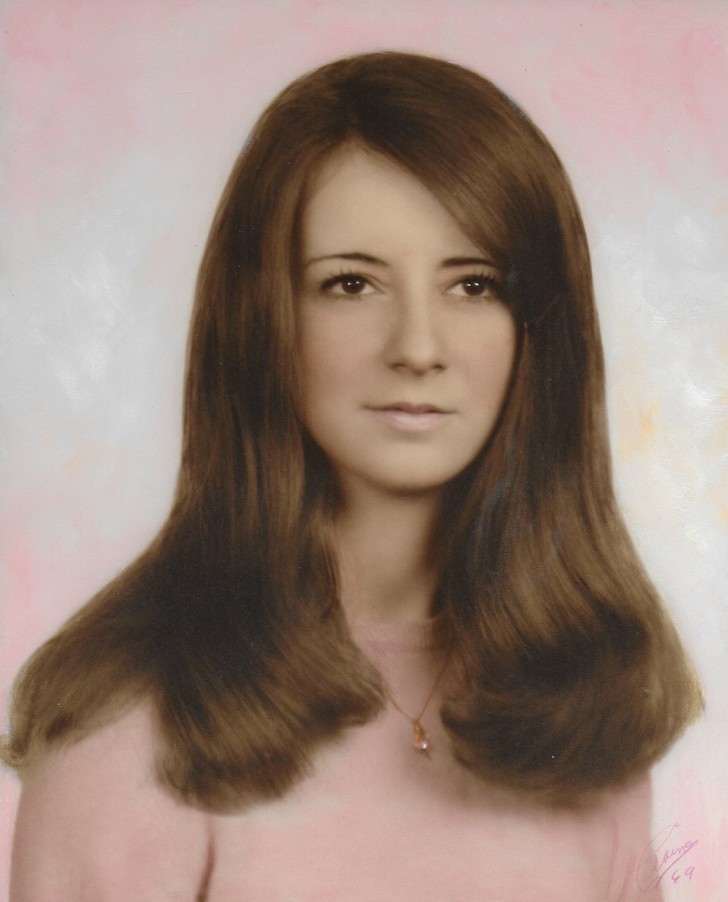 Advertisement