Thyroid problems: 12 common symptoms that should not be underestimated
Advertisement
Our body constantly "speaks" to us, informing us about our state of health. Even when it seems to be nonsense, it is good not to neglect the body's messages because every organ has its precise role.
The thyroid, for example, is a small gland that controls the production of the hormone TH which regulates heartbeat, metabolism, and our body temperature.
Sometimes, the thyroid can work "too much" and at other times "too little", causing various problems. Here are some symptoms that can reveal its malfunctioning.
via medicinenet.com
Advertisement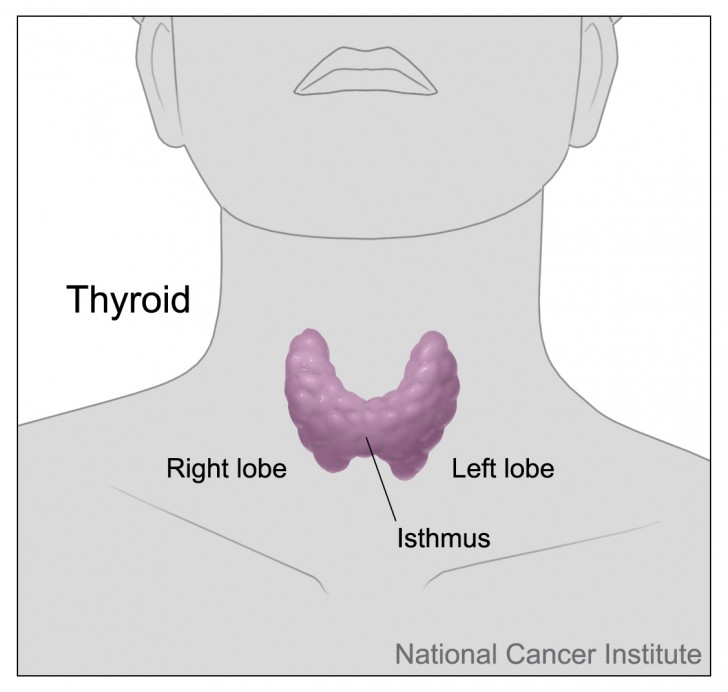 Hypertension. When you often have high blood pressure, before resorting to specific drugs, and if after also diet and sports have had no beneficial effect, it is best to check if your thyroid is functioning properly.
Changes in appetite and in the taste of flavors. Hyperthyroidism can cause a dramatic increase in the sense of hunger, compromising taste and smell.
A sense of discomfort in the throat and neck. The thyroid is located in the neck, so a feeling of discomfort in this area of the body can be a manifestation of its malfunction.
Cramps or muscle pains. Cramping and soreness even without intense physical activity may be symptoms of a thyroid that is not working properly.
Heart palpitations. The classic "heart flutter" or extra-systolic beat can be an effect of an excess of thyroid hormones in the blood circulation.
Light-headedness. Stress or age can contribute to slowing cognitive abilities, but if this happens more suddenly and quickly, then you need to worry.
Advertisement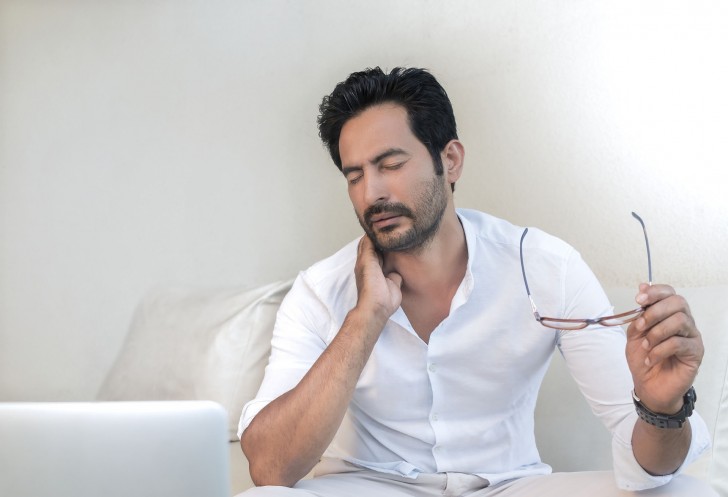 Dry skin and weak hair. A slower metabolism is associated with less perspiration and poorly hydrated skin. The same goes for hair loss, due to the interruption of its natural growth cycle.
Weight increase. If the bathroom scale goes up without you having modified lifestyles or your eating habits then you should get your thyroid checked.
A decline in sexual desire. Low thyroid hormone levels correspond to low libido.
Mood disorders. Overproduction or vice versa, a thyroid hormone deficiency, influence the levels of serotonin, making you feel anxious and irritable, or contrarily, sad and depressed.
Constipation. If the normal functioning of the thyroid slows down or even stops, then the digestive system is also affected, causing constipation.
Feeling "drained". If this happens every once in a while, it is normal. But it is different when drowsiness and tiredness begin to become constant and disturbing.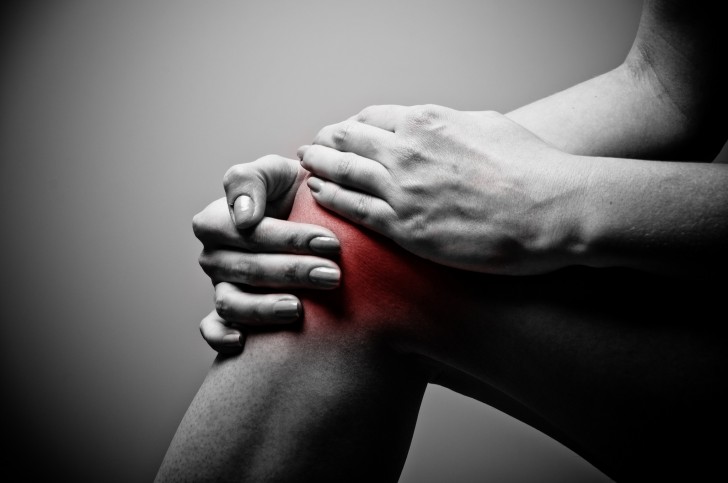 There is also a technique to do a sort of self-diagnosis of the thyroid, by looking in the mirror at the lower area of the neck, above the collarbone, just below the vocal cords.
Then tilt your head to the right while swallowing, see if you can see any bulges or protrusions (not to be confused with the Adam's apple).
If you notice any protrusions in this area, it is advisable to consult a doctor. Sometimes an enlarged thyroid can occur due to nodules (in most cases benign), which must always be properly examined.
Source:
Advertisement