The fact of wearing black often can be associated with some aspects of a person's character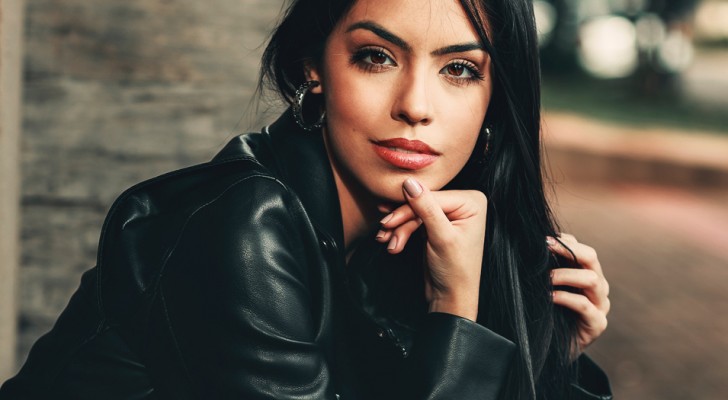 Advertisement
Fashion changes seasonally, and so it would seem that our wardrobe must also change; with the consequence that while our closet fills up, our wallet is emptied.
The alternative is to always wear classic clothes, or opt for elegance, which, if it does not have a name - or at least a name accessible to our pockets - at least it has a color: black.
Some people have chosen this color as their own unique color, regardless of fashion and situation; and, since all colors stimulate our brain in a different way, also the tendency to wear only black clothes reflects our personality. 
So here is the psychological profile of those who only wear the color black, always and everywhere.
via huffpost.com
Advertisement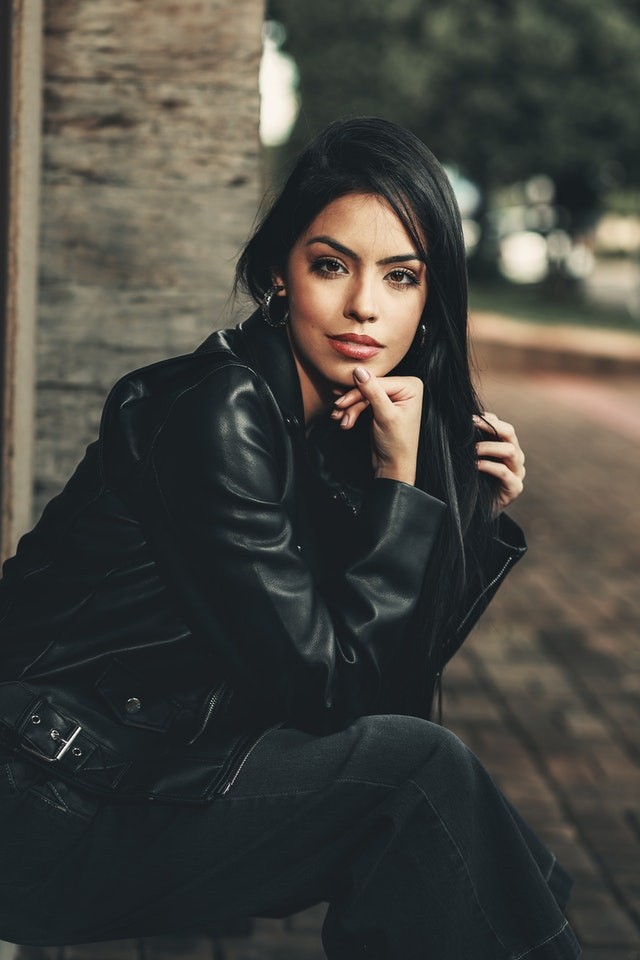 The attraction for the color black, generally, indicates the desire to claim power and assert one's influence and ambition pushes one to protect oneself from all potential criticism and pain.
In this sense, whoever always dresses in black is a controlled but very sensitive person: trying to shield themself from emotions - yes, because feelings are made of a thousand colors - thus wearing black creates a detachment or communicates the desire for respect, more or less unconsciously.
In doing so, one also tries to protect oneself from emotionality that is uncontrolled. Therefore, being particularly emotional and neurotic, this type of person fights to repel anxiety, and to remain focused on their goals; a task that is easier if you are not distracted by colorful patterns.
Advertisement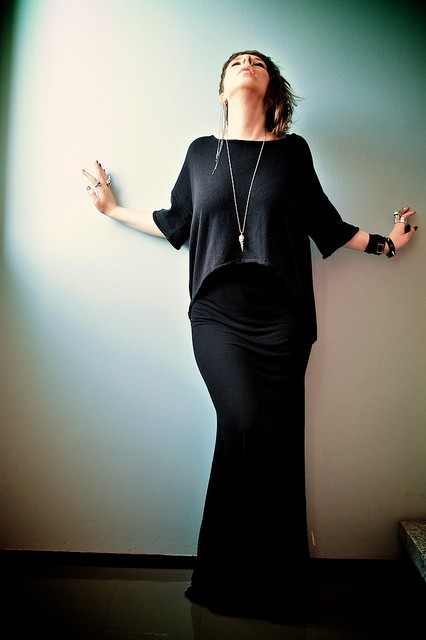 This does not mean that those who wear black are bothered by colors in general. In fact, other people can very well wear a thousand colors - that is not what upsets these people, but rather it is their identity, that they must defend and manage with the color black. In particular, women who wear black want to divert their attention from their clothing, to focus on their way of being.
But black is also a color that is used to impress, reassure or woo others. In fact, people dressed in black communicate reliability, as shown by the results of a study according to which black is associated with "good" characteristics (trust, intelligence, sensuality) and rarely with negative ones (arrogance). Moreover, according to 64% of men and 50% of women this color inspires self-sufficiency.
Therefore, if black is the color you love, do not be afraid to wear it whenever you want: others will appreciate you, and you will always be attuned to the circumstances.
Source:
Advertisement