Talking to yourself out loud doesn't mean you're crazy; a study reveals it might actually improve brain function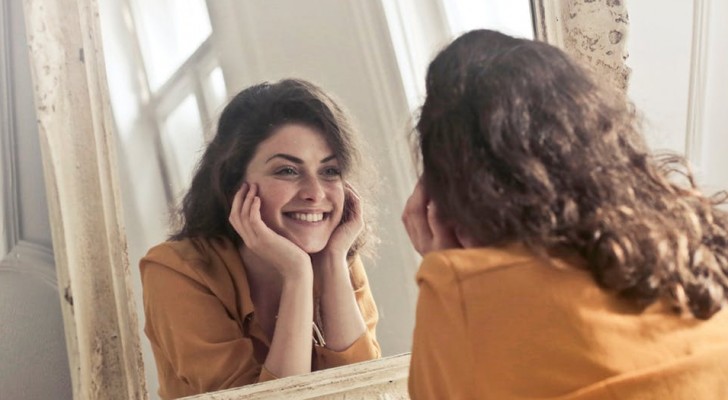 Advertisement
Has the following situation ever happened to you: you think you're alone and you start talking to yourself - maybe even mentioning yourself by name - only to find out moments later that someone else has been listening the whole time? Odds are, it has and, yes, they probably think you're crazy. According to Quarterly Journal of Experimental Psychology, however, talking to yourself might not actually be a sign that you're crazy. Some psychologists now believe that the act of talking to yourself could be an indicator that your brain in functioning properly.
via mirror.co.uk
Advertisement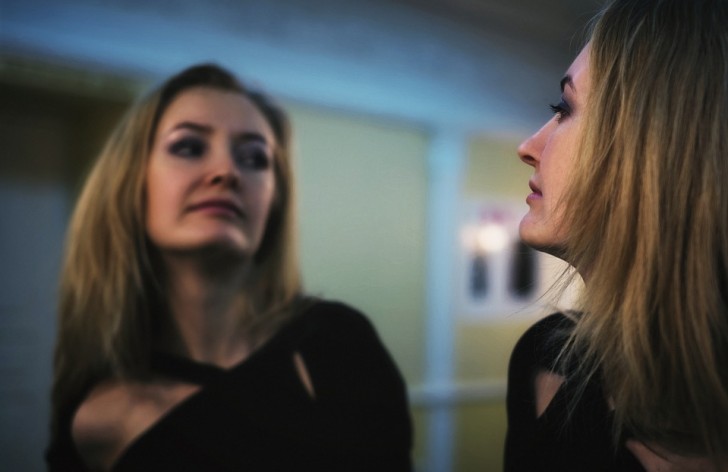 Various research studies have shown that speaking aloud to oneself, first of all, serves to complete tasks more efficiently. Repeating the action you are doing or enunciating aloud the various steps to take are actions that actually help you remember and achieve results faster. It is as if the desire to do something is associated with the encouragement of someone (our voice) that tells us to do it.

Scientists at Bangor University in the United Kingdom have also linked this habit to brain functions. Speaking aloud helps to organize thoughts, memories, and emotions, especially in those people who experience an overcrowding of ideas. Such as with the stereotype of the scientist who speaks aloud, lost in their thoughts, their plans, and their conclusions, which could, after all, not be so absurd. Who thinks more, needs to use all the means available to give an order to their ideas, and talking to oneself out loud is one of the most effective methods.
Advertisement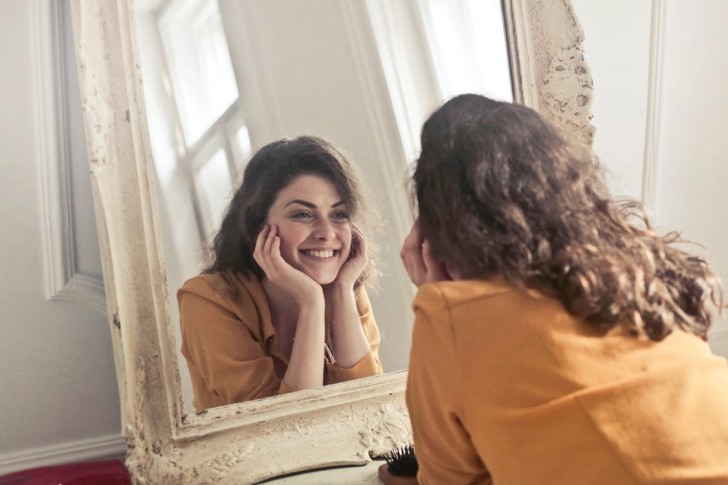 So the next time you have a good chat with yourself, speaking aloud and alone, maybe to clarify your ideas about a choice to make or to remind yourself of the various tasks of the day, you do not have to feel embarrassed! As a matter of fact, you are demonstrating a higher than average level of creativity and intelligence!
Advertisement