Green tea, ginger, and lemon: a home remedy that could help alleviate cold symptoms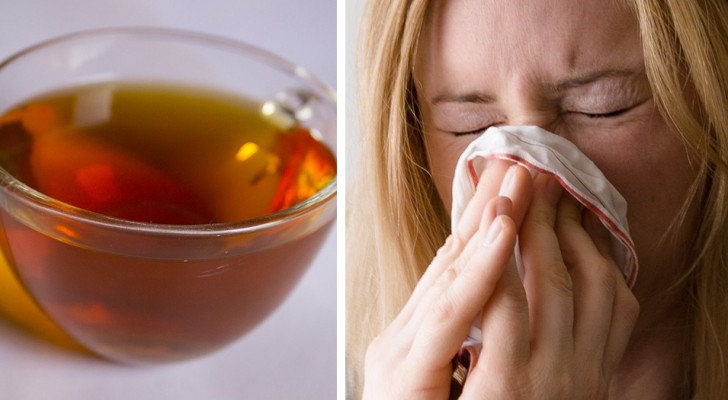 Advertisement
With the arrival of autumn, temperatures begin to change, slowly but also sometimes, in a totally sudden way! So, you end up being surprised by a sudden blast of cold air that the last few months have not really accustomed us to, with the result of catching the first cold of the season. 

In this case, it is better to resort to natural remedies! In fact, most of the remedies for coughs and colds on the market, are based on Dextromethorphan or DXM, an active ingredient with various negative side effects. 

So, here by popular demand, is an extremely effective natural remedy for coughs and colds.
Advertisement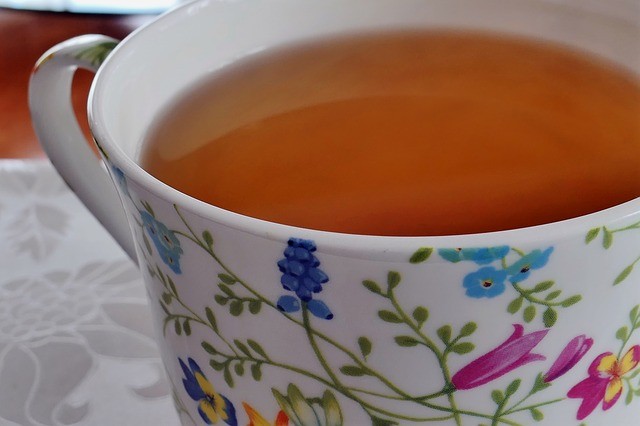 A good natural medication to treat coughs and colds is an herbal tea prepared with natural ingredients that together create a powerful remedy for congestion. It is:
Green tea
1/2 teaspoon of ginger root (freshly grated)
1/2 teaspoon of turmeric
1/3 teaspoon of thyme
2 teaspoons honey
Juice of half a lemon (or 1 drop of lemon essential oil)
Thyme relaxes the muscle of the trachea and bronchi which opens the airways and turmeric is a natural anti-inflammatory, like ginger, which has an expectorant effect. Preparing this herbal tea is very simple! Just infuse the green tea and herbs in boiling water for five minutes, then add honey and lemon.
Advertisement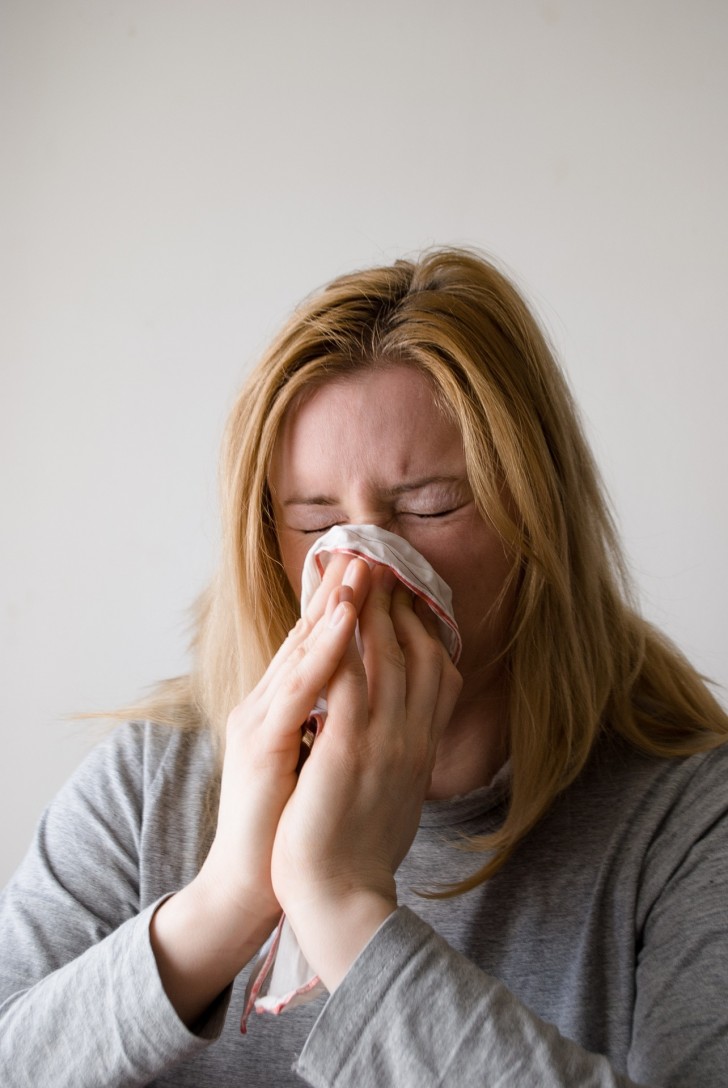 Advertisement