With these 2 ingredients you already have at home you can once again have baby soft feet!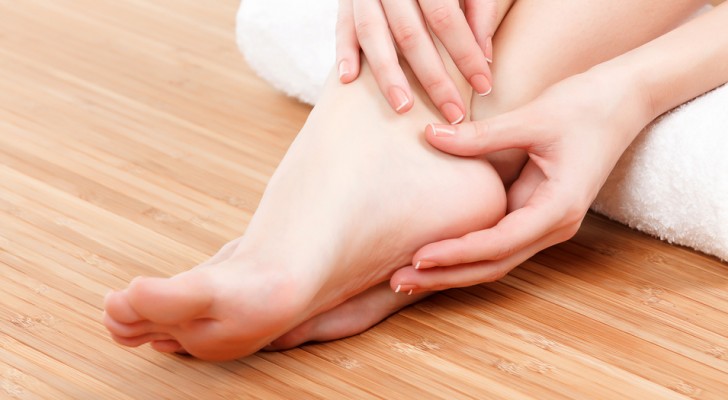 Advertisement
Cracked heels are unbecoming and something that we all want to avoid, but it is something that can easily occur!
Mainly, this is because the shoes that we wear for many hours a day usually do not contribute to the well-being of our feet and if we do not take the necessary precautions ourselves, we will end up with those terrible and often painful dry heels.
However, we must not lose hope, because there is a very simple and low-cost way to get back those soft and beautiful heels that are a pleasure to see! Forget about expensive creams and specific treatments because you already have the solution to your problem in your house!
Advertisement
Milk and baking soda! These are the two ingredients you need to obtain soft feet like those of a newborn baby.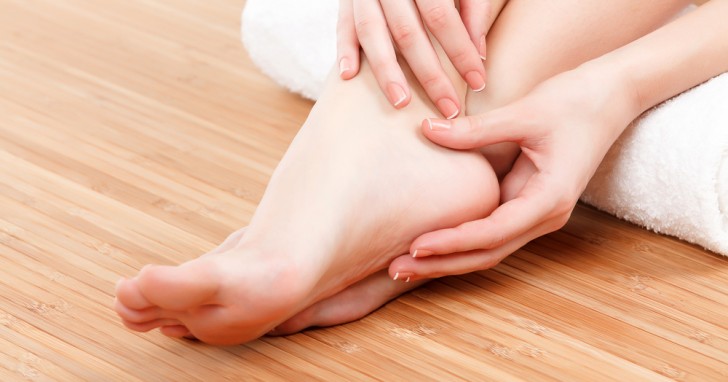 Here's how you should proceed:

Ingredients:

About one quart of milk
3 tablespoons baking soda
A wash basin
Procedure:

Heat the milk and pour it into the basin. Make sure the temperature is suitable for being in contact with your skin. Dissolve the baking soda in the milk and let your feet soak for at least 10 minutes --- in the meantime, relax! Finally, rinse your feet with warm water and dry them with a soft towel. You will notice improvements immediately, but the advice is to repeat the treatment at least twice a week.

This is not only the most effective way to get rid of cracked heels, but it also the most natural one!