10 annoying situations that all brunettes have experienced!
The color of a person's hair does not define their personality but it is also true that some facts occur only when one has hair in one color rather than another. 
In this article, we want to show you situations that are typical for those with dark hair, by showcasing some events that are really difficult to avoid.
In fact, all brunettes recognize these incidents as simply what it means to be a brunette! Starting from that single strand of white hair that will stand out from the others like a lighthouse in the night ...
When you use the flash for a selfie you have to decide whether to lighten the face or the hair --- you cannot do both!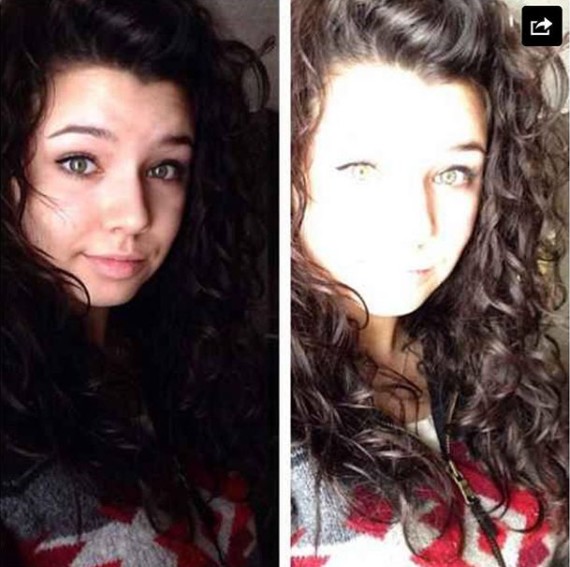 The first white hair can be seen IMMEDIATELY.
When you dye your own hair the bathroom sink gets a rough deal!
In the photos taken at night, you can get amazing special effects ...
Depilation of the "mustache area" is almost mandatory.
The tips of dark hair are perpetually clearer than the roots.
If you have dark hair and fair skin, the pores on your legs are more visible after shaving or depilation.
Trying to go blonde is the worst decision you can make.
Braids do not stand out on dark hair as much as when a person with light hair wears them!
Even at the slightest hint of dandruff, it seems like you have been hit by a snowstorm.
When you use the bathroom, everyone knows it was you!