23 cleaning hacks that will make your home shine with negligible expense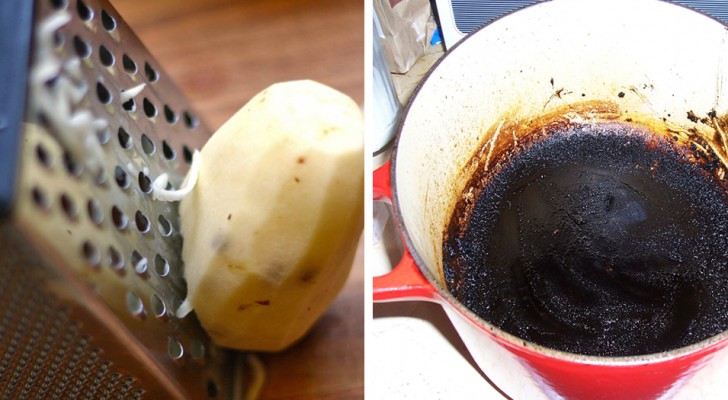 Advertisement
Let's face it once and for all --- doing household cleaning is a nightmare! Soap, scrub, rinse, dust, scrape ... the procedures to keep your house clean are endless and really boring. 
As with many other things, if you use some hacks you can get better results faster. Here is a gallery of cleaning hacks that involve the use of some very common items and ingredients.
Of course, these hacks will not completely eliminate the problem of cleaning, but at least they make it more bearable and economical.
Advertisement
Eliminate the grease and dirt in your oven by using baking soda, hydrogen peroxide, vinegar, lemon, and dishwashing soap ... and avoid wasting more money!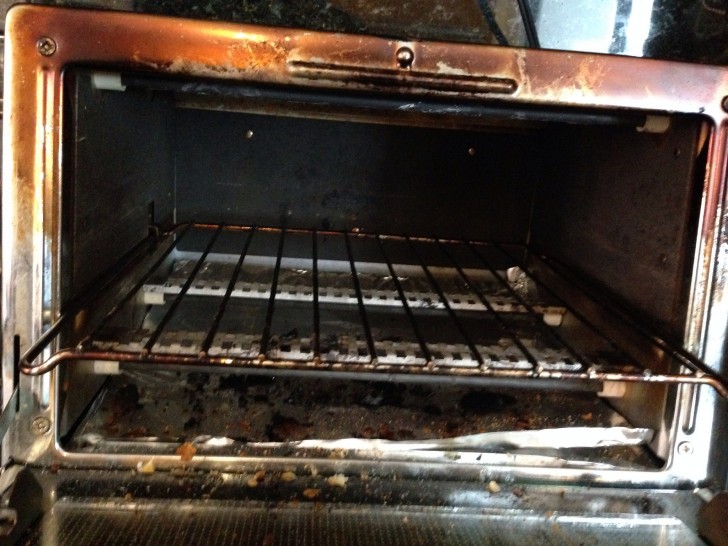 Have you burnt a pot or pan? Fill it with water, two cups of white vinegar and bring it to a boil ... When it has cooled, scrub well, and voila!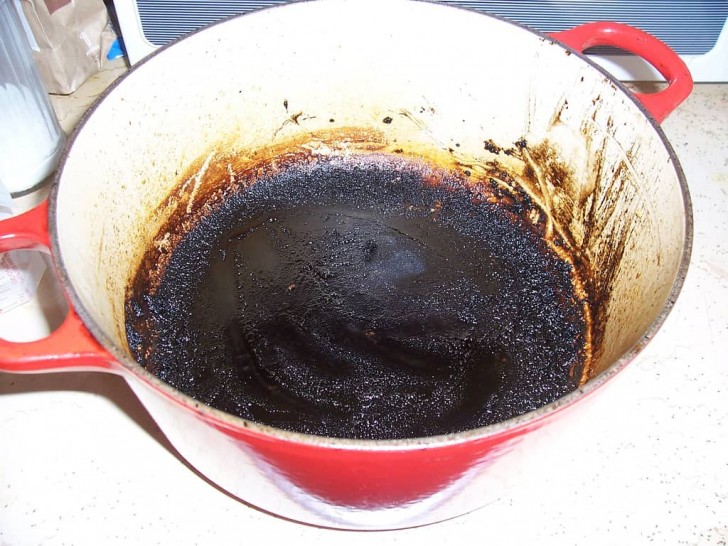 Advertisement
To clean a coffee machine, fill the reservoir with water and white vinegar in equal parts and run a brew cycle. Pour the water out and then run another brew cycle using only pure water. Done!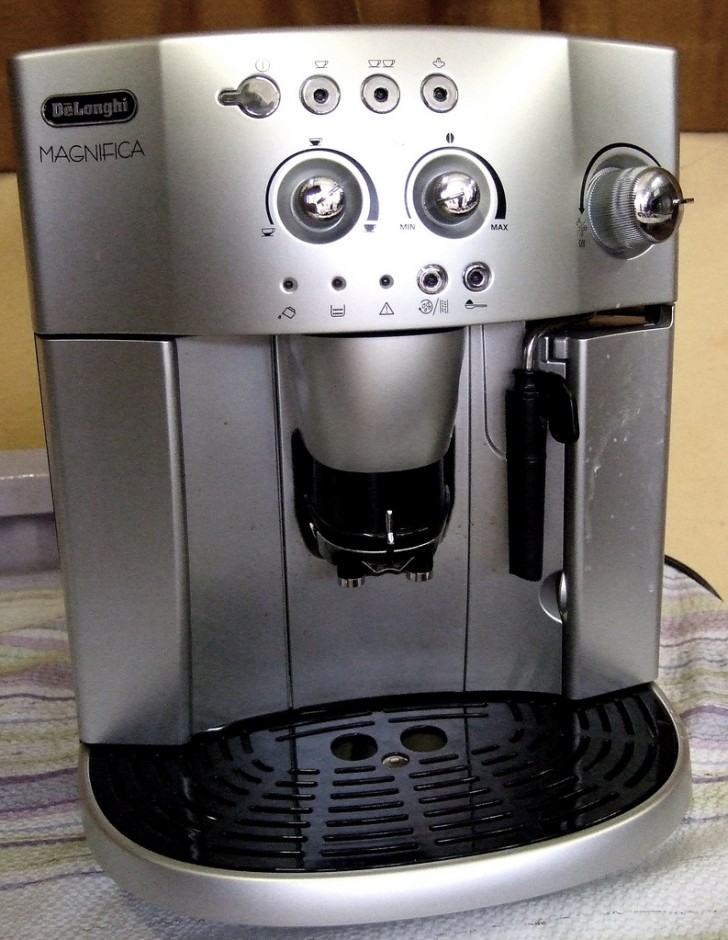 To unblock a drain you can simply use baking soda, lemon juice, and hot water.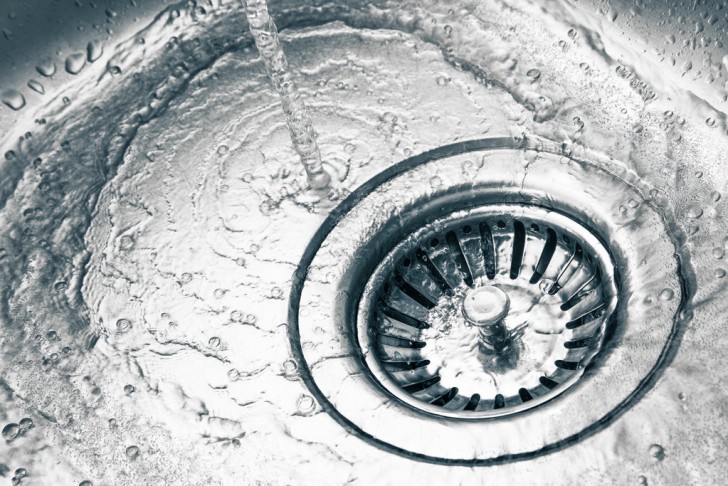 You can wash your cutting boards with a lemon and eliminate bad odors.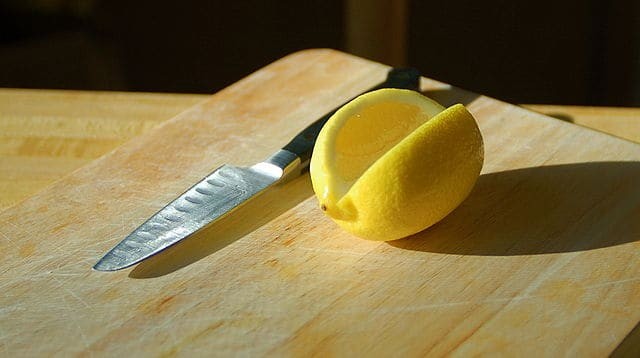 Advertisement
To sterilize the dishwasher, fill two cups with white vinegar and place them in the upper level. After running a full cycle, the result will be surprising!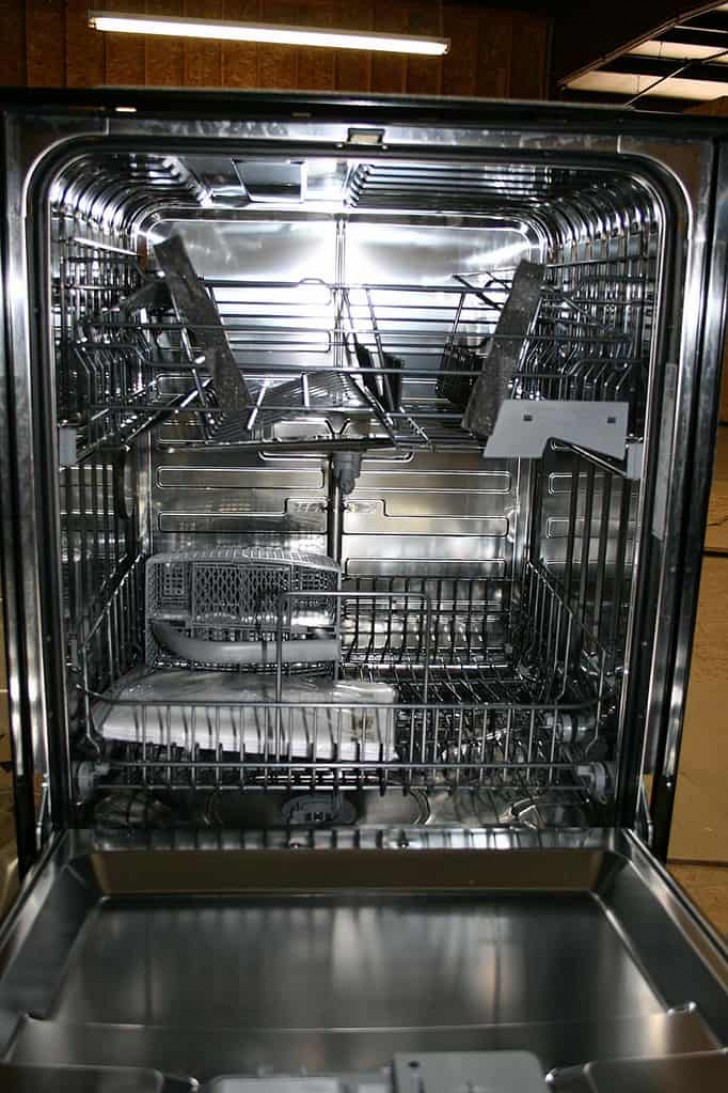 All wooden surfaces shine when treated with coconut oil.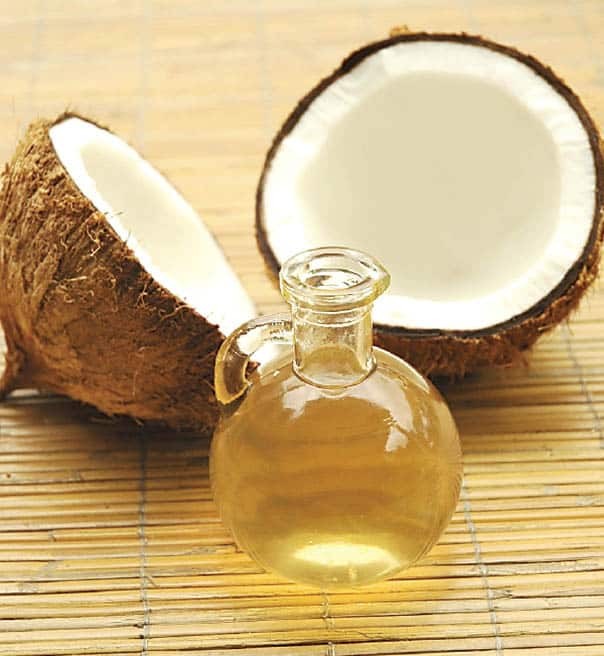 Advertisement
Baking pans come back to life if they are rubbed with aluminum foil and dishwashing soap.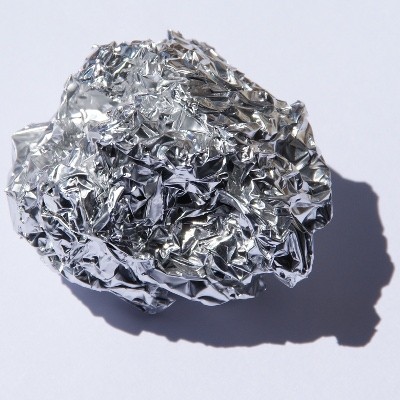 images-of-elements.com/Wikimedia
White vinegar is perfect for removing traces of limescale from glasses.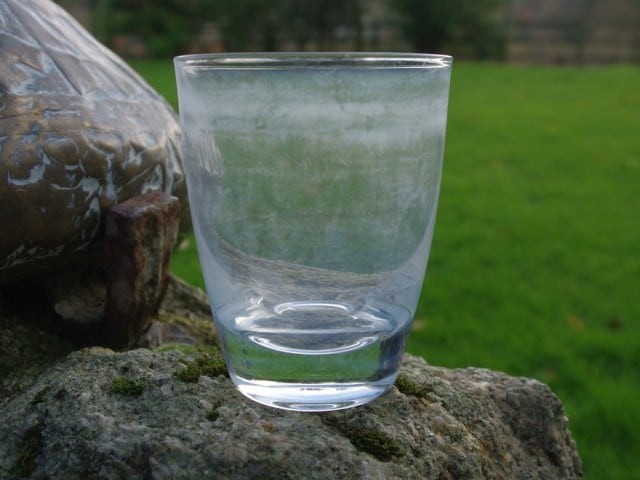 Advertisement
A foldaway squeegee with a die-cast zinc handle is perfect for removing animal hair from carpets or sofas.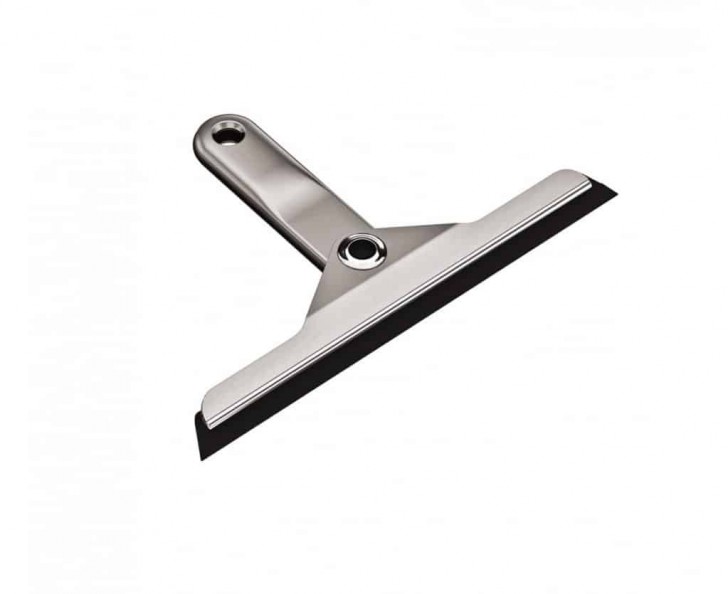 Normal raw rice can help you clean bottles with a narrow neck.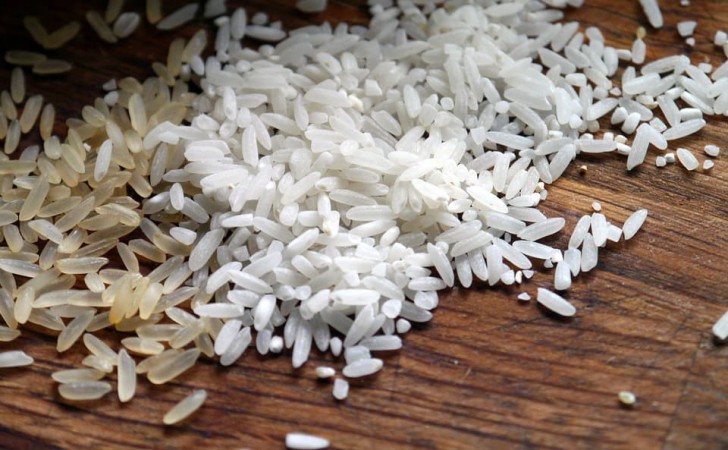 Are there coffee or tea stains on cups? Fill them with water and baking soda and leave for 10 minutes ... they will shine again!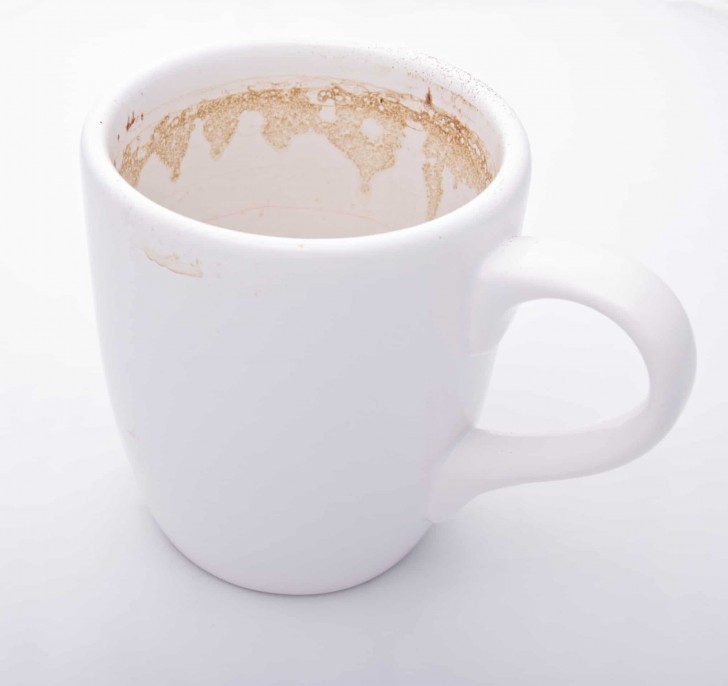 Eliminate oil and grease ... by using vegetable oil! With a cloth moistened with vegetable oil, you can easily clean a grease and dirt encrusted stove top.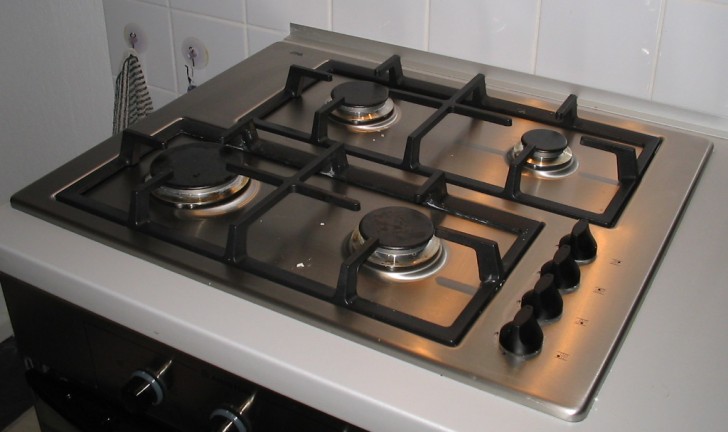 If a grater is very dirty, just use a potato, then the encrusted cheese can be removed instantly.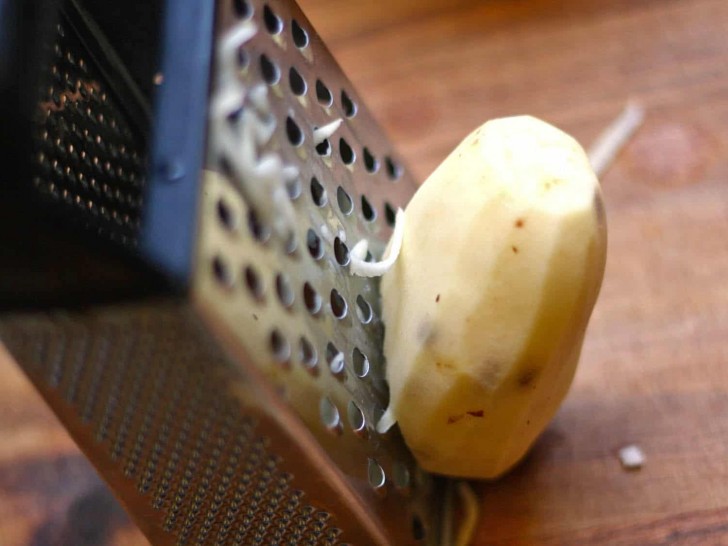 All kinds of dirt and germs can accumulate in a blender. Therefore, run the blender with a mixture of warm water and dishwashing soap and it will be like new again!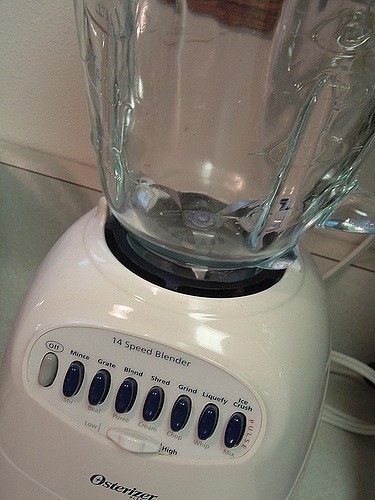 Deodorize kitchen dishcloths using white vinegar and baking soda either while soaking or in the washing machine.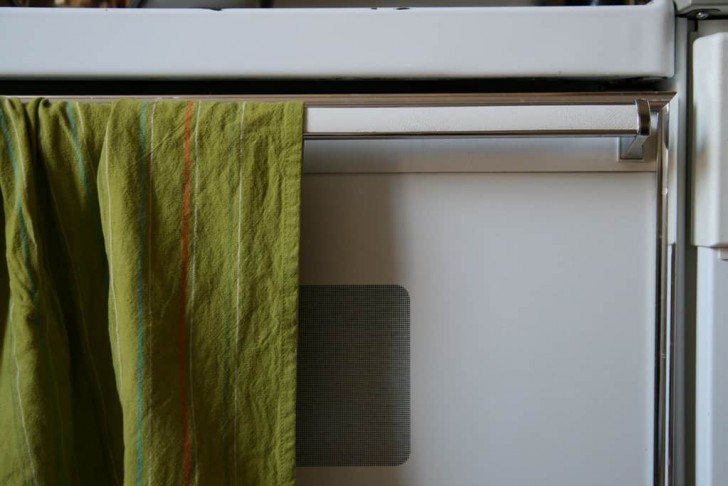 Coffee grounds remove bad smells from the fridge so put some on a shelf inside a cup, and voila!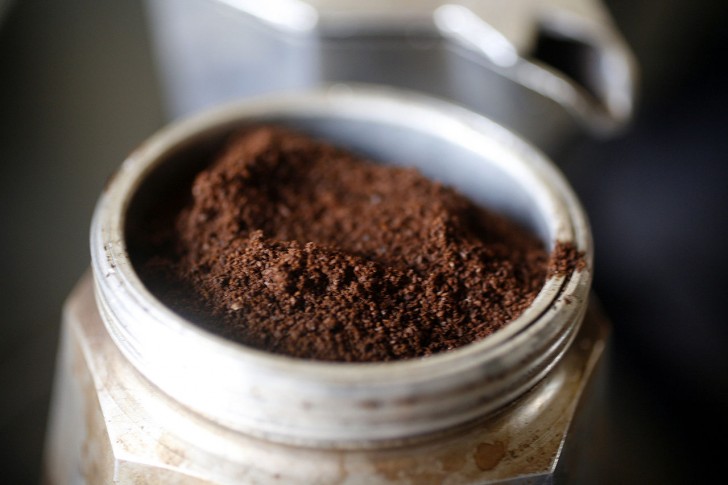 Scrub kitchen tops with baking soda and vegetable oil to remove dirt and stains ... and they will come back to life again!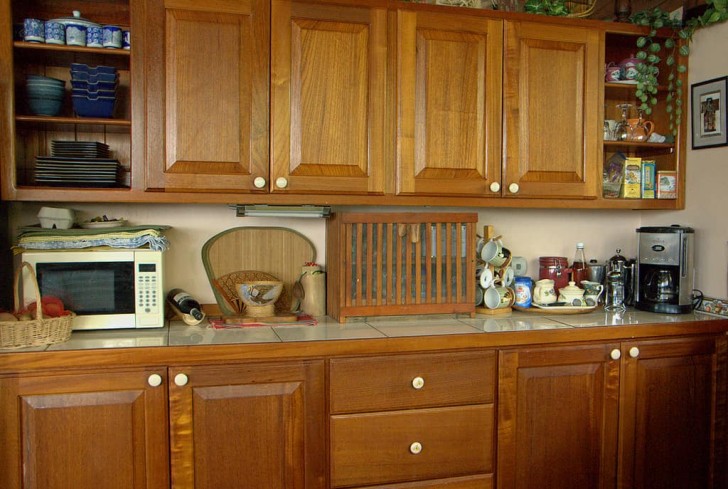 Use an onion cut in half to clean stainless steel grill grates ... the result will surprise you!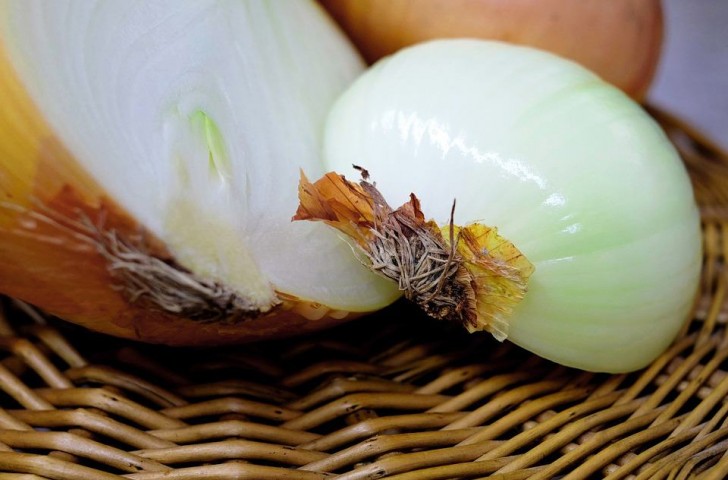 Remove stains and dirt from an iron by passing it over a handful of salt. Then wash with a damp cloth.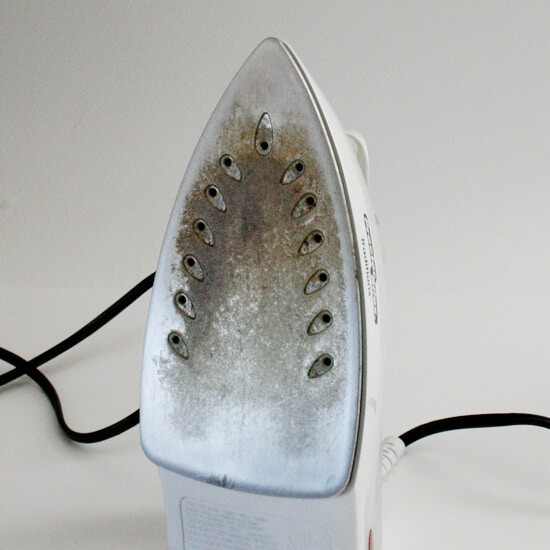 Remove stains on metal trays simply by rubbing them with a lemon cut in half.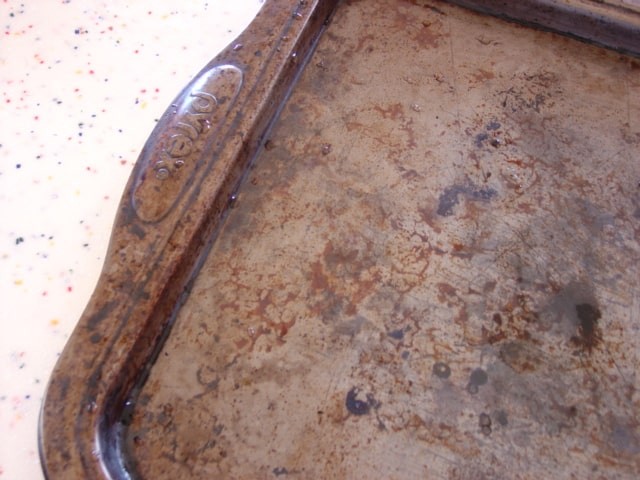 You can sterilize a sponge by putting it in the microwave for a couple of minutes. If soaked in vinegar, it will also help you clean the oven itself!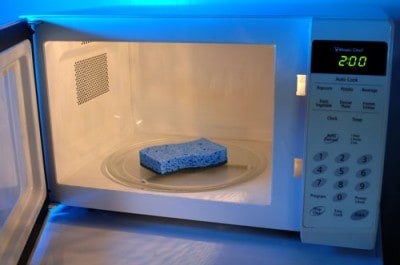 If you need extra help cleaning cast iron skillets, rub them with a metal sponge and salt!