15 magical tricks that will make cleaning fast and economical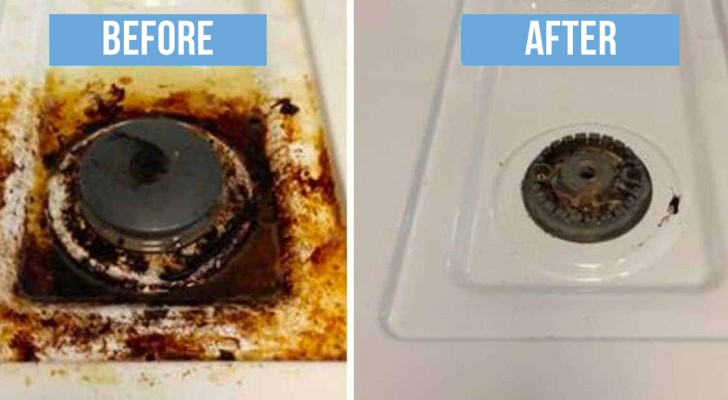 Advertisement
What's more disconcerting than to realize that you have to finally get busy and start the long and boring cleaning of your "nightmare" kitchen? Probably nothing.
Fortunately, however, there are some tricks that can make this activity more manageable. So here are 15 helpful methods you can use to speed up the cleaning process and make it less boring and more efficient.
In any case, it would be a good idea, all the same, to equip yourself with enough patience and willpower to get the job done!
Advertisement
1. Refresh the garbage disposal unit with a simple slice of lemon!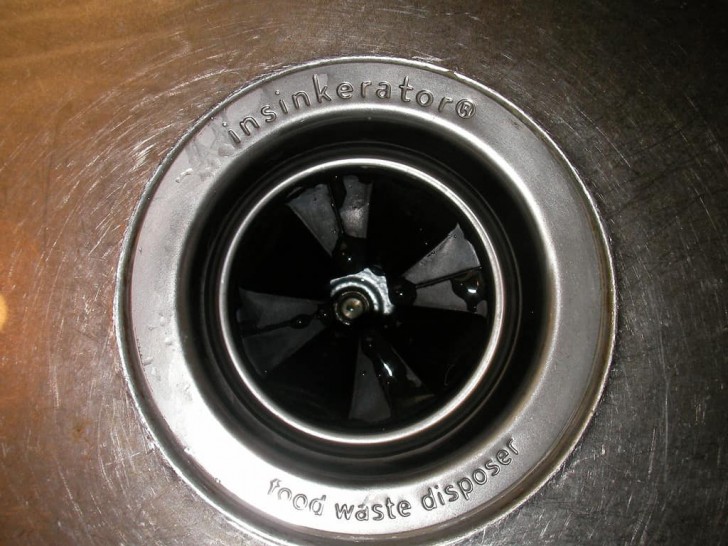 Advertisement
2. Rub wine glasses with vinegar to remove limescale and give them back their shine.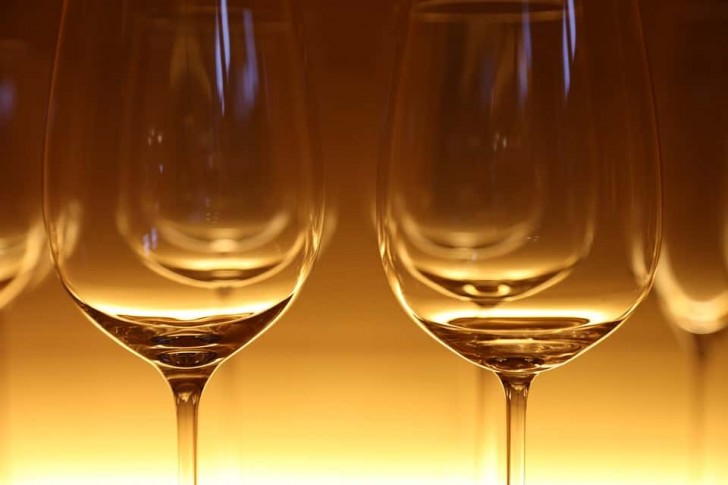 3. Remove coffee residues by rubbing objects with pieces of soft bread.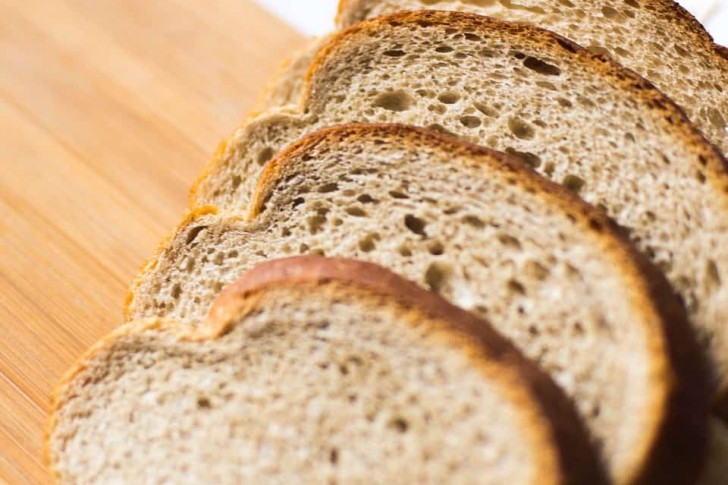 4. Polish your cast iron skillets by rubbing them with sea salt.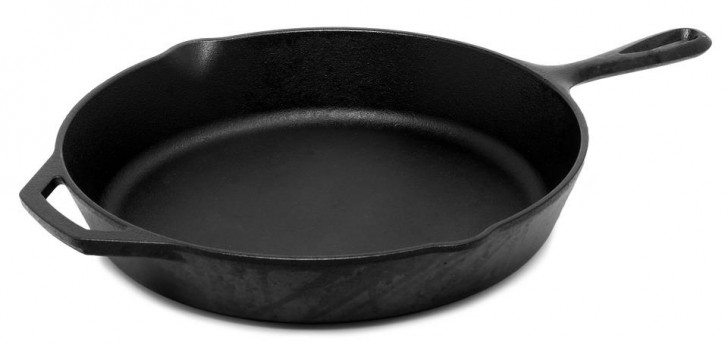 5. Return splendor to kitchen cabinet doors by scrubbing them with a mixture composed of vegetable oil and baking soda.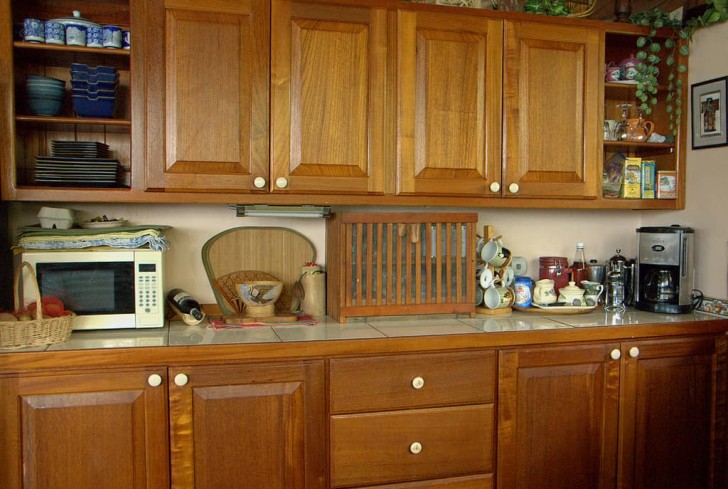 Advertisement
6. Use half a lemon to degrease and polish baking trays.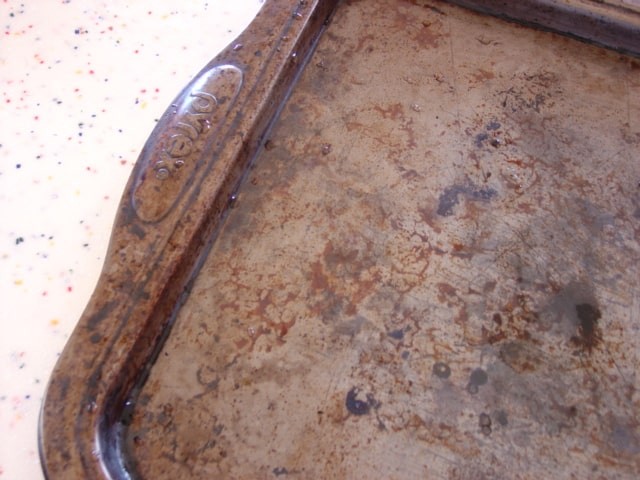 7. Clean the microwave oven simply using a bowl of water and vinegar warmed for 10 minutes and letting the oven dry.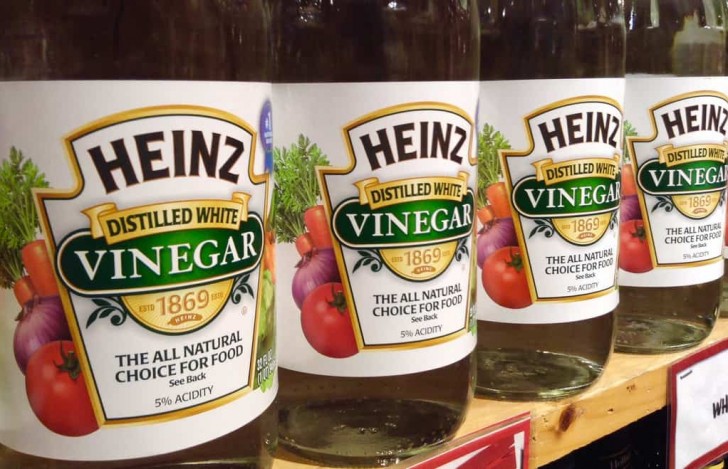 Advertisement
8. Place ground coffee in a dish and store it in your fridge to counter the heavy odors of other foods.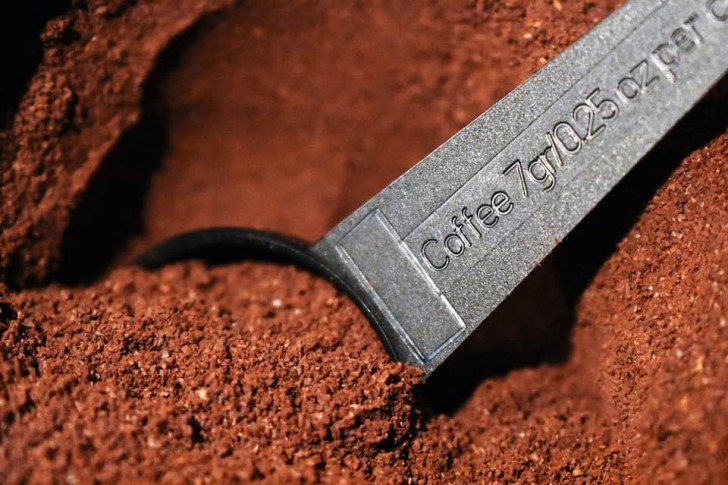 9. Pour a little coconut oil onto a cloth and rub it on wooden cutting boards to make them clean and shiny again.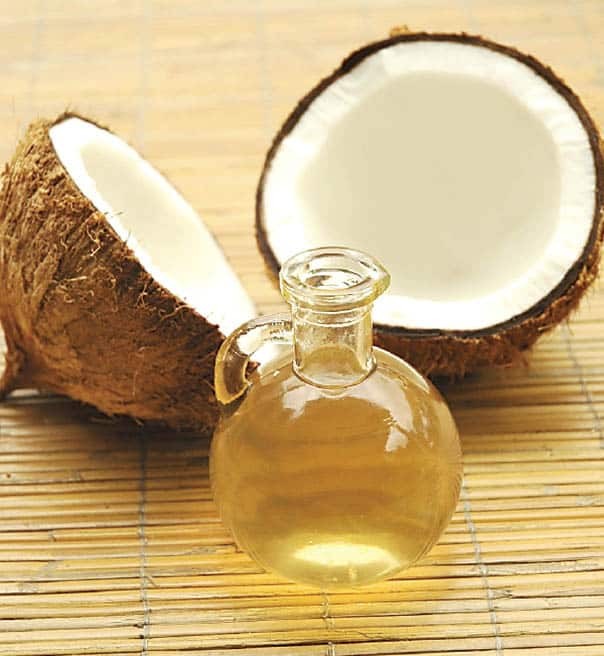 Advertisement
10. Boil white vinegar and baking soda inside pans or other burnt containers, let them cool, and then scrub them to remove the burnt residues.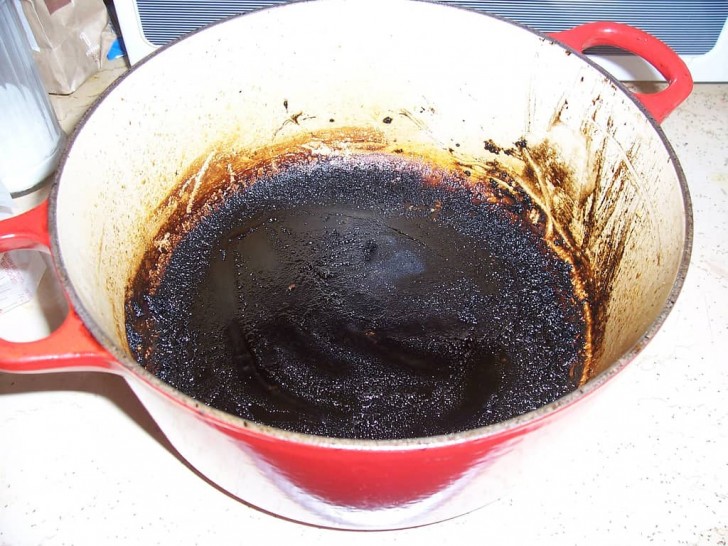 11. Disinfect wooden cutting boards by rubbing them with lemon and salt.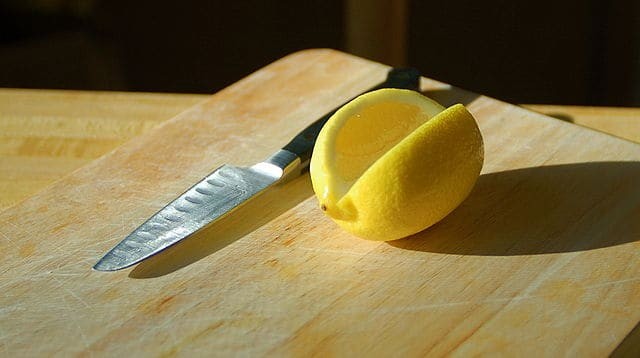 Advertisement
12. Pour some baking soda, lemon, and water in your sink drain to unblock it.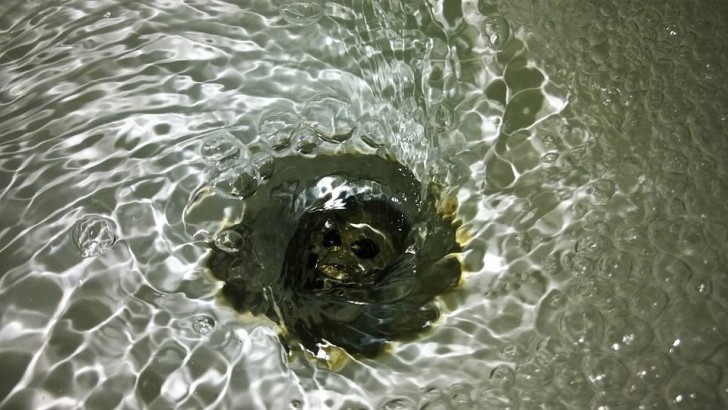 13. To clean glass bottles, insert uncooked rice, water, and dish soap into them and then simply shake the bottle.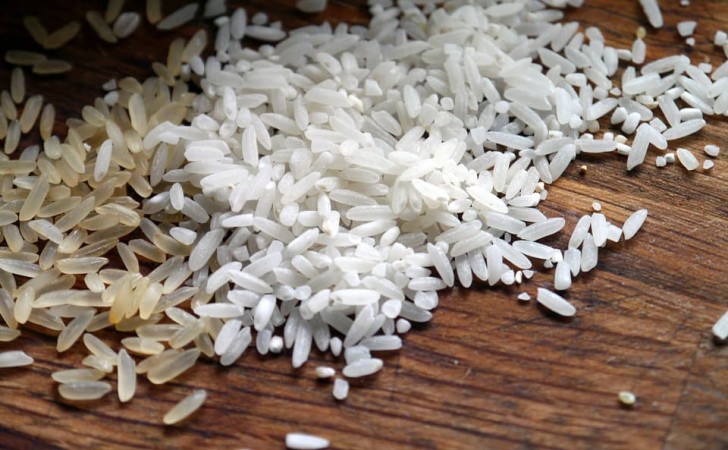 Advertisement
14. Use bicarbonate, vinegar, and essential oils when washing kitchen towels to remove strong odors.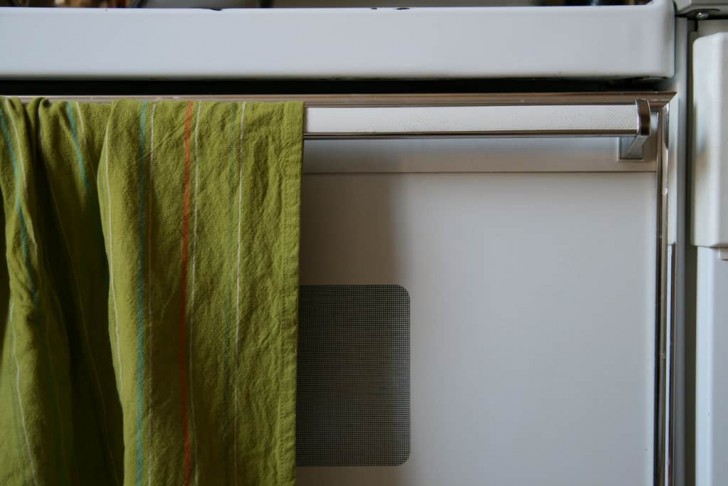 15. How to remove coffee stains from cups? Fill with baking soda and water, leave for 10 minutes and then scrub and rinse.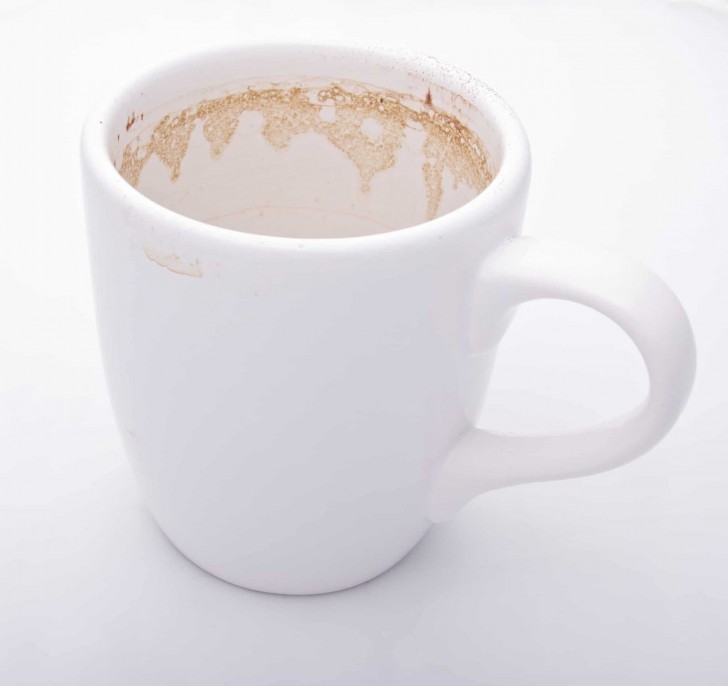 Advertisement