11 architectural absurdities you will not be able to explain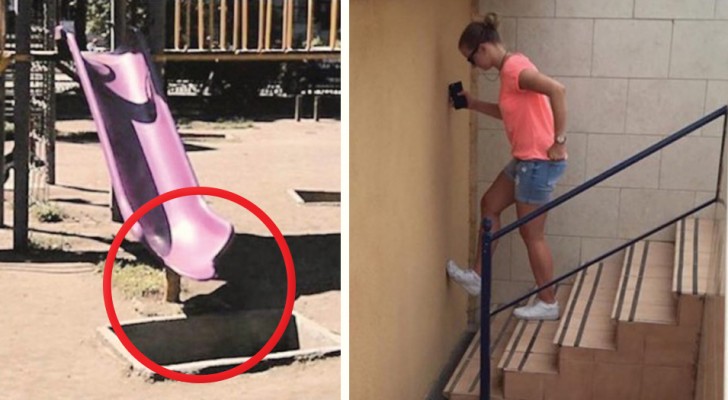 Advertisement
"Houston, we have a problem!" This is perhaps the phrase that summarizes the absurdity of certain architectural projects that do everything except have a use.
Sure, some mistakes arise from post-renovation work, but sometimes giving a logical explanation for certain situations is just not possible.
Which one do you think is the most incredible of the ones that we have included in this photo gallery? It will be a tough decision to make!
Advertisement
Maybe we are pessimistic but are there plugs that can fit in that space? What do you think?
Advertisement
These ventilation slits really let a lot of air pass through ...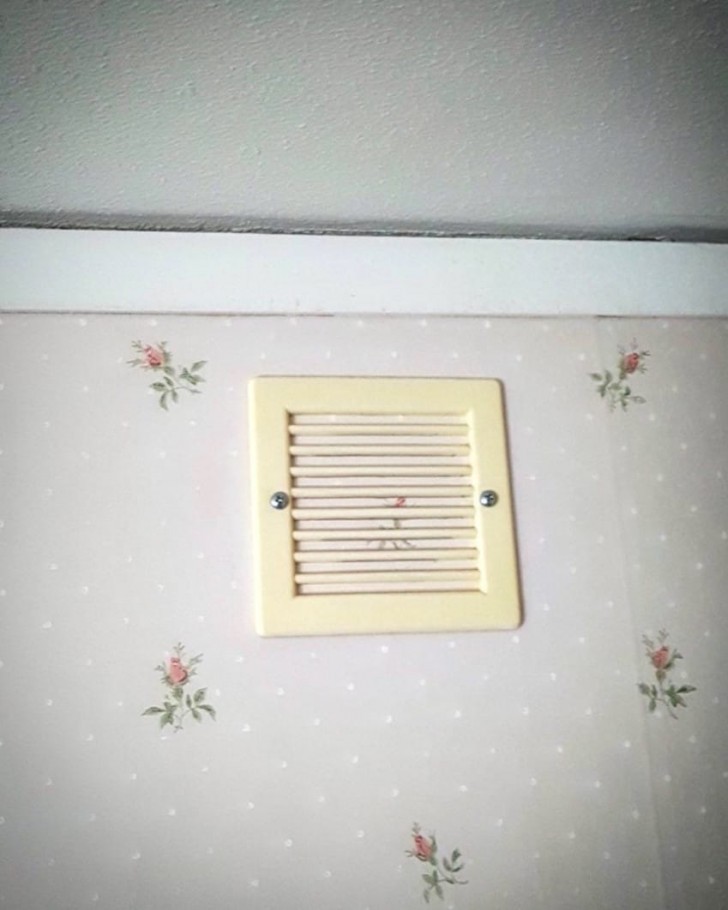 You come down the stairs and find a wall in front of you! Logical, right?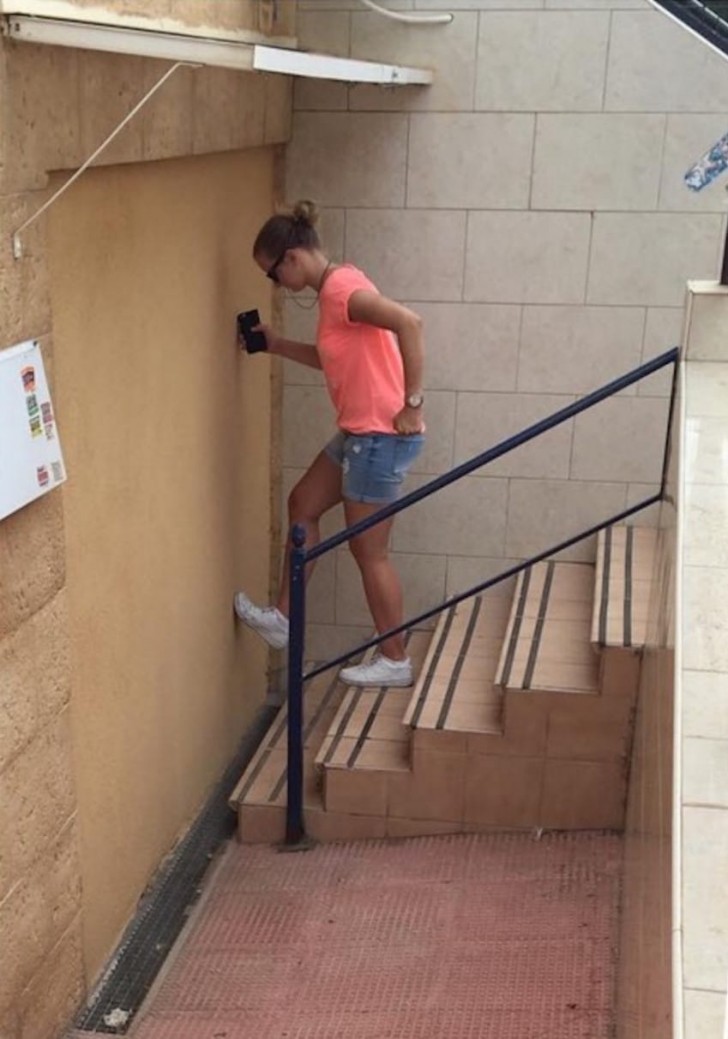 Who wouldn't hesitate to use a bathroom with a door like this?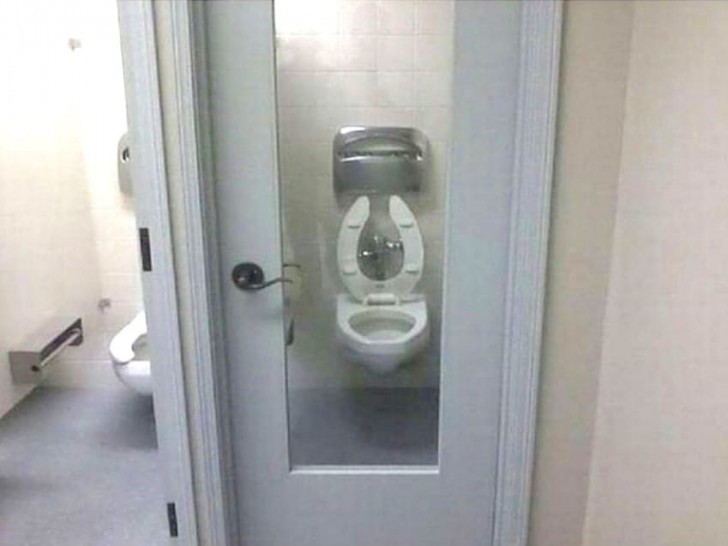 Already, I can see people falling down those steps! How about you?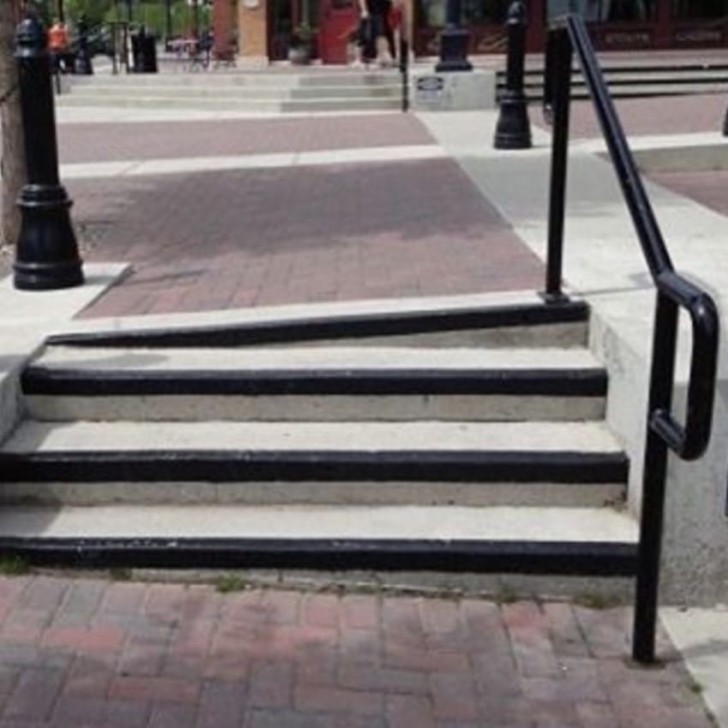 Advertisement
Was it really that hard?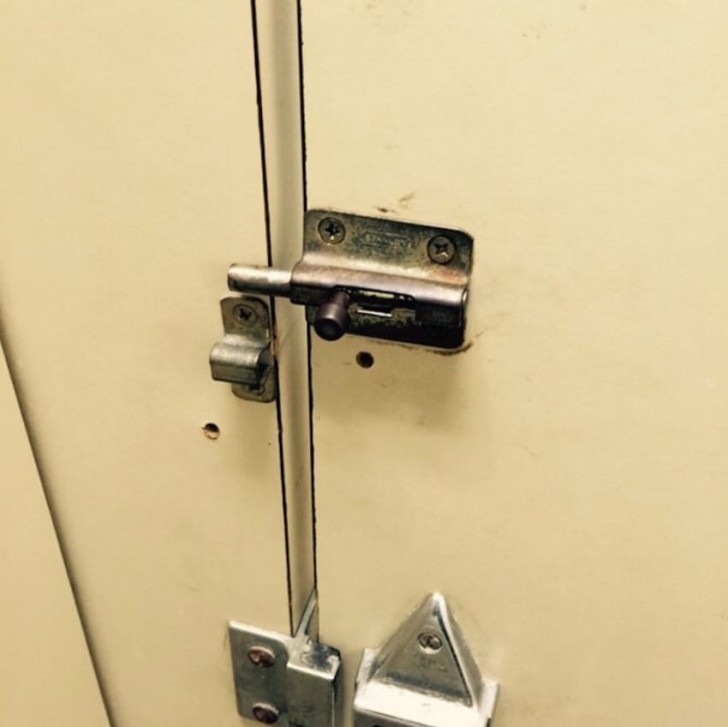 The slide that every child wants to try ....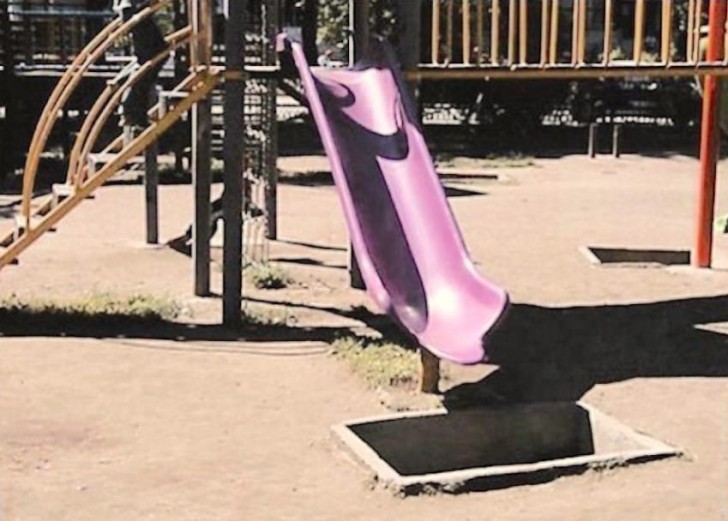 Advertisement
If you notice a fire starting, quickly get the fire extinguisher and ... In fact, no, it would be better to just run!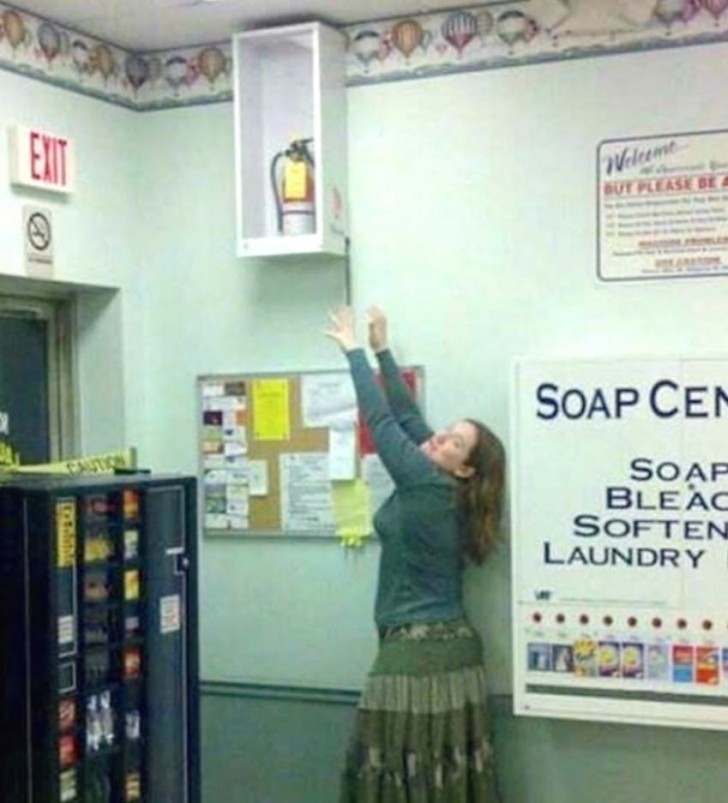 As far as closing the door goes, well, yes, it closes!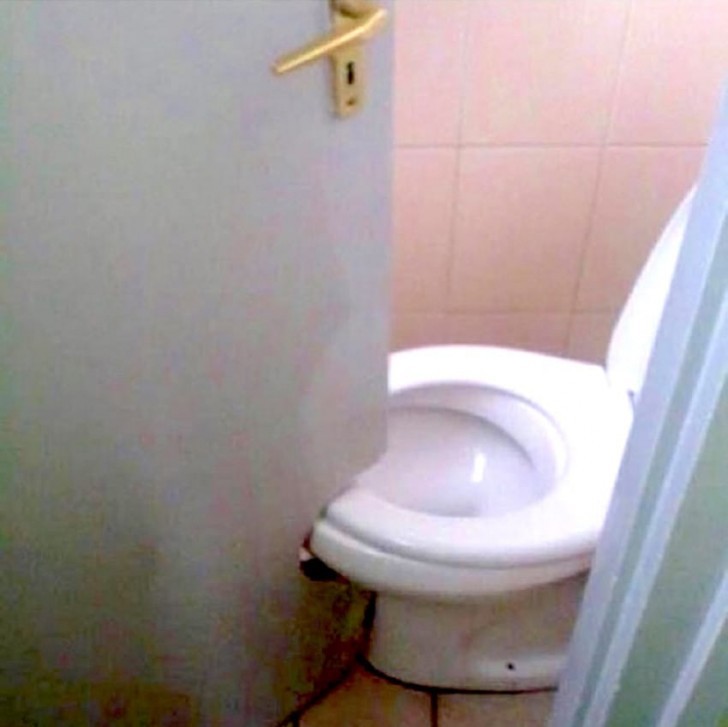 Advertisement
And last but not least --- a garage on the second floor of a house. How is it used?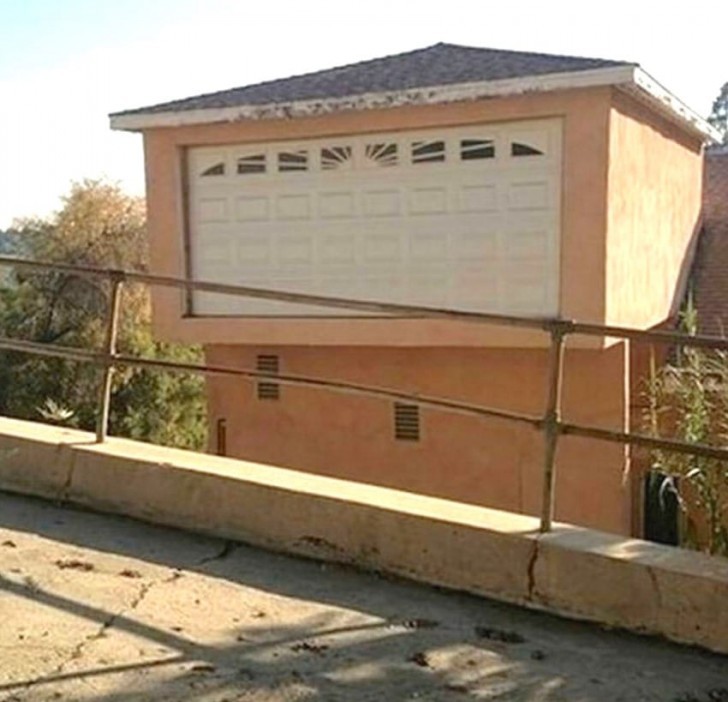 Advertisement