Here is a cool baking hack that saves time and money!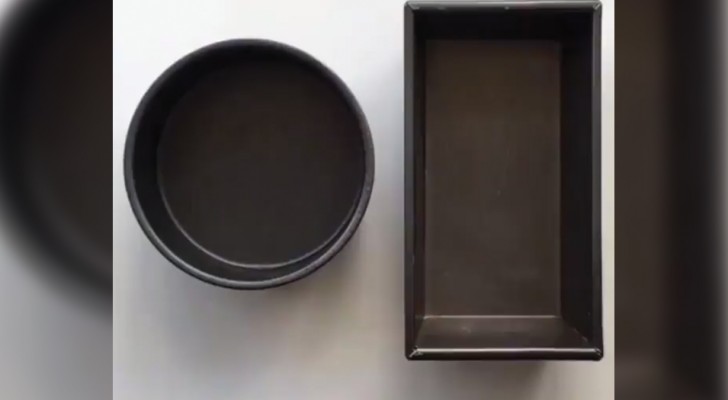 When you line your baking pans and trays with parchment paper, do you also waste more paper than you need?
This is only because you do not know some simple rules! Two simple rules, to be exact. One concerns, round baking pans, and the other rectangular baking pans.
Keep this video in mind and you will know how to use the correct amount of parchment paper that is really needed for each type of baking pan.
Advertisement