Simple but very useful kitchen Sponge Hacks!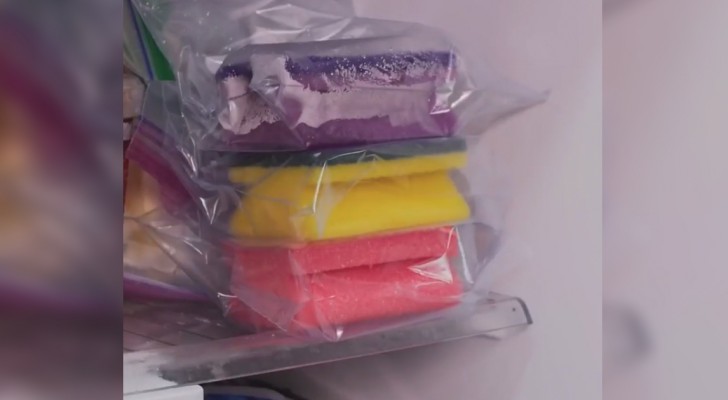 Advertisement
After watching this video you will understand that the uses of kitchen sponges are many more than you thought you knew.
For example, have you ever thought to use them like ice cubes for portable refrigerators? Just soak them in water, place them in plastic bags and leave them to cool in the fridge at home or put them directly into the freezer.
If you need to keep drinks and food fresh and you do not have ice cubes, this method is an excellent solution!
Advertisement
Advertisement