Taking a ride down from a skyscraper in Dubai! Check it out!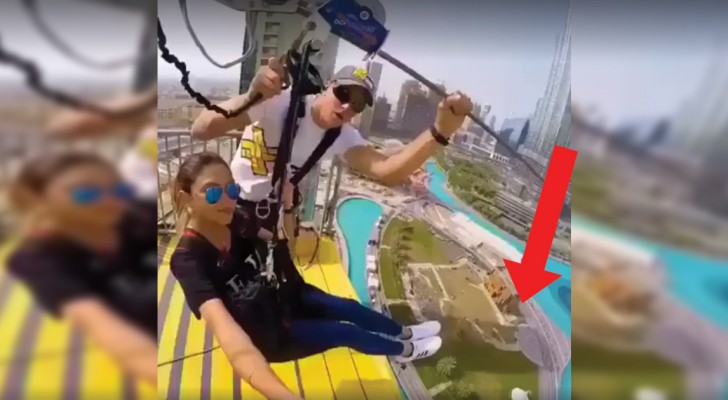 Advertisement
Dubai, a city born from nothing has become one of the most visited destinations in the world!
Just think that in less than 40 years, a small fishing village has become a world-class economic power where almost everything seems possible!
Visitors can have different exciting and new experiences --- from skiing in the desert, ice skating in a shopping center, and even riding down a skyscraper that is hundreds of feet (meters) tall while being harnessed only to a pulley!
Advertisement