Silicone Spray Lubricant can do miracles! Check it out!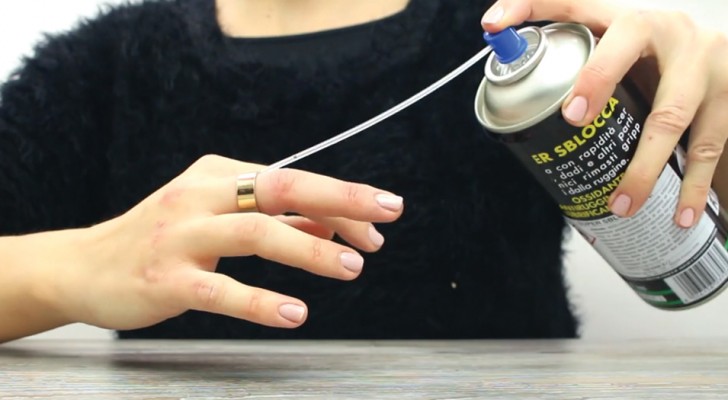 Advertisement
Some products are considered useful only in a few situations, and often we do not think that they can have a much wider use.
Take silicone spray lubricant or lubricating oil for example. Yes, it is definitely useful for lubricating latches and the hinges of doors that squeak or for the better functioning of any mechanism such as locks.
But having it in your home is not only helpful in those cases! Immagine that you have some chewing gum stuck on your clothes. The fastest way to remove it is with silicone spray lubricant or lubricant oil.
Do not miss the video to learn about this and other indispensable tricks!
Advertisement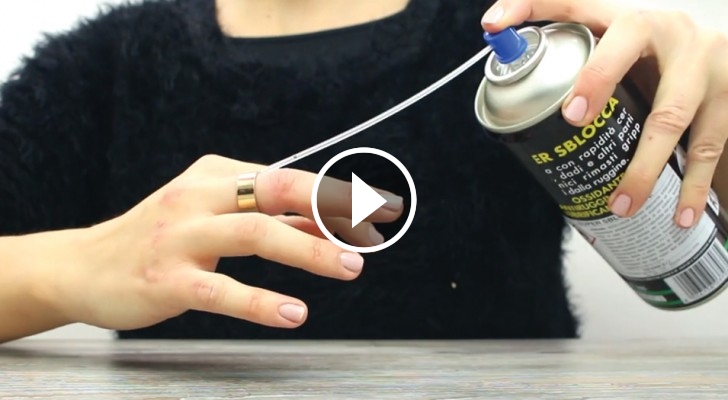 Advertisement