Always keep some zip ties on hand! Here is why!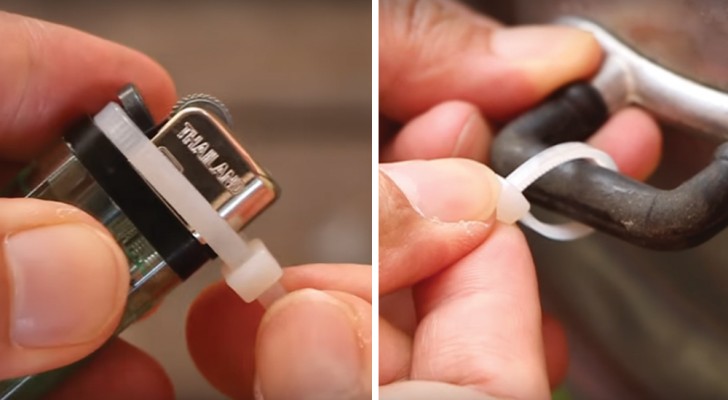 Advertisement
For a true lover of the do-it-yourself and recycling using affordable, and cheap objects and discovering their many uses is an absolute obsession. They become an object of desire that is impossible to resist. As a matter of fact, if you want an example, look at the video below!

We present TWELVE ways to use plastic zip ties! These are very useful accessories which, when closed, are impossible to open with your bare hands. Due to their characteristics, they can be useful in a variety of everyday occasions. Let's discover them together!
Advertisement
Advertisement