Gaziantep, a city in Turkey with beautiful ancient mosaics!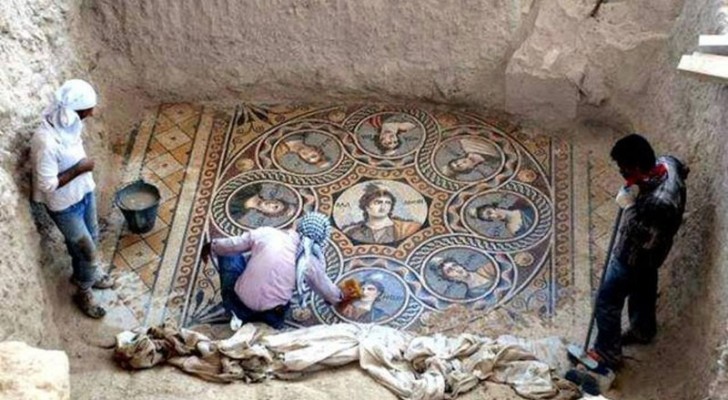 Advertisement
In the modern day city of Gaziantep in southern Turkey, an extraordinary discovery has been made!
Some archaeologists have brought to light three amazingly preserved mosaics from the ancient Greek civilization. They were made in the second century BC when in the territory existed the city of Zeugma.
Fortunately, these artifacts have been rescued from certain destruction, as the area in which they are located is in danger of being flooded due to a dam that is being built not very far away.
Providentially, the archaeologists have acted in time and now we can admire these beautiful relics of a fascinating ancient civilization.
via zmescience.com
Advertisement
The archaeologists, led by Professor Kutalmış Görkay, were amazed by the incredible preservation of the mosaics.
Advertisement
The mosaics were part of the interior decoration of a house and the faces depicted belong to characters in Greek mythology.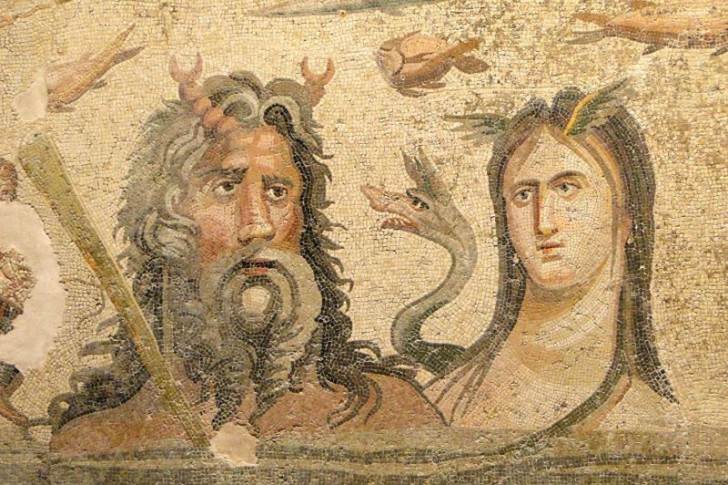 The fascinating part about these mosaics is that they are based on the fervent imagination of the owner of the house! It is evident to the archaeologists that the drawings were not selected from a catalog as was the usance at that time.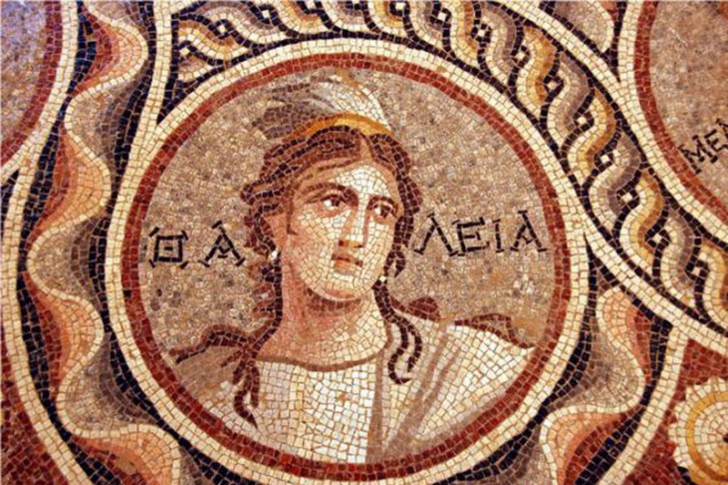 Excavations in the area began earlier than anticipated when the danger of an imminent flood became concrete.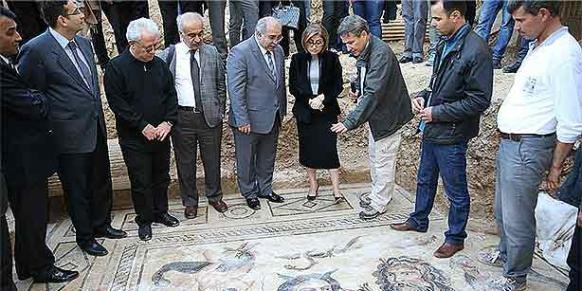 The city of Zeugma was once a cultural and economic center that was fundamental to the Greek and Roman civilizations. The original name was Seleucia, however, later the Romans renamed it Zeugma.

Beneath our feet, lies who knows how many ancient artifacts, yet to be discovered! Finding and bringing to light such wonderful treasures is a little like getting to know our origins!
Advertisement