Incredible New York Uber taxi ride -- 240 GREEN LIGHTS!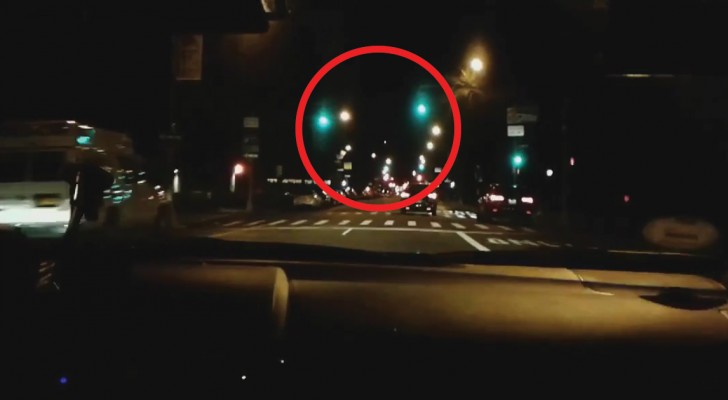 Noah Forman is an Uber taxi cab driver in Manhattan and just like all his colleagues, he spends most of the day in his service vehicle, immersed in traffic.
Driving without having to stop at the many traffic lights in the city was not only a dream for Forman, but a true obsession. As a matter of fact, in 2014 he tried to establish the record for the highest number of green traffic lights crossed -- stopping at 100.
Dissatisfied, Forman decided to try again, and this time he beat the Guinness Book of 240 green lights! Now take a look at his incredible nonstop drive ...
Advertisement