Find the second woman in 5 seconds: whoever manages to solve this puzzle can be considered an expert observer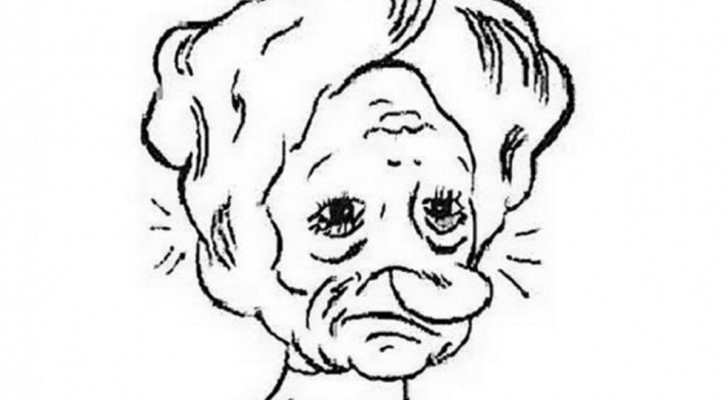 Advertisement
Stimulating your brain with challenges and games is an excellent way to keep your mind sharp. Solving puzzles and finding anomalies in an image are activities that require concentration, analysis and intuition. These games can be enjoyable entertainment and at the same time, an opportunity to improve cognitive skills. What seems like a simple pastime can become a beneficial mental exercise. Not losing the habit of reasoning, calculating and intuiting is important both at a young age and as an adult.
For this challenge you have only 5 seconds to find the face of a second woman in the image below.
Advertisement
Find the second woman in 5 seconds and solve this visual puzzle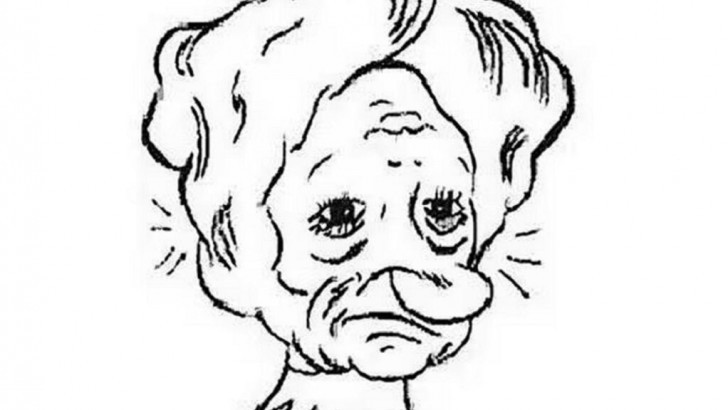 Optical illusions are great fun to take on. Thinking laterally is also a great way for us to keep our minds sharp.
As for this image, the first thing we see is an elderly woman with her hair tied back. Yet she is not the only one present in the image. Another person is hiding within her and you have just 5 seconds to find her: will succeed?
Advertisement
Look carefully: she's right there in front of your eyes...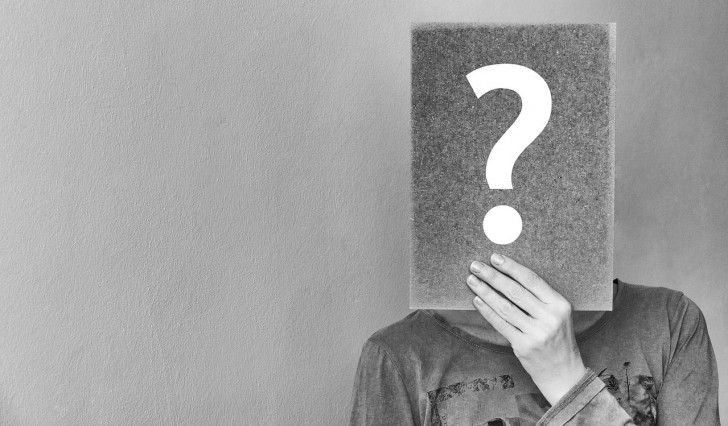 Solving visual quizzes like this might seem very easy and straightforward, but they're not. But practice makes perfect!
In this challenge, only acute observers will succeed in 5 seconds. So, do you have eagle eyes?
If you have found the second woman, well done. If not, we are about to give you the answer:
The answer revealed!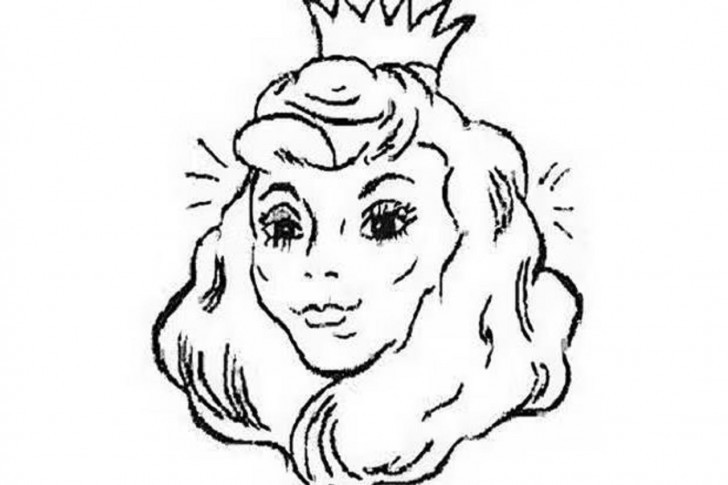 And there she is: from an elderly woman, she turns to a gorgeous princess with flowing hair and a crown. Just flip the image upside down to see her.
Were you able to solve this in just 5 seconds? Let us know!
Advertisement