How many squares can you see? Look carefully... there are many more than you might think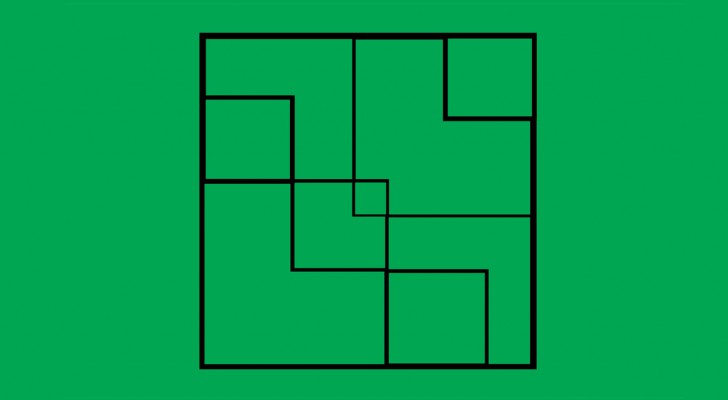 Advertisement
Ready to test yourself with a new brain-teaser? If the answer is yes, we have one for you here. And, of course, brain-teasers like this help to keep our minds sharp and young!
In this specific puzzle, there is only one goal: to figure out how many squares are hidden in the diagram. But don't rush into answering. Some squares are very visible, but others are cleverly camouflaged. To make this even more fun, we ask you to time yourself. The fastest to solve this puzzle will be the winner.
Advertisement
How many squares are in the diagram?
Some puzzles are more complex than others, but they all give us a chance to test ourselves and exercise our minds.
In this case, you need to determine the number of squares contained within the image. How many are there? One tip: look very carefully. Some of these squares are quite well hidden at first glance. We will give you a few more moments before arriving giving you the answer.
Advertisement
How long will it take you to solve this puzzle... let's see...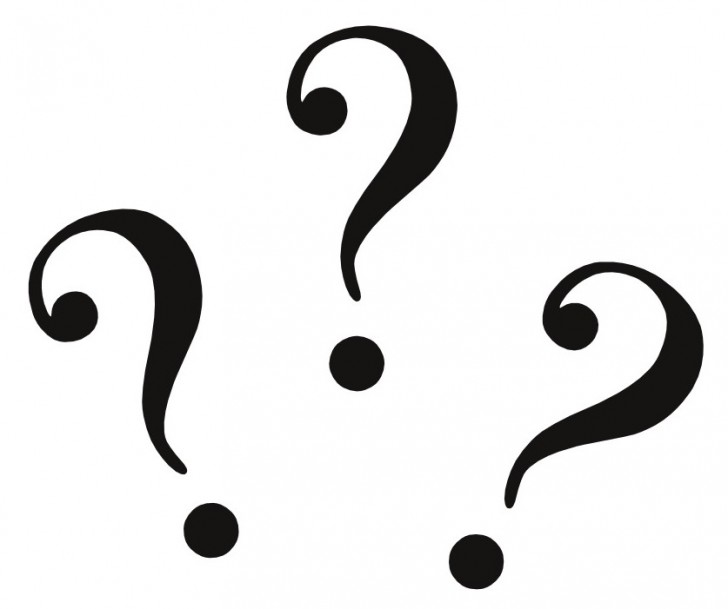 While searching for the hidden squares, be assured you are doing something worth while: you are exercising your brain, your powers of observation and your IQ - all valuable assets for everyday life.
So, do you have an answer? How many squares did you find? Make a note of this and now, let's check the answer:
Here is the answer.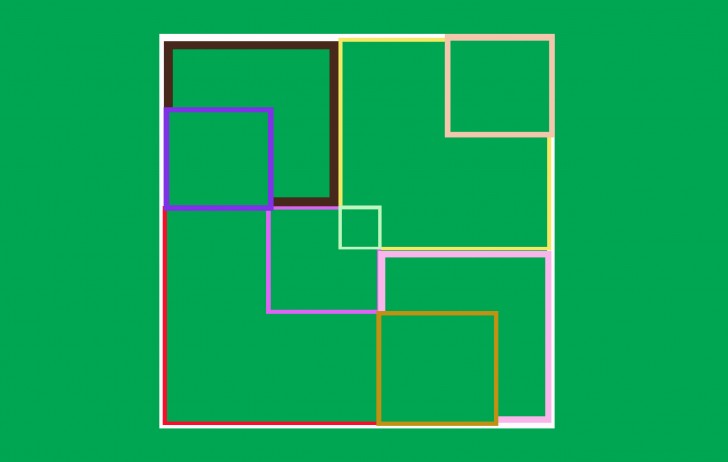 And here you go! Each color within the image indicates one of the squares that are present. They are 10 in all and they intersect with each other in such a way as to confuse the eye.
If you focus on the different colors, you'll realize how the squares fit inside each other, although we're pretty sure your eagle eye hasn't let you down and you've seen them all. Right?
Advertisement