A seven-hour henna tattoo session in 90 seconds --- Mesmerizing perfection!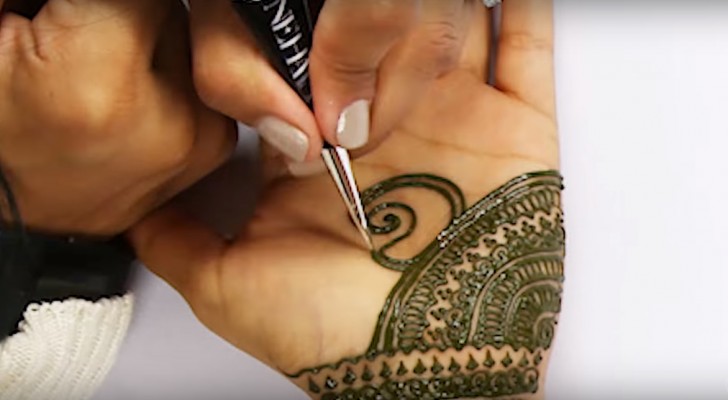 Advertisement
In India, henna tattoo coloring is performed on the body of the bride-to-be during a ritual, called the Mehndi, as an auspicious omen for the future wedding ceremony and the marriage.
Only her mother, close female family members, and her closest female friends are allowed to draw these beautiful designs on the bride-to-be's skin! 
These mesmerizing tattoo designs require many hours of work. Just see how this extraordinary masterpiece of human body art is created and perfected over the course of seven long hours which are conveniently summarized here in a 90-second video!
Advertisement
Advertisement