The motorcycle being filmed is completely DIFFERENT from everything seen so far!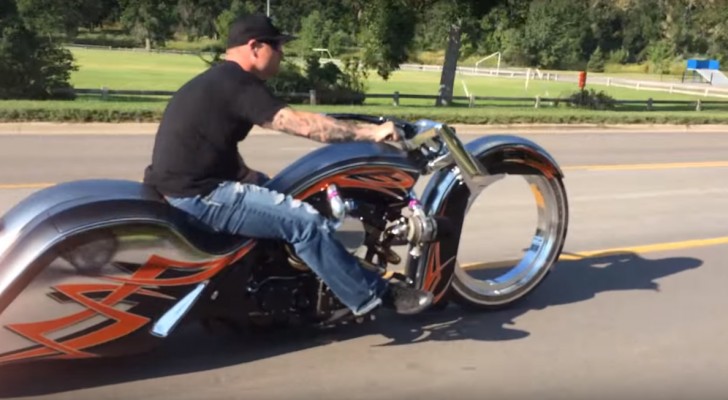 Advertisement
Both motorcycle lovers and those who are not particularly fond of the powerful two-wheeled vehicles will agree that this motorcycle is one of the most original of all time!
In fact, this video, introduces the Twin Turbo Harley Bagger! The manufacturer is, of course, very proud of this fantastic creation, but its futuristic shape and features cannot but arouse conflicting opinions. In any case, the bike's aluminum body flows in a very harmonious and aerodynamic way, which is very attractive... What do you think?
Advertisement