Do not force children to kiss adults! Children have every right to decide with whom and how they want to relate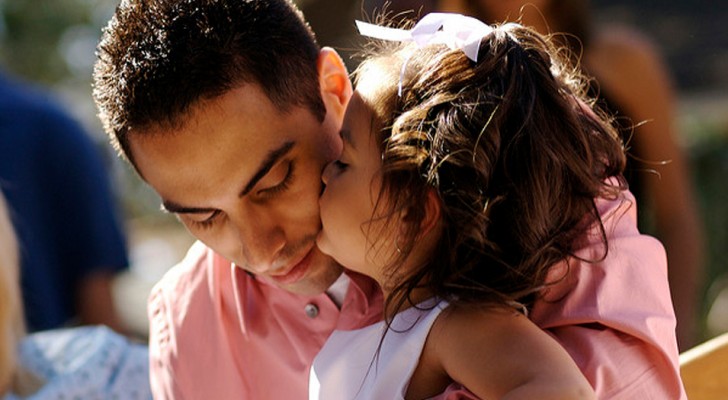 Advertisement
Manifestations of affection should always be spontaneous and not dictated by conventions or impositions.
This is even more true for children who do not have the filters and social superstructures of adults, and who must be able to respond to relationships independently, deciding on their own how and to whom to open up more. 
Psychologists warn parents against making their children feel even slightly forced to kiss someone or having them adopt attitudes and behaviors that the children by themselves would never have.
via parents.com
Advertisement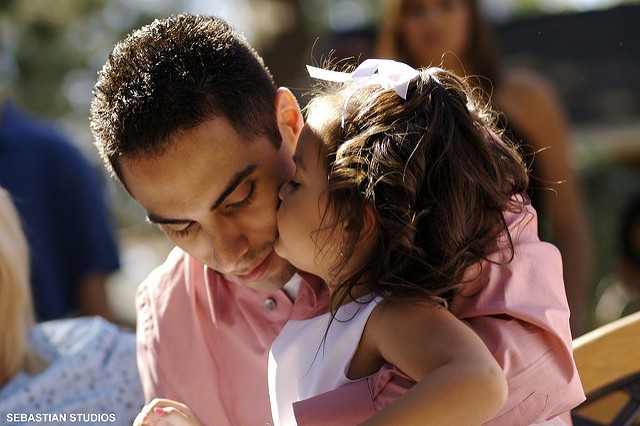 How many times do parents push their children, who are a little reluctant to greet relatives or acquaintances, by saying things like "give auntie a kiss" or "hug your grandfather", etc?
It is not just shyness or sociability because at that moment the child is making a precise choice in the way they want to manage confidence and intimacy through physical contact. It is the opinion of many experts that forcing little children to show affection when they do not have the stimulus or desire is a sort of violation of their comfort zone.
By extrapolating this mental process, some argue that the habit of imposing this type of behavior can negatively influence a child's emotional development. A young child that is developing can become very vulnerable, and can be more easily forced to do something requested by an adult and is therefore even more exposed to the risk of sexual abuse.
This is obviously an exaggeration that has the purpose of sensitizing parents and adults to respect the feelings and personal spaces of their little children and to avoid forcing them to do things they do not want to do.
In fact, through this kind of seemingly innocuous compulsion, a child can also learn to feign affection, thus acquiring the dangerous ability to simulate their feelings with others.
Advertisement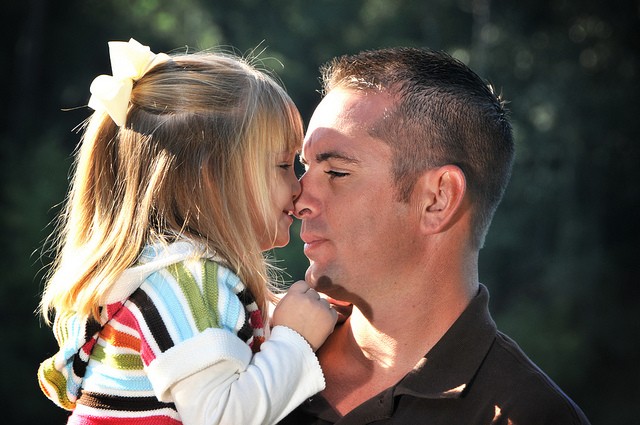 To help the little ones to protect their body and their emotional dimension, while at the same time showing themselves to be polite to others, parents can teach them to give their hand to shake or to give "a fist bump" or a "high five", in a nice way.
In this way, the child will be able to follow their own pace of personal adaptation, without offending people's sensibilities. For parents, the priority must always be the welfare of their children, so parents must make their children understand that no one can force them to let themselves be touched if it makes them uncomfortable.
A child knows by themself when to allow greater physical intimacy, and they will do it spontaneously at the right time.
Advertisement