Forgetting things can be a sign of an above-average intelligence, says a study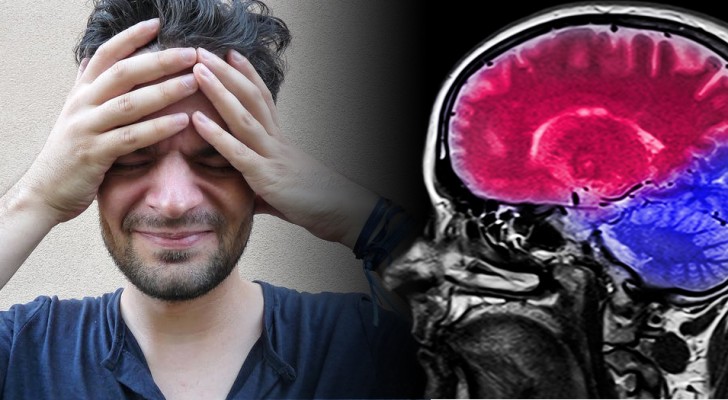 A Canadian study has linked two facts that would not seem to have any relation to each other, namely,  the fact of forgetting things and the IQ of a person. 
In fact, that would like saying that distracted or forgetful people are not very "smart" people.
However, researchers at the University of Toronto have observed that forgetting is a very important process for the mind because it allows us to eliminate unnecessary data to make room for new information and to recall data that is really important.
via sciencedaily.com
Advertisement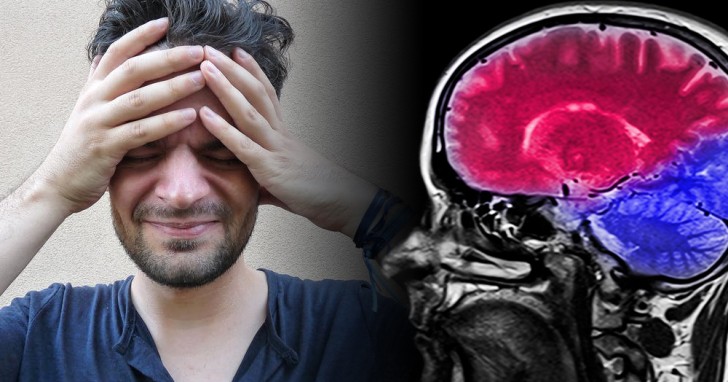 One of the many aspects of intelligence is knowing how to make the right decisions in life situations. In fact, according to scientists, in order to make the right decisions, unnecessary and secondary data must not interfere with vital and useful information. That is why anyone who forgets trivial details is not said to be unintelligent, quite the opposite, most of the time that person will have an intelligence this is often above average.

The purpose of memory, in fact, is not just to recall memories in a detailed manner, but to provide memories that are useful to the current situation. That is why the brain "forgets" some information; because evidently, the brain does not consider that information to be valid enough to occupy valuable "storage space".

For most people, being intelligent means remembering many details even after some time, but the Canadian study shows that this is not the case. Not remembering is not considered functional brain failure, but a necessary process to give value to the useful and vital information we have learned, or to make room for the new data that we need to learn and remember!

Obviously, the study refers to cases in which to forget does not involve upsetting or damaging your life; if instead, a person happens to forget important details such as - their home address, their smartphone number, the name of a loved one - then, it is a good idea to make an appointment to see a specialist to discover what is causing these lapses in memory.

Source: