This Japanese diet eliminates the extra pounds and ensures the right energy to face the day
Those approaching the world of diets find themselves immediately absorbed with all kinds of theories, opinions, and stories of successes and failures.
The word "diet" is perceived as something restrictive, difficult to put into practice, and "painful" to maintain. Surely, it takes a lot of willpower to lose weight, but if today we have this idea about diets, it is because there are some that eliminate certain types of food from our meals, thus turning a diet into a real torment.
There is a diet called "the Japanese Diet" that is not like most diet programs. Its method is very moderate and focuses mostly on breakfast, considered the main meal of the day.
A banana must be eaten at breakfast along with other foods such as cereals, yogurt or cookies.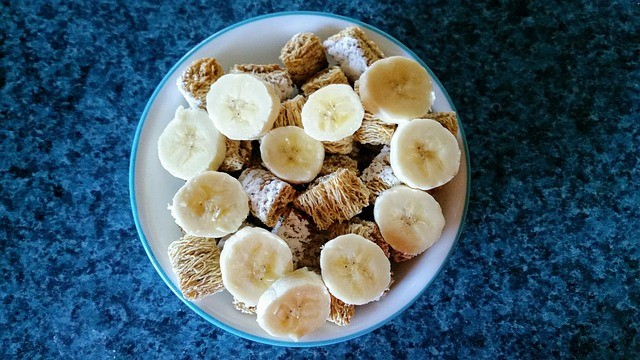 Breakfast is the most important meal of the day. In fact, many people feel tired from the early hours of the day, because they do not have breakfast or eat the wrong things. A banana, consumed raw, not cooked, neither frozen nor in puddings, gives the right fuel to the body to balance your energy and sense of hunger.
The Japanese diet does not forbid any food, only the portions should be adequate and at lunch and dinner, it is better to eat rice.
Only dairy products or products of animal origin should be avoided. It is better to substitute cow's milk with almond or soy milk.
With the Japanese diet , it is easy to achieve your goals in terms of body weight if combined with the right frequency of exercise. Moreover, unlike a large number of other diets, it appears to be moderate so that those who follow it do not develop anxiety and stress due to numerous food deprivations.
Finally, something that is very important when it comes to diets, the Japanese diet avoids the so-called "yo-yo effect", or the gaining of pounds after an initial period of weight loss. This is because the Japanese diet is not presented as a real diet but more like a lifestyle to be followed throughout life.